Low Commission Real Estate Agents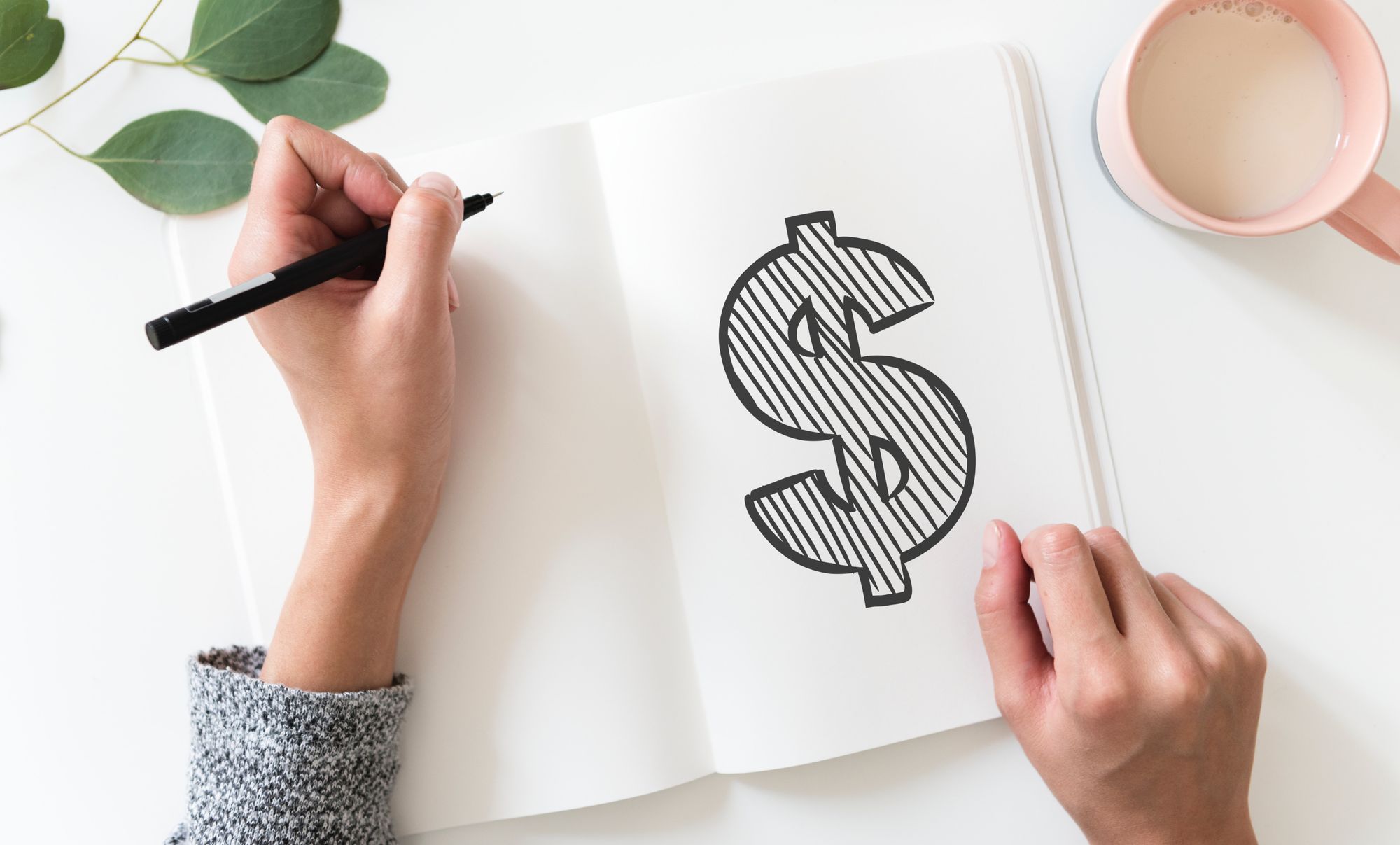 Jan 20, 2023
For more than 60 years, most real estate agents have charged a total commission fee between 5.5% to 6% of a home's sales price. For a $500,000 home, that means you'll be paying about $30,000 in Realtor fees, representing the majority of your closing costs as a home seller.
Today, several options exist for consumers who want to work with lower commission real estate agents including flat-fee listings, discount brokers, MLS-only listings, and online real estate brokerages.
In this article, we explore the service provided by low commission real estate agents and why you might consider hiring one.
First of All, Who Pays for Realtor Commission?
When a home sale occurs, there are typically two sets of commissions that get paid: the Buyer's Agent commission and the Listing Agent commission.
Historically, most sellers pay about 6% in real estate commissions (3% to the listing agent and 3% to the buyer's agent). But, a common misconception is that these fees are locked in or set in stone. Many agents will tell consumers that their commission rate is not negotiable, but this is usually not the case. Both the listing fee (typically 3%) and the buyer's agent fee (also, typically 3%) is negotiable.
If you don't feel comfortable negotiating a reduced commission with your agent, yet don't want to pay 6% or more to sell your home, a low commission agent or online broker might be a good option for you.
What is a Low Commission Real Estate Agent?
A low commission real estate agent is a licensed real estate agent that charges a lower commission than a traditional agent or brokerage. For example, these lower fee agents may charge a fixed fee or a reduced commission rate instead of the prevailing 3% listing fee and sell your home (not including the buyer's agent commission).
These agents may offer full service or limited services for a discounted commission. The core services offered by most "full service" agents include:
Lockbox and yard sign
Photography
Contract negotiation
Showing/tour management
Seller disclosure docs
Flat Fee & Discount Brokerages
"Flat fee" or "discount" brokerages may provide a very similar (if not exact) level of service compared to a larger, national brokerage such as ReMax, Keller Williams, Coldwell Banker, etc.
It is important to note that these agents will typically not alter the buyer's agent commission, only the listing agent commission. In other words, if the typical fees in your area are 3% for the buyer's agent and 3% for the seller's agent, the discount broker usually will only lower their listing fee, but not the commission of the buyer's agent. This way, the buyer's agent is equally incentivized to show your home versus another home.
Why Would an Agent Offer Discounted Rates?
Many brokers and agents have various reasons for charging less in commission. Most commonly, it comes down to business expenses that come with finding new customers such as marketing and advertising costs. If an agent lowers their commission, then they generally can acquire more customers at a lower cost than their competitors. With the increased number of customers, the agents can then offset the loss from the discounted commission.
Another factor relates to the "fixed costs" of selling a home. What most consumers don't realize is that agents do not shoulder fixed, hard costs when with selling a home. In terms of operating costs, agents generally pay a "desk fee" or a commission "split" to their brokerage plus annual dues to the local Realtor's association. But, when it comes specifically to selling your home, the only real cost is their time and energy. Gone are the days of high "marketing costs" where an agent might print and distribute thousands of flyers or postcards. Those tactics are unnecessary with the advent of the internet.
In short, it costs agents very little to "sell your home". So, technically an agent could charge you only $1,000 and still make a small profit - depending on how much the agent valued their time. Said another way, an agent that only charges you $1,000 is not necessarily "losing" money on you as a customer.
Commission Savings Comparison
SimpleShowing, the author of this post, has a 1% listing fee model for home sellers. Below is an illustration of how this breaks down from a cost saving standpoint, with total commission paid resulting in 4% versus the typical 6%.
For Sellers:
SimpleShowing charges $0 up front and a 1% listing fee at closing. In 2022, our sellers saved $9,300 on average by listing with us instead of a large, national brokerage.
Our 1% Listing Fee includes:
Listing on the MLS and 50+ real estate sites
Professional photos
Digital marketing of your listing
Dedicated real estate agent
Contract and negotiation management
Home valuation
Property disclosures
Please note: This fee does not include Buyer's Agent commission which is typically 2.5 - 3% of the purchase price.
Conclusion
Selling through a low commission brokerage may be a good decision if you already know the value of your home, you're an experienced seller, or if you live in a hot area where homes are selling quickly.
If you'd like to learn more about selling through SimpleShowing, get started with a free online home valuation that takes less than 1 minute.