Most Popular Conservative Podcasts
Jan 17, 2023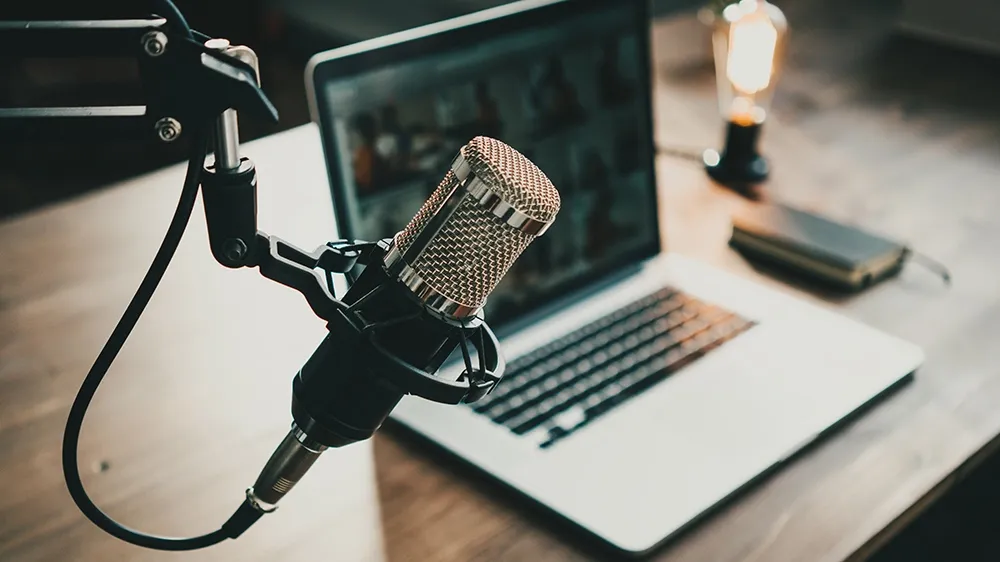 In the early days of podcasting, most major shows could be described as liberal-leaning. But over the last 5 years, particularly since the 2018 election - conservative pundits have carved out quite a large and growing audience.
Here are our picks for the best conservative podcasts:
1) The Morning Wire
The Morning Wire has become a major news program that delivers all the day's top stories from politics to sports and culture.
2. The Ben Shapiro Show
Ben Shapiro skyrocketed into conservative infamy when he notoriously went into the lion's den on Piers Morgan Tonight.
3. Joe Rogan Experience
Joe Rogan is an American UFC color commentator, podcaster and former comedian. He hosts The Joe Rogan Experience, which is one of the most popular podcasts on the planet. While Joe does not outright align directly with a conservative or politically right philosophy, he has become a comfortable place for centrists and conservatives alike. He discusses current events, comedy, politics, philosophy, science, and hobbies with a variety of guests.
4. The Megyn Kelly Show
Megyn Kelly, once a Fox News host, brings a very polished and lively perspective to today's cultural and political topics.
5. Matt Walsh
The Matt Walsh Show is featured on the Daily Wire and gives you a no-holds-barred take on today's cultural, religious, and political issues. Matt Walsh is a writer, speaker, author, and one of the religious Right's most influential young voices. He is known for boldly tackling the tough subjects and speaking out on faith and culture in a way that connects with his generation and beyond.
6. The Charlie Kirk Show
Founder of Turning Point USA, Charlie Kirk is one of the premier young conservative voices in the country. The Charlie Kirk Show is one of the fastest-growing conservative podcasts currently out there.
Turning Point is a grassroots, non-profit organization geared at engaging students at predominantly liberal college campuses to expose them to alternative viewpoints.
7. The Dennis Prager Show
Dennis Prager is a conservative talk show host that started the non-profit online social media entity called Prager University.
Prager is widely known for its short video clips on a wide variety of controversial topics.
8. The Mark Levin Show
Mark Levin is an attorney by trade and served in the justice department under the Reagan administration. Levin is also featured on Fox and merges a dry, witty style with powerful arguments against liberal dogma.
Other notable shows:
The Dan Bongino Show, The Candace Owens Show, The Glenn Beck Program, Louder With Crowder, The Sean Hannity Show, The Michael Knowles Show, The Rubin Report.
More Resources:
Check out our list of most popular conservative news websites.
Get in touch. Send us a message now.