Best New Construction Neighborhoods in Atlanta Under $400,000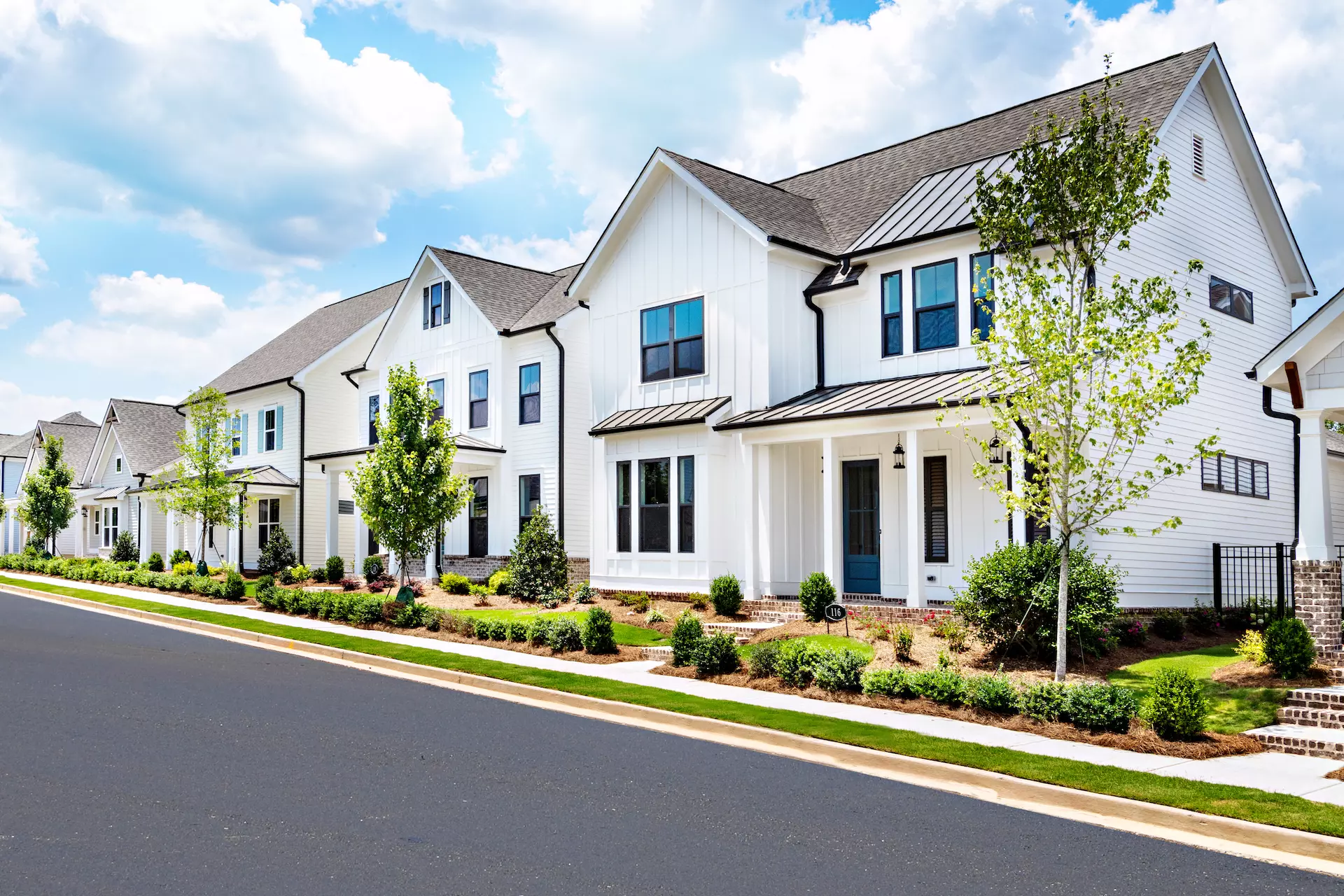 Dec 14, 2022
Considering buying a new construction house? Here's our list of the best communities in Atlanta as of December 2022.
Want to learn more more about how to buy a new construction home? Keep reading to learn how to negotiate the best price on your home.
Dallas, GA
Hoschton, GA
Dallas, GA
Braselton, GA
Pendergrass, GA
Dallas, GA
Kennesaw, GA
Auburn, GA
Bethlehem, GA
Canton, GA
Newnan, GA
Get Started Today
Are you looking at buying a new home from a builder? Do you love that new home smell and the idea of a builder's warranty? Picking out the paint color, flooring, and kitchen countertops can ensure the home is just the way you like it and save you from buying an existing home and then doing renovations.
To help you navigate the new construction process, we narrowed down 7 tips to consider before you buy.
SimpleShowing is a leading real estate brokerage in Atlanta. We help consumers buy hundreds of homes each year throughout the state of Georgia. Check out our homebuyer refund program, which provides our clients with a 1% closing cost credit when buying any new or resale property.