New York City vs. Chicago: Which Metro Stands Out?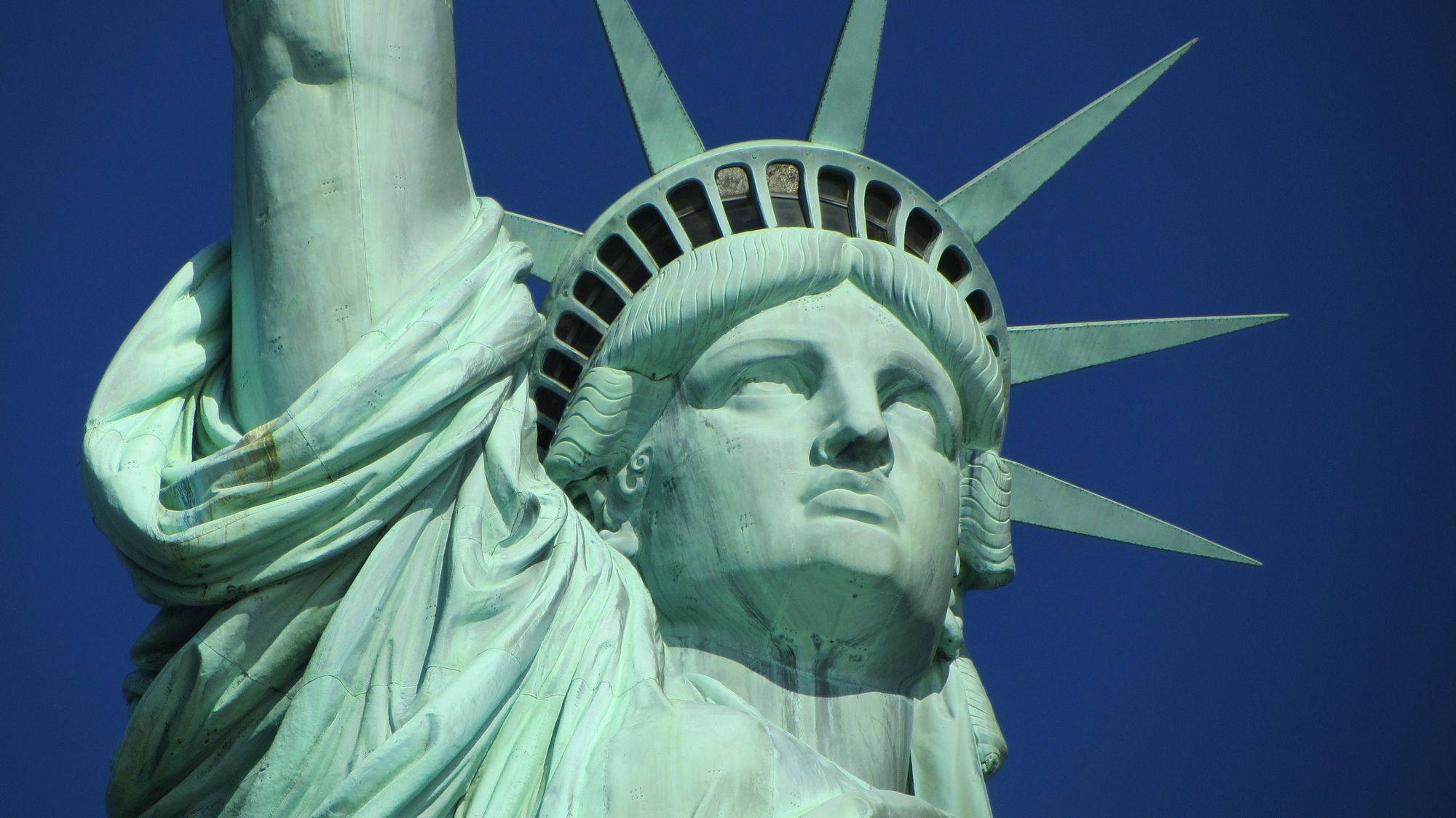 Oct 12, 2023
When it comes to iconic American cities, both New York City and Chicago top the list. These metropolises offer rich histories, impressive skylines, and distinct cultural offerings. However, if you're trying to decide which city to visit, live in, or invest in, understanding their key differences is crucial. Let's delve into a side-by-side comparison of New York City vs. Chicago to determine which stands out in various categories.
Geography and Climate
New York City
Situated on the East Coast, NYC comprises five boroughs, with Manhattan being the most famous. The city offers a humid subtropical climate with hot summers and mild winters, making it a popular destination throughout the year.
Chicago
Located in the Midwest along Lake Michigan, Chicago is known as the "Windy City". Its continental climate means cold, snowy winters and warm summers. The lake effect can bring both beauty and challenges, especially during winter months.
Economic Landscape
New York City
As a global financial hub, NYC houses Wall Street and many international corporations. The city boasts a diversified economy, including media, fashion, technology, and more.
Chicago
Chicago is an economic powerhouse in its own right, home to numerous Fortune 500 companies and known for its commodities trading, especially at the Chicago Mercantile Exchange.
Culture and Lifestyle
New York City
NYC is often called the "City that Never Sleeps", and for good reason. It offers round-the-clock entertainment, from Broadway shows to world-class dining. The city is also a melting pot of cultures, evident in its neighborhoods, festivals, and cuisines.
Chicago
Chicagoans are immensely proud of their city's cultural heritage. With renowned museums like the Art Institute of Chicago, lively music scenes from jazz to house, and food specialties like deep-dish pizza, it's a haven for enthusiasts of art, music, and food.
Housing and Living Costs
New York City
NYC is known for its steep living costs, with Manhattan housing some of the most expensive real estate globally. While the outer boroughs might offer some relief, overall, NYC remains costly in terms of rent and general expenses.
Chicago
While Chicago isn't cheap, it generally offers more affordable housing options than NYC. This affordability, combined with the city's amenities, makes it an attractive option for many.
Green Spaces
New York City
Central Park is NYC's crown jewel, offering 843 acres of greenery in the heart of Manhattan. The city also boasts other green spaces like the Brooklyn Botanic Garden and the High Line.
Chicago
With its vast lakefront, numerous parks, and the Chicago Riverwalk, Chicago provides abundant opportunities for outdoor enthusiasts. The city's commitment to public spaces is evident in spots like Millennium Park, home to the famous "Bean" sculpture.
Accessibility and Transportation
New York City
NYC's extensive subway system, combined with its buses and taxis, makes it one of the most accessible cities globally. While it can be crowded, the public transportation system is a lifeline for its inhabitants.
Chicago
The "L" train system, along with buses, ensures Chicago's residents and visitors can move around with ease. The city's grid layout also makes it relatively easy to navigate.
Sports and Athletics
New York City
With teams in nearly every major league, NYC is a sports enthusiast's paradise. Whether it's the Yankees in baseball, the Knicks in basketball, or the Giants and Jets in football, there's always a game to catch. Additionally, NYC annually hosts the US Open Tennis Championships, bringing top-tier tennis action to the city.
Chicago
Chicago is deeply passionate about its sports. The city rallies behind the Cubs at Wrigley Field, cheers for the Bulls in the NBA, and stands united with the Bears during the NFL season. Not to forget, the Chicago Marathon is a significant event drawing runners from around the globe.
Architectural Marvels
New York City
The skyline of NYC is iconic, with landmarks like the Empire State Building, One World Trade Center, and the Chrysler Building. The city's architecture is a mix of historic structures and cutting-edge modern designs.
Chicago
Often hailed as the birthplace of the skyscraper, Chicago's skyline is a testament to architectural innovation. From the Willis Tower to the John Hancock Center, along with masterpieces by Frank Lloyd Wright, the city's buildings narrate a tale of architectural evolution.
Education and Academia
New York City
NYC is home to renowned institutions like Columbia University, New York University, and the City University of New York system. The city's libraries, museums, and theaters further make it a hub of learning and culture.
Chicago
The University of Chicago and Northwestern University are just a couple of the eminent institutions in the city. Chicago also houses prominent research institutions and think tanks, making it a significant player in the academic world.
Safety and Infrastructure
New York City
Over the years, NYC has made remarkable strides in improving safety and reducing crime. Its infrastructure, although aged, continues to receive upgrades, ensuring that the city remains resilient.
Chicago
While parts of Chicago grapple with crime-related challenges, the city's officials are continually working on measures to ensure public safety. Infrastructure-wise, Chicago is investing in public transport, roads, and other essential amenities to keep the city running smoothly.
Final Thoughts
One cannot overlook the dynamic contrasts in their city culture and the unique offerings each brings to the table. The bustling New York City population throngs the edges of Brooklyn Bridge Park, while on a sunny day, you can catch a whiff of Chicago Style hot dogs wafting through the windy city's Lincoln Park. Both downtown Chicago and NYC's city center compete closely with major cities like San Francisco when it comes to the vibrant food scene, boasting specialties like New York Style Pizza, a distinct edge over the Chicago deep-dish for some, while others remain fiercely loyal to their hometown flavors.
When assessing the cost of living, New York often takes the title of the most expensive city in the United States, making living in New York a challenge for many. Chicago residents, on the other hand, get to enjoy a slightly more affordable lifestyle, even with the city's rich offerings. Still, no quality of life index can genuinely capture the essence and allure of these great cities, as they both offer a unique big city experience brimming with culture, history, and opportunities.
Ultimately, the age-old debate of New York vs. Chicago is a matter of personal preference. Whether you're drawn to the iconic vistas of Chicago or New York, each city promises a rich tapestry of experiences. It's not just about the battle of New York City pizza versus a Chicago hot dog; it's about the ambiance, the people, and the ineffable spirit of two of the United States' most illustrious cities.