No Credit Check Apartments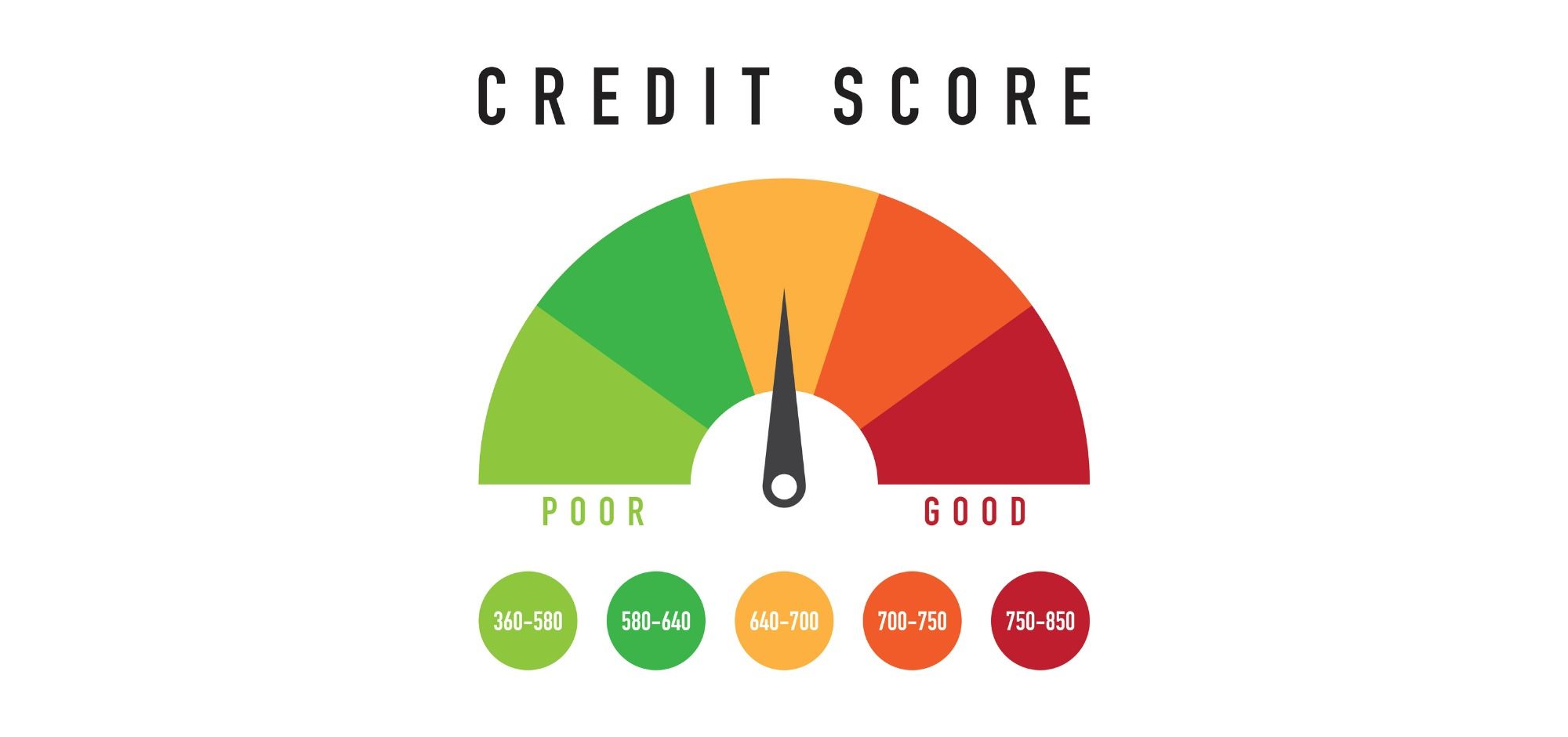 Nov 12, 2022
Is it possible to find an apartment if you have bad credit history? Definitely! However, hunting for a rental apartment for immediate move-in is nerve-racking for a person with a low credit score.
Credit checks are the foremost priority for landlords - whether the landlord is a corporate entity or a mom-and-pop investor. A credit check is the primary part of the tenant screening process, where the landlords check if the renter has a stable credit history of paying rent on time and also paying other bills, such as credit cards or auto loan payments.

What are No Credit Check Apartments?
As the name suggests, a no-credit-check apartment is an apartment rental program without the obligation of having a strong credit history. Instead, other sources are used to determine whether the tenant can make timely rental payments.
No credit check apartments are rare to find in low inventory rental markets. However, rental needs with low competition do not usually require credit checks.
If you lack a credit history or are struggling with bad credit rentals, you need to stop worrying. Where finding a low-credit or no-credit-check apartment is difficult, it's not impossible.
Here is a checklist to consider for the security purposes of both the owner and the renter.
Ways to Find a No Credit Check Apartment
When looking for low-credit apartments near you, keep these factors below in mind. Let's dive into the ways to find no-credit-check apartments.
Get a Strong Guarantor/Consignor Support
Renting an apartment with bad credit rentals is undoubtedly possible with the help of strong consignor support. Usually, tenants get help from their family members or relatives who can guarantee rental payments.
It is, however, essential for the guarantor to qualify for some basic requirements–a stable credit history or annual income equivalent to a minimum of 80 times the monthly rent. In this case, the guarantor is responsible for any rental payments missed by the tenant.
Provide solid income proof
Owners need to check the credibility of the renter during the screening process. Another way to make your case strong is by providing your income and savings proof to the landlord.
Their right is to inquire about your bank statements to understand how you would manage rental payments during uncertain financial distress.
Secure your Apartment by Offering Immediate Move-In
Just like we confirm our seats for admission to a college/university, similarly, you can offer to move in as soon as possible and secure your apartment.
This significantly reduces the apartment vacancy rate, and your case becomes stronger than other potential tenants. Whether you move into the apartment physically or not, the advance payment does the job well.
Offer Employer's Reference
Another way to strengthen your screening process is by providing your employer's reference. Getting referred by your employer as a competent employee would be a cherry on top of your application.
This acts as security at the landlord's end–the provided reference can be contacted upon need.
Deposit a Significant Amount in Advance as Security
Some tenants bolster their rental application by offering a huge amount in advance as a security deposit. While it may sound feasible for the renter, many landlords find it unattractive due to the extra administrative work required.
Apartments with No Credit Check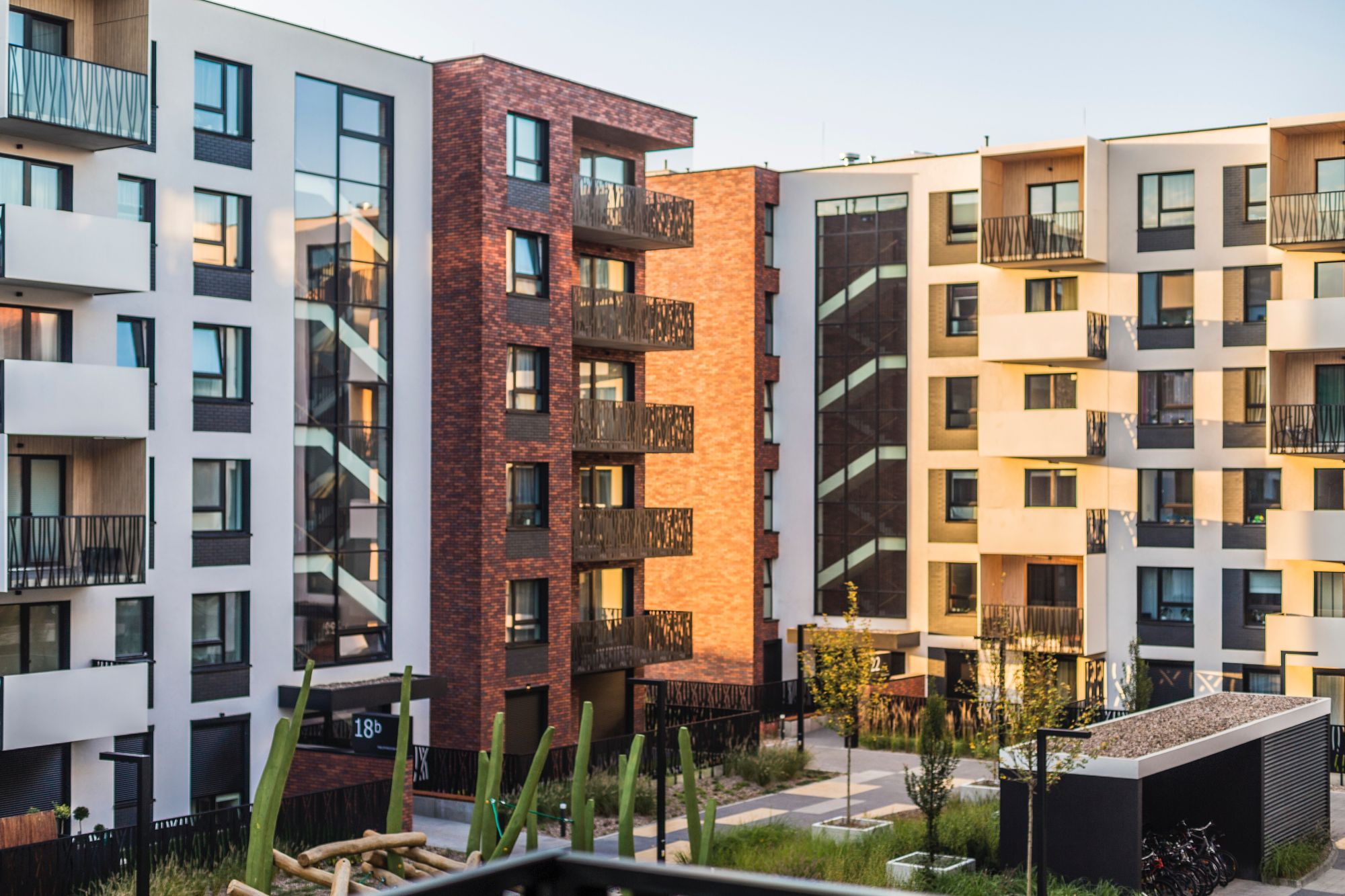 If you have bad credit rentals, you can try these tips to help you find low-credit apartments near you. Lesser saturated rental markets offer more such apartments than the ones with excessively high demand.
Since searching for no-credit-check apartments includes additional effort and time, you'll need to get creative when shopping for the right property. Here are some great places to look, that may not require a credit check at all:
1) Long-term Airbnb properties
2) Craigslist
3) Small, Non-corporate apartment buildings
4) Local newspaper
5) Roommate finder websites
6) For-Rent-By-Owner houses
7) Facebook groups
Conclusion
An apartment search can be stressful. But, having bad credit or no credit doesn't make it impossible to rent a property. Once you're in your next apartment, begin planning ways to improve your credit score for the next time you need to move.