Should You List Your Home on the MLS?
Oct 21, 2019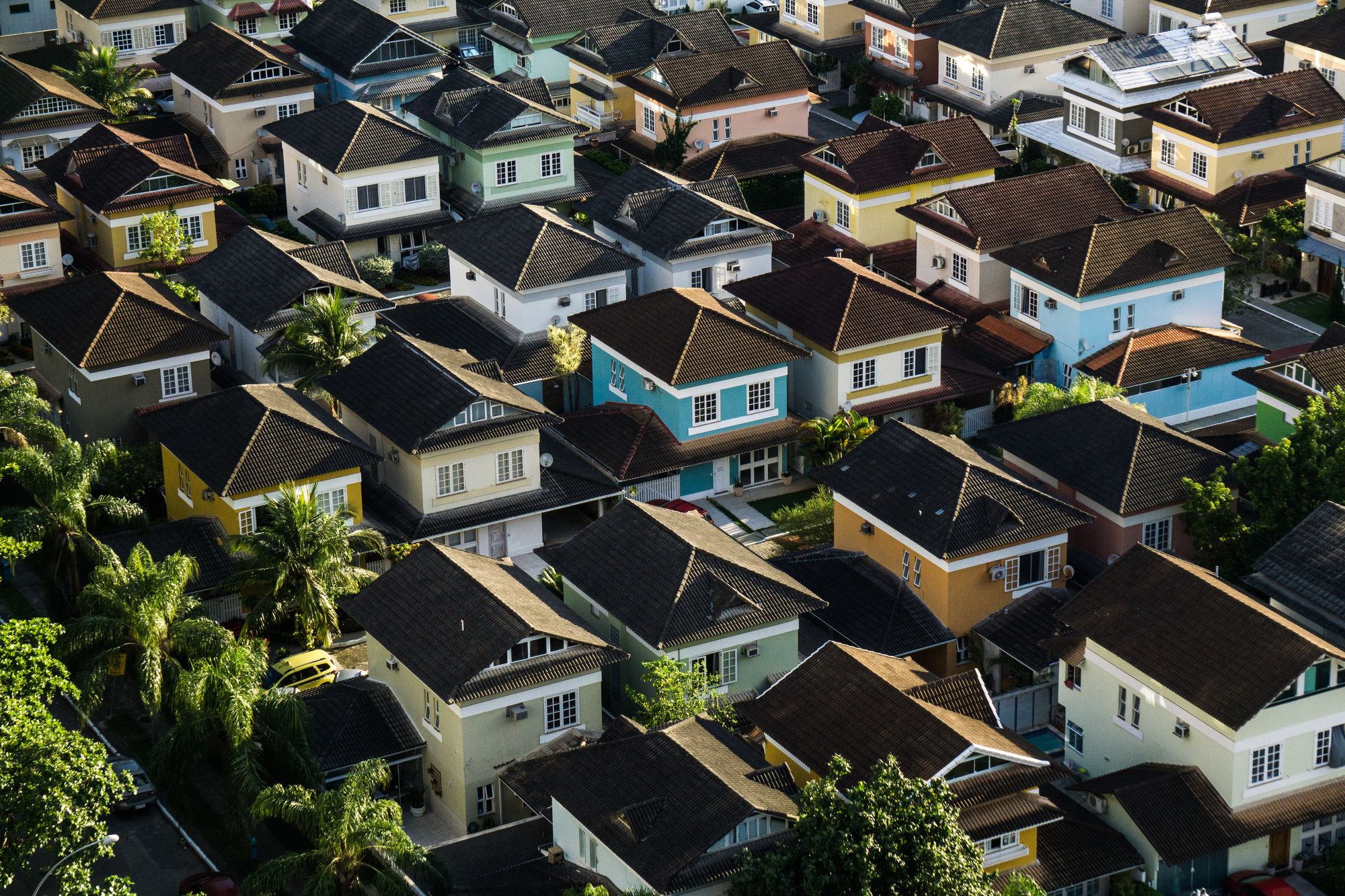 Effective marketing is absolutely essential to selling your home.
No matter how amazing it is, if no one knows it's for sale, how are you going to sell it?
While there are a number of options for attracting interest in your house, one of the most popular is the Multiple Listing Service (MLS), a concept that has its origins all the way back in the 1800s.
However, now that you have so many other ways to market your house, should you list your home on the MLS?
The Pros and Cons of Listing Your Home on the MLS
Today, there are hundreds of different multiple listing services all over the country.
Nonetheless, as popular as the service is, you may still be wondering if it's actually necessary.
Let's look at the pros and the cons of listing your home on the MLS.
Pro: Increasing Visibility
Without a doubt, the most popular reason to list your home on the MLS is because so many people will see it. While each MLS is different – and, therefore, gets different amounts of traffic – there's no disputing that they're still among the first places real estate agents check when they're helping their clients find homes.
In fact, aside from their phones and email, the vast majority of realtors view their local MLS site as the "most valuable technology" they use for their businesses. It's even the second most popular tool for attracting "the highest quality of leads" behind social media.
So, if you want real estate agents to find your home, you want to list it on the MLS.
Also, most MLS sites are syndicated with 100's of other real estate websites. This means that once your home is posted on the MLS, it will also go live on many other websites — increasing visibility tremendously. Lots of these websites actually only allow MLS listed homes on their site too, so you would have no other way to get your listing in front of their viewers unless you chose to list.
Pro: Saving Time
Another big benefit of listing your home on the MLS is how much time you stand to save in selling it. As more realtors will see your listing, it stands to reason that more potential buyers will, too, which means you should start seeing offers a lot sooner.
This benefit is about more than just convenience, though. Obviously, if you've already purchased your next house, you could have two mortgages to pay for until your next one sells.
Furthermore, one of the first things buyers will look at when considering your home is how long it's been on the market. If the amount of time significantly exceeds the average number of days for comparable homes, most will assume there's something wrong with it (e.g. maybe the price needs to come down?).
Con: Cost
On the other hand, those above benefits come at a cost.
That's because only a licensed realtor is allowed to list on the MLS. So, you'll have to agree to pay your real estate agent a commission on the sale of your house or find a MLS service in order to get your home listed there.
Typically, the commission paid to work with an agent and get listed on the MLS is around 3%.
If you sell your home for $250,000, that's $7,500 just for the listing agent's commsions! That cost doesn't include the other 3% that you'll owe the buyer's agent.
This is why SimpleShowing introduced our 1% listing service.
When you sell your home with a SimpleShowing real estate agent, we'll list your home on the MLS (plus Zillow, Realtor.com, etc.), help with paperwork and negotiations, take professional photos, and much, much more for only 1%.
Con: Exclusivity
If you're putting your home up for sale during a seller's market, you may want to think about leveraging the power of scarcity. Keeping it off the MLS means you'll have fewer prospective buyers, but it also means you can be more selective about who qualifies to view your home in the first place. Adding this level of exclusivity to your house may help in justifying a higher price.
It could also make the process a lot easier. Fewer buyers viewing your home will mean considering fewer offers or contingencies that simply aren't worth entertaining.
How to List Your Home on MLS
As we already covered, the only people who are allowed to list your home on the MLS are realtors who are licensed in your state.
If you're like most homeowners, this precludes you, which is a good reason to be wary of trying to sell your own house.
However, you could potentially negotiate a contract with your real estate agent that stipulates you won't have to pay them a commission if you're the one who finds a buyer. You'd still have to pay them for the MLS listing, but you'd save money provided you're able to effectively market your house without their help.
So, when looking for a real estate agent who can list your home on the MLS:
Pick an agent with access to a local MLS and a good understanding of the area, so they'll be better able to position your home on the database
Consider all of your options, as many real estate agents offer different MLS-listing packages that differ by how long your house will be listed, how many listings you'll receive, etc.
Look at their past listings because the MLS only gives a few options for drawing in potential customers (e.g. the picture, price, and headline), so look for catchy descriptions that immediately speak to a home's most attractive features and provide compelling details.
As important as those words are, few things will interest prospective buyers as much as beautiful pictures of the inside and outside. Unless you're an experienced photographer, leave this job to the professionals.
Finally, gorgeous photographs are great, but if you price your home too high, you probably won't see much interest. Price it too low, and your MLS listing will be extremely popular but not for the wrong reason.
That's why we're happy to offer you a free comparative market analysis (CMA) that will help you better establish a competitive price to attract interest on the MLS.
Put Your Property on the MLS For 1/3 of the Traditional Price
For the vast majority of home sellers, the MLS is an advantage they can't afford to ignore.
Fortunately, it's no longer as expensive as it used to be — Only 1% with SimpleShowing.
Not only can do we list your home on the MLS and a number of other popular listing sites (including ours), but you'll also get to work with a dedicated agent, get professional photos, an open house, pricing assistance, and contract and negotiation support.
To get started, request a free home valuation, so you can price your home competitively.
Get in touch. Send us a message now.