How to Get Approved for a Home Loan in Singapore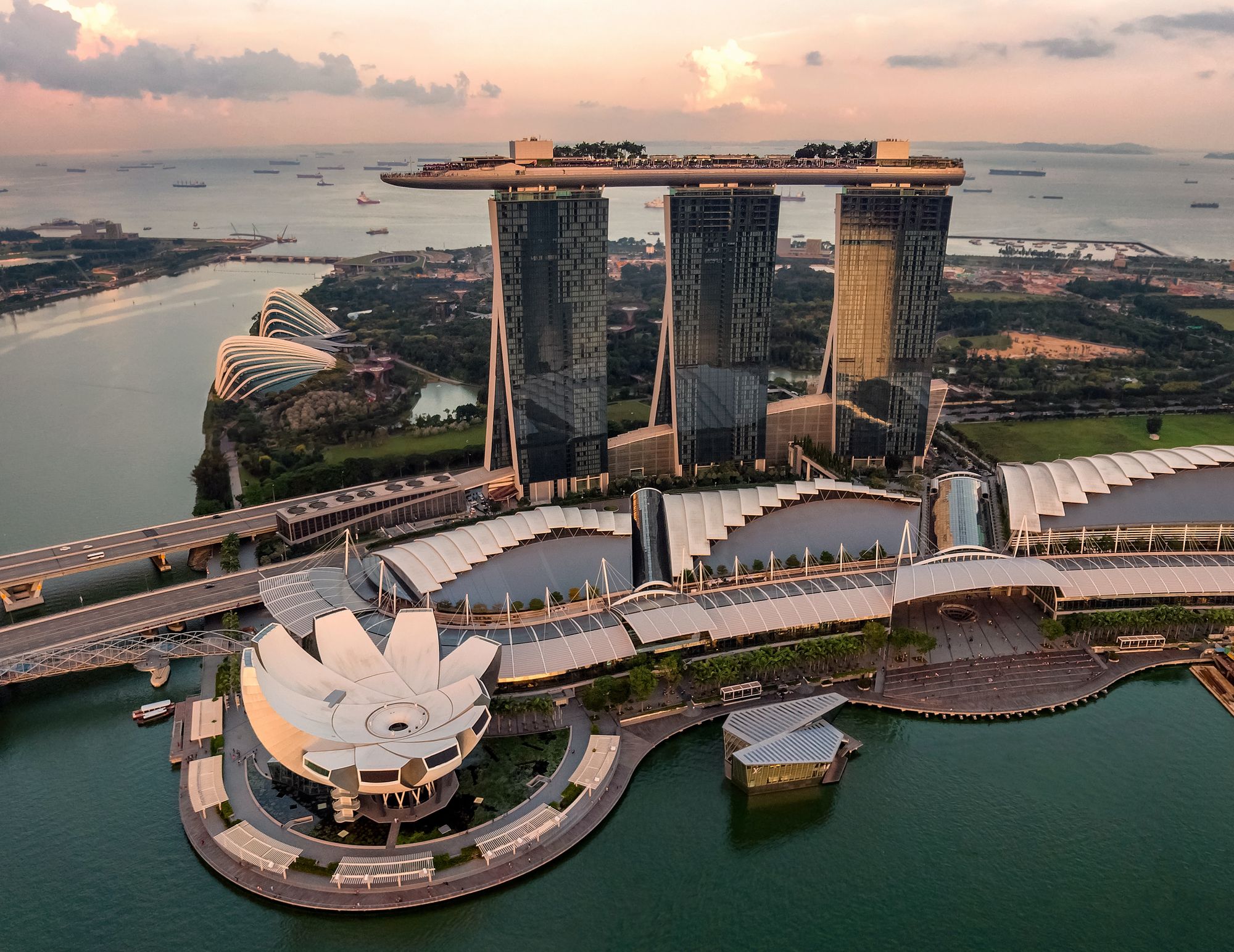 Jun 8, 2023
Are you looking to take the plunge into homeownership in Singapore? Getting approved for a home loan is an essential part of the process. Taking out a home loan can be daunting, but with some education and careful planning, it doesn't have to be. This guide provides all the information you need to know about how to get approved for a home loan in Singapore. So, read on to learn more about how to get approved for a home loan in Singapore.
1. Find the best loan rates
Finding the best loan rates is a key step in getting approved for a home loan in Singapore. With so many different lenders and loan types available, it can be difficult to know where to start looking. However, researching your options is essential before taking out a home loan.

Consider what type of loan you need. Fixed-rate mortgages provide stability, but this comes at the cost of lower borrowing amounts and higher upfront costs. Moreover, there are different Singapore home loan types including bank home loans that provide a fixed-rate loan with no up-front costs and low-interest rates. It is worth researching all the products available to you, including any government-backed schemes, before making a decision.
2. Check your creditworthiness
Another important step for getting approved for a home loan in Singapore is checking your creditworthiness. Lenders will take into account your credit score when assessing your application, so it's important to ensure that you have a good credit score before submitting an application. You can check your credit score with one of the many services available online. Additionally, many lenders also offer pre-qualification processes which enable you to find out what rates and loans you may be eligible for without affecting your credit rating.
3. Consider loan-to-value ratios
The loan-to-value (LTV) ratio is a crucial factor when approving or denying a home loan application in Singapore. The LTV ratio measures how much money is borrowed compared to the value of the property being purchased. Generally, lenders require a lower LTV ratio for more risky borrowers. However, with some careful planning and research, you can find ways to increase your LTV ratio, such as increasing your down payment or looking for loan programs that offer higher LTV ratios.
4. Gather relevant documents
When applying for a home loan in Singapore, it is important to have all the necessary documents ready. This includes proof of income and employment history as well as documentation of any other sources of income such as investments or savings accounts. Additionally, you must provide copies of any property deeds that currently exist on any residential properties owned by you or co-borrowers. Finally, lenders will also require proof of identity and other personal details in order to determine your eligibility.
5. Understand the fees and charges
It is essential that you understand all the fees and charges associated with taking out a home loan before applying. This includes any upfront costs, ongoing fees such as maintenance or insurance, and any interest charged on the loan amount. Additionally, consider whether there are any additional fees for early repayment or missed payments, as these can add up over time. Understanding each of these fees will ensure that you make an informed decision about which loan option is best for you.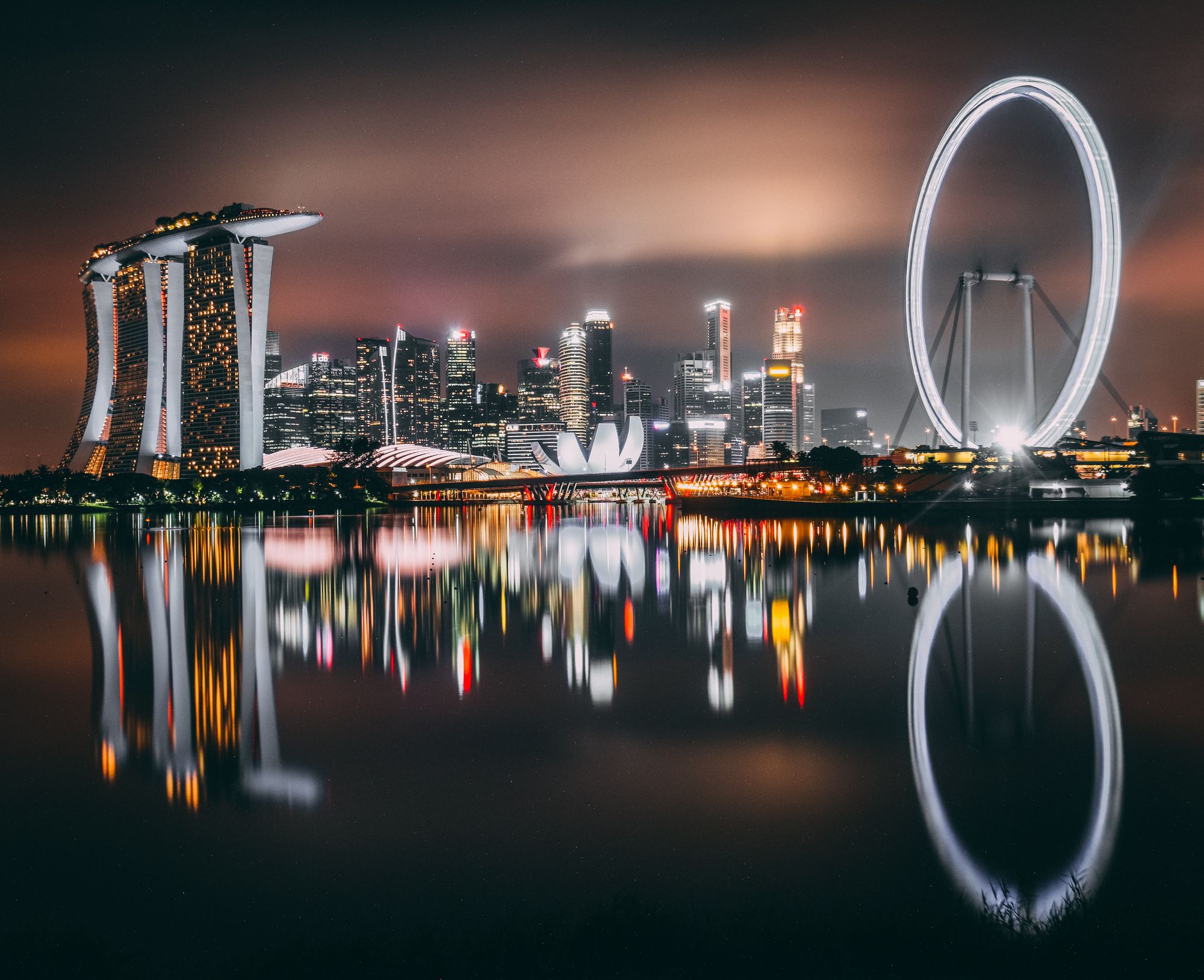 By following these steps, you'll be well on your way to getting approved for a home loan in Singapore. However, it is also important to remember that the process can take time and will involve careful consideration of all details. Take your time to research different products, shop around for competitive rates, and be sure to factor in all costs before making a decision. With some careful planning and preparation, you'll be able to find the right home loan for your needs. Good luck!