Top Real Estate Marketing Ideas to Boost Your Business in 2023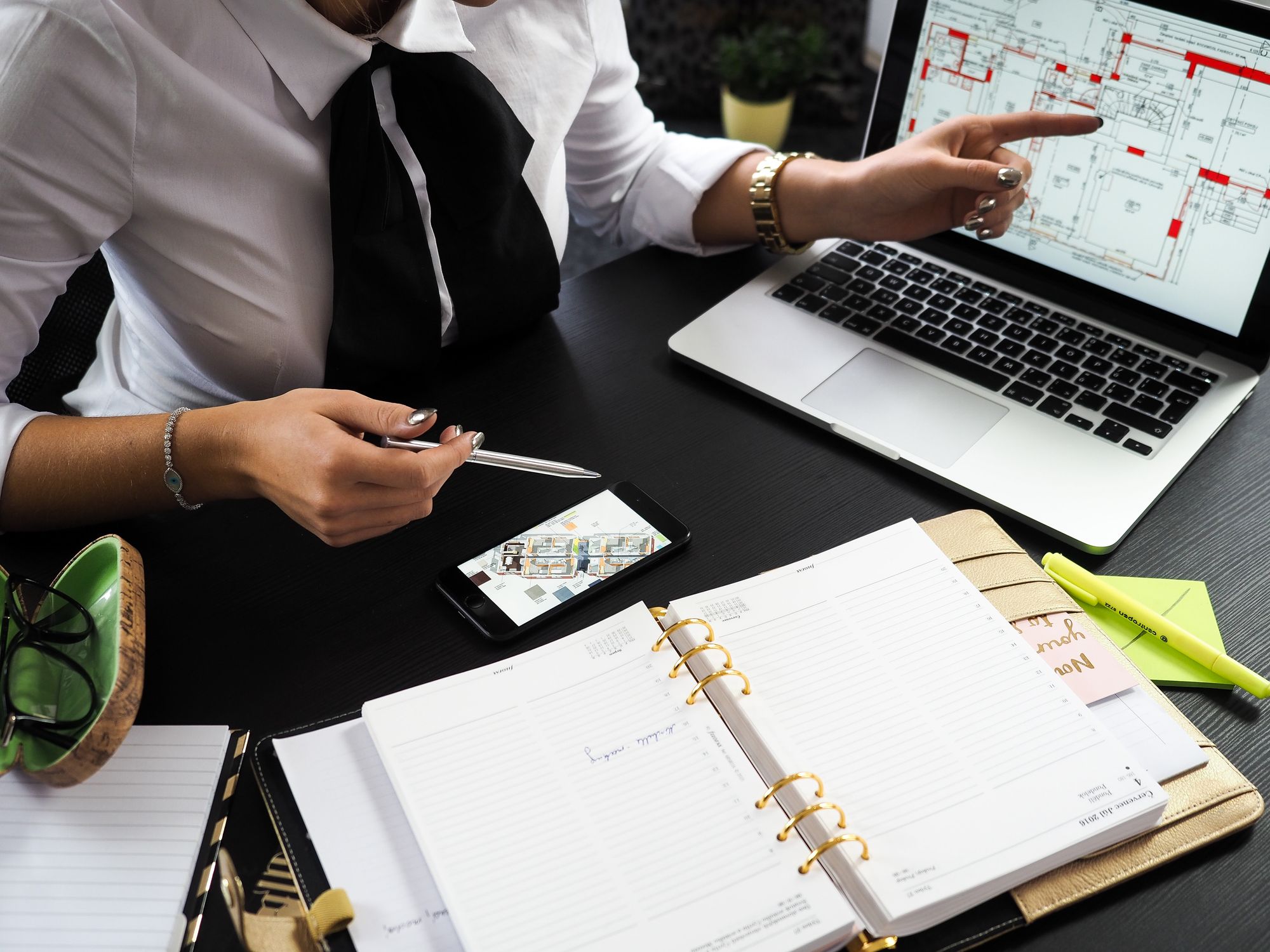 Nov 16, 2023
The real estate market is a highly competitive industry, with real estate agents and brokers constantly looking for creative ways to stand out and attract new clients. To succeed in this field, it's essential to have a strong marketing plan that incorporates both traditional and digital strategies.
In this article, we'll share some of the top real estate marketing ideas for 2023 that can help you generate leads, build brand awareness, and ultimately, grow your business. Get your real estate marketing plan ready with these ideas.
1. Leverage the Power of Social Media
Real Estate Marketing Ideas
In today's digital age, social media platforms are indispensable tools for promoting your real estate business. Create a strong presence on popular platforms like Facebook, Instagram, Twitter, and LinkedIn to reach a wider audience and showcase your properties.
Here are some tips to optimize your social media marketing efforts:
Post high-quality images and videos of properties
Share valuable content, such as market insights and home improvement tips
Engage with your audience by responding to comments and messages
Use relevant hashtags to increase the visibility of your posts
2. Invest in Professional Photography and Videography
Marketing Strategies
High-quality visuals play a crucial role in attracting potential buyers and sellers. Invest in professional photography and videography services to showcase your properties in the best possible light. Additionally, consider offering virtual tours and 360-degree videos, as these can provide a more immersive experience for potential clients.
3. Create a User-Friendly Website
Real Estate Website
A professional, user-friendly website is a must for any real estate agent or broker. Ensure that your website is easy to navigate, mobile-responsive, and includes essential features such as property search functionality, contact forms, and client testimonials.
To improve your website's SEO, focus on creating valuable and relevant content with targeted keywords, and optimize your site's meta tags and descriptions.
A good website also requires solid hosting underpinning it to ensure performance is top notch. Using a reputable service, like the web hosting solution from NameHero, is a must in this context.
4. Utilize Content Marketing
Real Estate Blogs
Content marketing is an excellent way to establish yourself as an expert in the real estate industry and drive traffic to your website. Create engaging blog posts, infographics, and videos that address common questions and concerns of home buyers and sellers.
In a digital-forward world, even the real estate industry can benefit from innovative technologies; you can create art using AI to make compelling visuals for your blog content, which in turn can make your real estate posts more engaging and memorable for your audience. Topics can include market trends, neighborhood guides, home staging tips, and mortgage advice.
5. Develop a Strong Email Marketing Strategy
Target Audience
Email marketing remains one of the most effective ways to nurture leads and maintain relationships with existing clients.
Build a robust email list by offering valuable resources, such as market reports, e-books, or exclusive property listings in exchange for contact information.
Segment your list based on clients' interests and preferences to send targeted email campaigns, and always include a clear call-to-action to encourage engagement.
6. Partner with Local Businesses
Local Community
Establishing partnerships with local businesses can help you expand your reach and build a strong referral network. Consider collaborating with home improvement contractors, interior designers, mortgage brokers, and other professionals in the real estate industry.
Host joint events, cross-promote each other's services, and share referrals to create mutually beneficial relationships.
7. Utilize Google Ads and Facebook Advertising
Real Estate Listings
Paid advertising on platforms like Google Ads and Facebook can help you reach a wider audience and generate leads quickly. Target your ads to specific demographics and locations to ensure they reach your ideal clients.
Utilize remarketing strategies to keep your brand top-of-mind for potential customers who have previously visited your website or interacted with your content. Monitor your ad campaigns regularly and adjust your targeting and budget as needed to maximize ROI.
8. Optimize Your Local SEO
Search Engine Optimization
Local SEO is essential for real estate agents, as most clients search for properties and agents within their desired area. Optimize your Google My Business listing by including accurate information, high-quality images, and encouraging clients to leave reviews.
Also, create location-specific content on your website and use geo-targeted keywords to improve your visibility in local search results.
9. Host Webinars and Virtual Events
Mobile Devices
Hosting webinars and virtual events is an excellent way to showcase your expertise and connect with potential clients in a more personal manner.
Topics can include home buying or selling tips, local market updates, or expert panels featuring other professionals in the real estate industry. Promote your events through social media, email marketing, and local online communities to attract a diverse audience.
10. Leverage Testimonials and Reviews
Past Clients
Client testimonials and reviews are powerful marketing tools that can help establish trust and credibility. Encourage satisfied clients to leave reviews on platforms like Google, Facebook, and Zillow, and feature their testimonials on your website and marketing materials. Positive reviews can significantly influence a potential client's decision to work with you.
Conclusion
Real Estate Marketing Strategy
In the competitive world of real estate, staying ahead of the game requires a comprehensive and dynamic marketing strategy. By incorporating these top real estate marketing ideas into your plan, you can build a strong online presence, generate more leads, and ultimately grow your business.
Real Estate Business
Remember, the key to success lies in continually adapting and refining your marketing efforts to stay in tune with industry trends and consumer preferences. Stay proactive, innovative, and client-focused to thrive in the ever-evolving real estate market.