Can you Transfer Money from Venmo to Cash App?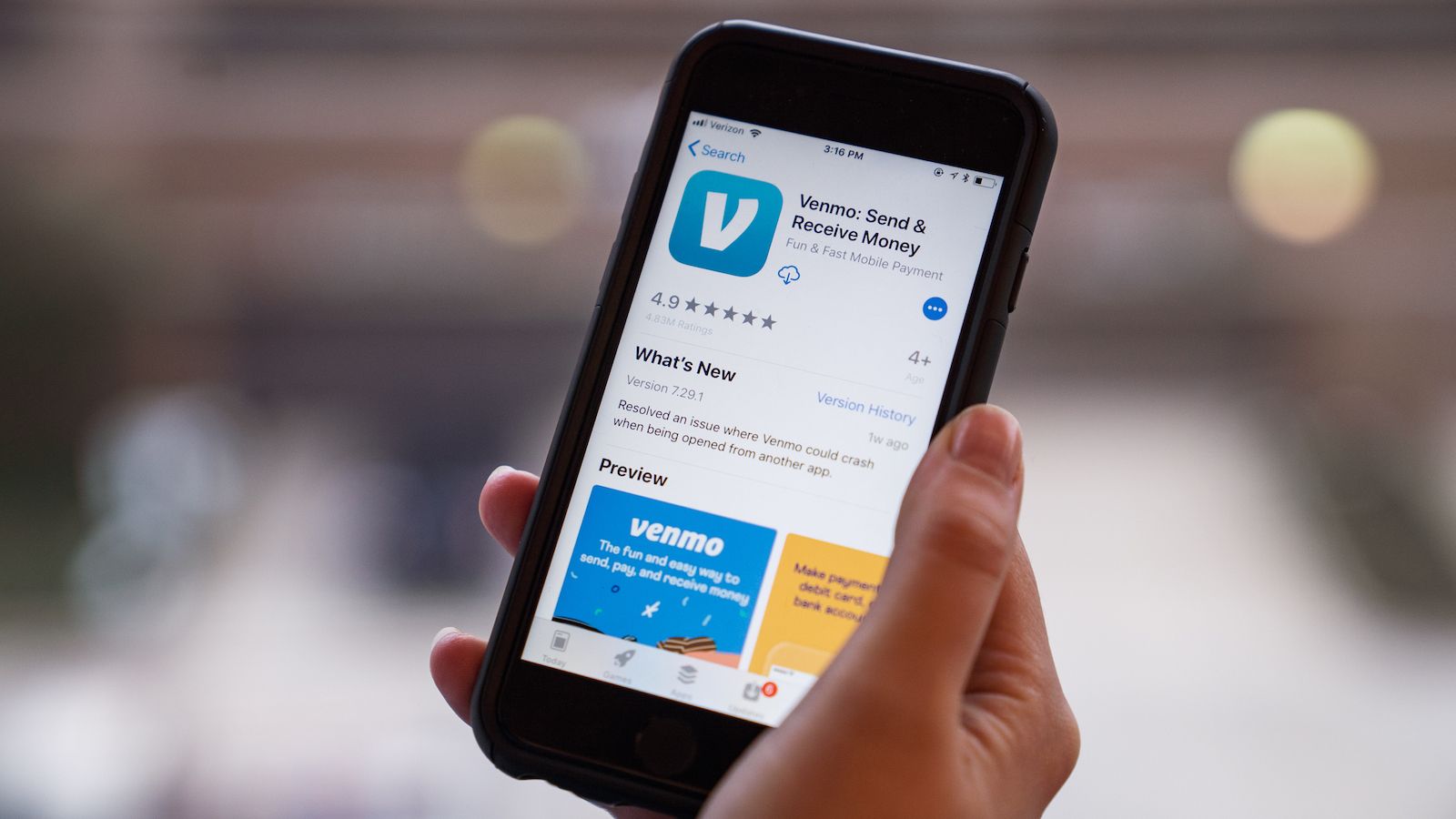 Mar 18, 2023
Are you looking to transfer money from Venmo to Cash App? While these two payment apps differ, it is possible to transfer money between them. If you're wondering how to transfer money from Venmo to Cash App quickly, or vice versa, read on for two methods.
Method 1: Set up a direct deposit from your Cash App account to Venmo
To set up the direct deposit, you must find your Cash App account's routing and account numbers. This is easy if you already ordered your Cash Card connected to your Cash App account. If you don't have a Cash Card, follow these steps:
Open the Cash App on your device, whether Android or iOS.
Tap the dollar sign on the screen to enter the "My Cash" interface.
Tap the "Cash" button with a dollar sign next to it.
Tap the "Get Account Number" button in the "Direct Deposit" section.
Press the "Enable Account" button on the pop-up screen.
Tap the "Copy Account Details" button under the account information.
Copy the account and routing numbers to your clipboard.
Next, input those numbers into your Venmo:
On the Venmo app's home page, click the button consisting of three horizontal lines at the top.
Tap "Payment Methods" in the Settings.
Press "Add a Bank or Card" and select "Bank."
Verify yourself through the given verification methods.
Send money from Cash App to Venmo
Method 2: Link a mutual bank account to Venmo and Cash App
Linking your Venmo and Cash App to a single bank account is more efficient since both will be able to access your account balance. That means you will be able to transfer money from Venmo to Cash App and vice versa. To do this:
Add the bank account that you want to link with your Cash App.
Verify the bank account through the given methods.
Transfer the balance to your bank account by clicking the "Transfer Money" button in Venmo.
Once the balance has transferred to your bank account, switch over to your Cash App:
Tap the Balance Tab on the home interface.
Select Add Cash and enter the desired amount.
Verify your actions using the Touch ID feature or your PIN.
Make sure to link your Cash App and Venmo to a mutual bank, or the balance transfer won't work.
What's the Maximum Amount that You Can Transfer?
An unverified account typically only allows up to $299.99 of transfer, but this amount will increase to $3,000 per week once you've verified your identity. Follow these steps to verify your identity:
Tap the "Three Layers of Horizontal Lines" at the top of the interface.
Tap "Settings" and then "Identity Verification."
Submit the following information: full name, address, social security number, zip code, and birthdate.
Does Venmo Charge You for Transactions?
Venmo applies charges to every service you use. For example, depositing your credit card balance will have Venmo charge 3% of the amount. For instant transactions, Venmo will charge 1% or 25 cents from the amount. However, Venmo won't charge you when you buy things online with Venmo payment available, even when using your credit card.
Managing your personal finances is tough to do with just cash and credit cards and almost no one uses checks nowadays. Using payment apps and crypto will likely continue to grow in adoption and usage in the years to come.
How to Put Money on Cash App Without Venmo
If you don't have Venmo, you can still use Cash App. Before you can pay people or buy things with Cash App, you need to add money to your account. Here are the steps:
Launch Cash App
Tap the bank icon in the lower left corner to open the Banking tab
Tap the Add Cash button
Enter the amount of cash you want to add to Cash App
Tap the green Add button
Learn more about adding cash here.
Conclusion
Payment apps can be tricky, but if used correctly they can add tremendous convenience. Transferring money from Cash App to Venmo requires linking your Cash App to your Venmo or having both associated with a mutual bank account. Don't forget that you can also borrow money from Cash App, which is a popular feature among users. Follow these steps and you'll be transferring money between Venmo and Cash App in no time!