What Is A Home Buyer Refund or Rebate?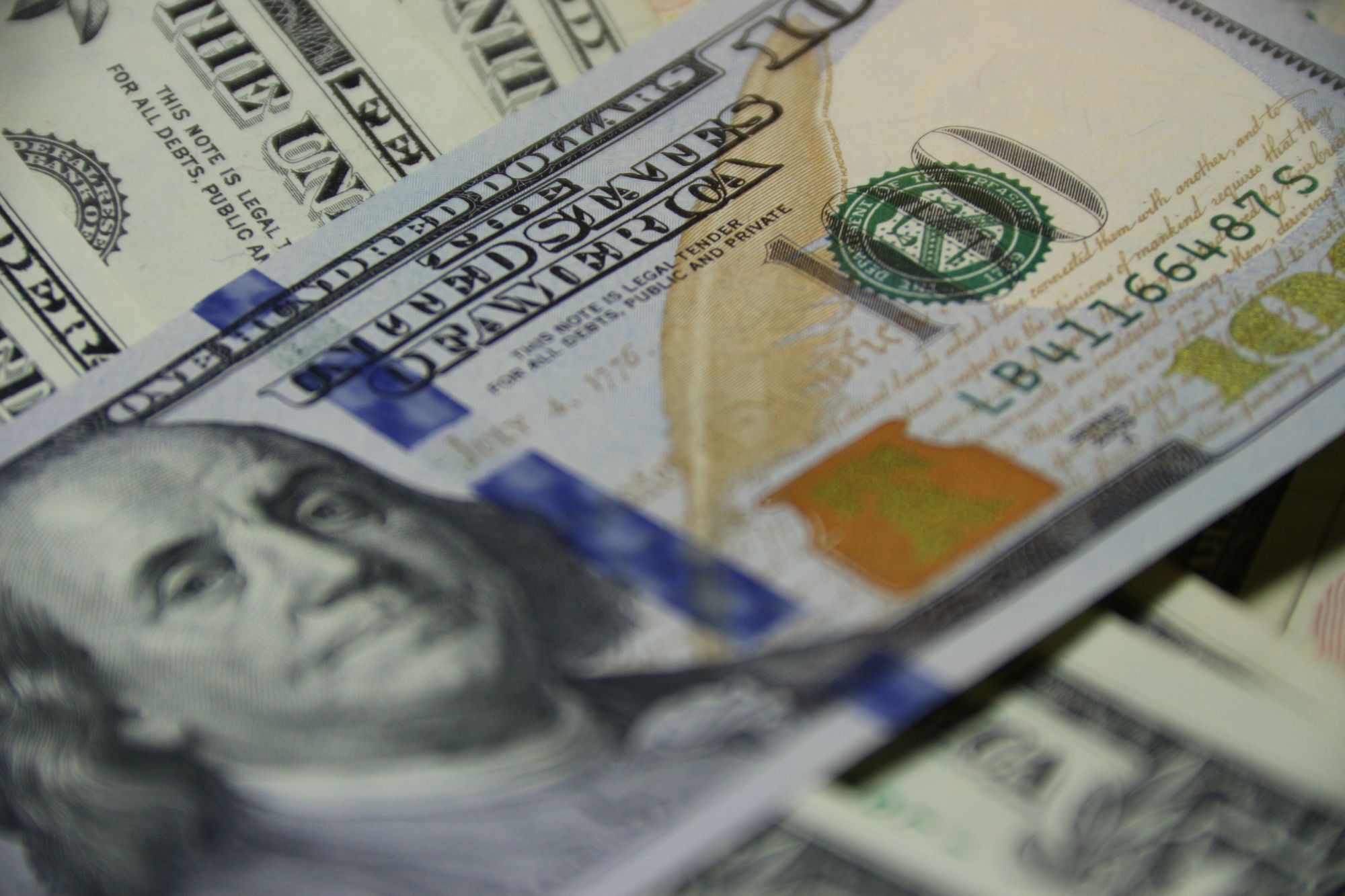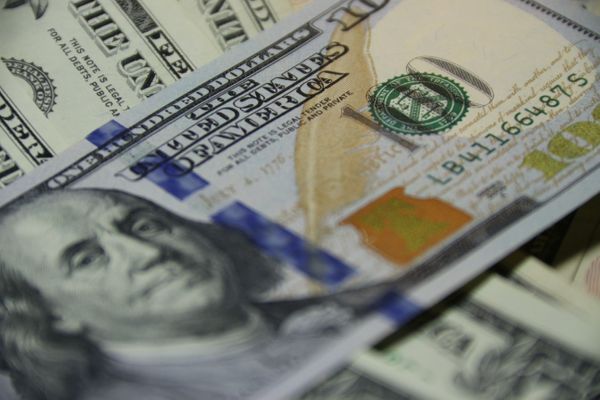 Feb 27, 2023
Within the last ten years, innovative real estate brokerages have been on the rise introducing new ways to buy or sell homes. Along with new service offerings, these brokerages have also started introducing new pricing models that give consumers more options and incentives with each real estate transaction.
According to the US Department of Justice, "consumers who live in states permitting the option to choose innovative brokerage options, such as rebates...can potentially save thousands of dollars on commission payments".
In this article, we will explore the recent introduction of the homebuyer rebate, also called the home buyer refund, and explain how you can now save thousands when you buy any home.
So, what is a buyer rebate?
A home buyer refund or rebate is when a real estate agent gives their client a portion of the commission received from the purchase of a home. Some companies refund a set amount regardless of purchase price while other companies offer a varying percentage. At SimpleShowing, Buyer's can receive up to half of their agent's commission which was $5,037 on average in 2018.
Where does the money come from for the homebuyer refund?
To understand where the money for the buyer refund comes from, let's first break down the basics of commission. Typical real estate commission on a home sale is 6% of the total sales price. That 6% commission is then split between the buyer's agent and seller's agent, so typically each agent gets a check for 3%.
So, if you are buying a $300,000 home, the agent that helped you as the buyer would typically make a 3% commission or $9,000 on this home. So, where does the refund come into play? The homebuyer refund or rebate is then taken out of the commission that the buyer's agent receives.
>Related: Who pays buyer agent commission?
Why would a real estate agent refund a portion of their commission?
Many brokers and agents have various reasons for refunding or charging less in commission. Most commonly, it comes down to business expenses that come with finding new customers such as marketing and advertising costs. Generally, an agent who lowers their commission can acquire more customers at a lower cost than their competitors due to this value proposition. With the increased number of customers, the agent can then offset the difference from the discounted commission.
Another major reason companies like SimpleShowing and Redfin have started offering homebuyer refunds relates to the current condition of the real estate industry. According to the National Association of Realtors, 93% of home buyers in 2018 used online websites to search and find their home.
With the introduction of these websites like Zillow and Realtor.com, many homebuyers are taking on more of the work during the home search process, so agents are now able to work with more buyers at once and refund part of their commission as a result.
A third reason many brokerages are starting to refund part of their commission to buyers is due to the growing negative sentiment around the standard 6% commission model. According to Inman, more than 4 in 10 consumers believe real estate commissions are too high. With the technological advances and availability of real estate data, the commission rates have yet to holistically adjust accordingly.
What types of homes qualify for a homebuyer refund?
Typically, most home buyer refunds are valid on all types of homes including condos, single-family homes, multi-family homes, and townhomes. However, some brokerages may not allow the refund on certain home types. Do you research to make sure the type of home you want is covered before you buy to ensure it qualifies for a refund.
So, how do I get a homebuyer refund?
Like any service, it's important to do your research and weigh out your best options before you decide with whom you want to work. In real estate, once you start touring homes with an agent or sign a buyer broker agreement, then you pretty much have to stick with that agent. Before you engage an agent, do your research to see what options are available in your area. Some agents may offer a homebuyer refund, closing costs credits or even a free item.
1. Find An Innovative Brokerage & Refund That Works For You
When deciding on which brokerage and refund to choose, it is in your best interest to research your amounts and calculate potential returns. Refunded amounts and services offered can vary, so you will want to make sure you're getting the support you need and the biggest return.
2. Read The Refund's Terms And Conditions
It is very important to read the terms and conditions of each homebuyer refund to understand the amount you will actually receive. Some homebuyer refunds require a minimum net commission which means the agent has to make a certain amount before you get a refund.
On the other hand, some refunds decrease in amount depending on the number of homes you tour. Lastly, most homebuyer refunds are based heavily on purchase price, so this will affect how much you get back. Calculate your refund before deciding on a company, so you can save the most money.
3. Get Your Buyer Refund!
Each brokerage has their own way of giving their refunds to clients. Some brokers will apply the refunded amount to the closing costs, so you negate those costs at closing. On the other hand, some companies like SimpleShowing will actually hand you a check at closing for the refunded amount that you can put towards anything your heart desires. Either way, you will end up saving thousands.
To learn more about how you can get up to a $15,000 refund on your next home purchase, click here.

For more tips on buying a home, check out these articles: