What Are The Closing Costs For A Seller?
Oct 30, 2022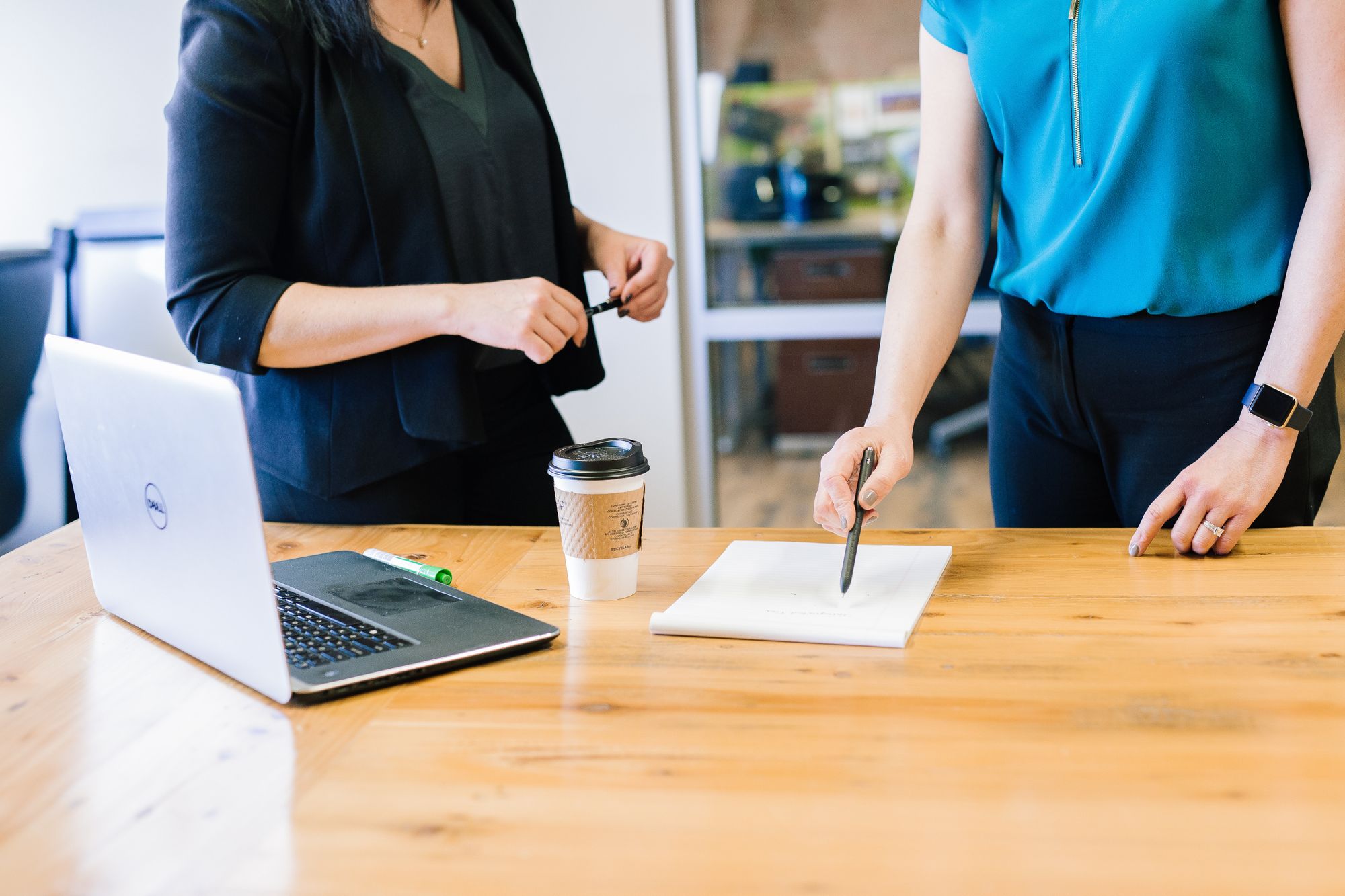 If you're thinking about selling your home, you've probably also thought about how much you'll be able to make on the sale.
Generally, homeowners research their local markets, get a comparable market analysis report from a local agent or even hire an appraiser to get a sense for what they can expect.
Yet, far too many home sellers forget about the closing costs a seller has to pay before the sale can go through. This amount could significantly affect your total profit on a home sale.
What Are Closing Costs?
The closing costs for a seller include all of the different fees, credits and services they have to pay for before the sale can be finalized. Closing costs are to sales taxes. For example, you might pay $30,000 for a new car, but there will also be additional fees you have to cover because of taxes before you get the keys.
7 Closing Costs a Seller May Have to Cover
While the closing costs for a seller will differ based on a number of different factors, here are the seven that are most likely to apply.
1. Real Estate Agent Commission
Realtor commissions are hands down the largest line item when it comes to closing costs. The national average paid by most home sellers is about 5.7% of the sales price. This includes both the listing agent fee and the buyer agent fee - both of which are paid by the seller. For a $500,000 home, the seller will pay about $28,500 - given a 5.7% total commission.
Keep in mind that both the listing agent commission rate and the buyer agent commission rate are negotiable. With some real-estate brokers charging commissions as high as 6.5%, it's becoming increasingly common for homeowners to hire agents with reduced commission structures instead. This way, they can effectively lower the biggest component of closing costs.
2. Transfer Tax
Before the buyer officially becomes the owner of your home, you need to sign over the title to the house. That's easy enough, but to do so, you'll also need to pay a transfer tax, which is a percentage of the home's sale price. This percentage varies significantly by state, though.
For example, in Illinois, you may only pay 0.15% to transfer title, whereas the cost could be 0.9% in nearby Michigan. The transfer tax in Georgia is about 0.1%. In some states, this is paid by the buyer rather than the seller.
3. Attorney Fees
In some states, you can't close on the sale of a home unless a real-estate attorney oversees the transaction. And in all of the other states, you'll use a title company to perform the closing.
In both cases, the attorney fees or title company fees are considered closing costs. In some states, the purchase contract often stipulates that the buyer is responsible for closing attorney fees. For example, this is the case in Georgia, but not in Florida.
4. Prorated Property Taxes
In most states, homeowners pay their property taxes twice a year. If you're selling your home four months before those taxes are due, you'll need to pay the prorated amount for the final months you're living in the home.
5. HOA Fee Balance
Similar to property taxes, if your community has a homeowner's association (HOA), your dues are probably charged monthly, quarterly, or once a year. If it's one of the last two, you'll need to include prorated dues in your closing costs, so the buyer isn't stuck paying for months before they owned the house.
6. Credit Towards Buyer Closing Costs
In especially buyer-friendly markets, you might be asked to provide a monetary seller credit or seller "concession". Both of these terms refer to a credit that you apply toward the buyer's closing costs. By doing so, you're reducing the amount of cash the buyer will need to pay at the time of closing.  
Some sellers may reject credits altogether, depending on the nature of the deal. Sellers may also negotiate a credit in lieu of necessary fixes when submitting their offer. Either way, if you agree to provide a buyer credit, then that amount will be deducted from your proceeds at the time of closing.
7. Repairs Due Before Closing
Once you get an offer on your home and go under contract, it's not uncommon for the buyer to ask for certain repairs to be completed prior to closing. The buyer will perform a home inspection which might reveal critical fixes that must be completed prior to closing. These are costs you'll cover prior to closing but should be factored into the total cost to sell your property. Examples of fixes might include:
·       Fixing a roof leak
·       Servicing air conditioners and other major systems
·       Repairing a faulty electrical outlet
How to Reduce Seller Closing Costs
As we covered, the closing costs for a seller can be quite substantial, taking thousands of dollars out of the potential profits from your home's sale.
That's one of the many reasons so many sellers take advantage of our 1% listing commission in Florida, Georgia and Texas. At SimpleShowing, our experienced agents provide all of the services necessary for selling your home at a competitive price, from listing it on the MLS, to providing the all-important home valuation, contract management and much more.
To find out more about how we're helping sellers keep closing costs down, please contact us today.
Get in touch. Send us a message now.