What are the richest cities in Florida?
Sep 24, 2022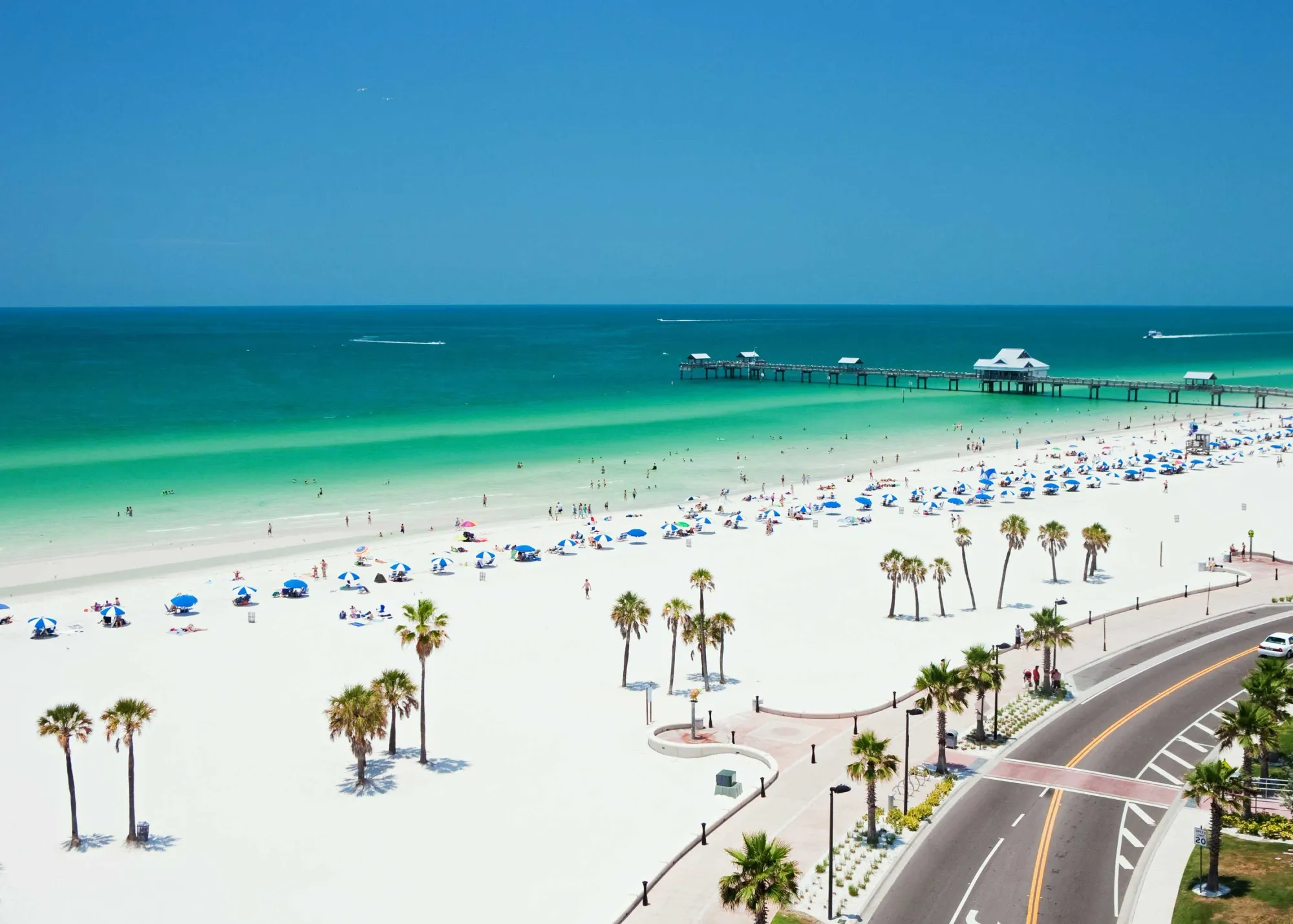 Florida is home to some of the wealthiest people and cities in the US. Florida is already one of the 3 largest states by population and migration data from 2022 suggests it will continue to expand as it citizens from neighboring states continue to flow in.
People are moving to Florida from out of the country as well, but most are leaving these states to come move to Florida:
1- New York
2- California
3- Illinois
4- Georgia
5- Texas
6- New Jersey
7 - Michigan
Wealthiest cities in Florida
Florida is home to 67 cities that have a population of greater than 50,000. By contrast, there are many states such as Wyoming, Vermont and Alaska that only have 2-3 large cities with more than 50,000 citizens. Needless to say, there are plenty of places to move in Florida.
There are dozens of cities in Florida that are well above the national average in terms of average household income, but here are the top 10:
Palm Beach (Miami, Broward County)
Naples (West coast)
Boca Raton (Miami, Dade County)
Longboat Key (West coast)
Coral Gables (Miami, Dade County)
Rosemary Beach (Panhandle)
Key Biscayne (Miami, Dade County)
Atlantic Beach
Neptune Beach
Seaside (Panhandle)
Next 5
Pinecrest
Sanibel Island
Southwest Ranches
Marco Island
Royal Palm Beach
Get in touch. Send us a message now.