Navigating Property Transactions: What is The Role of Real Estate Lawyers?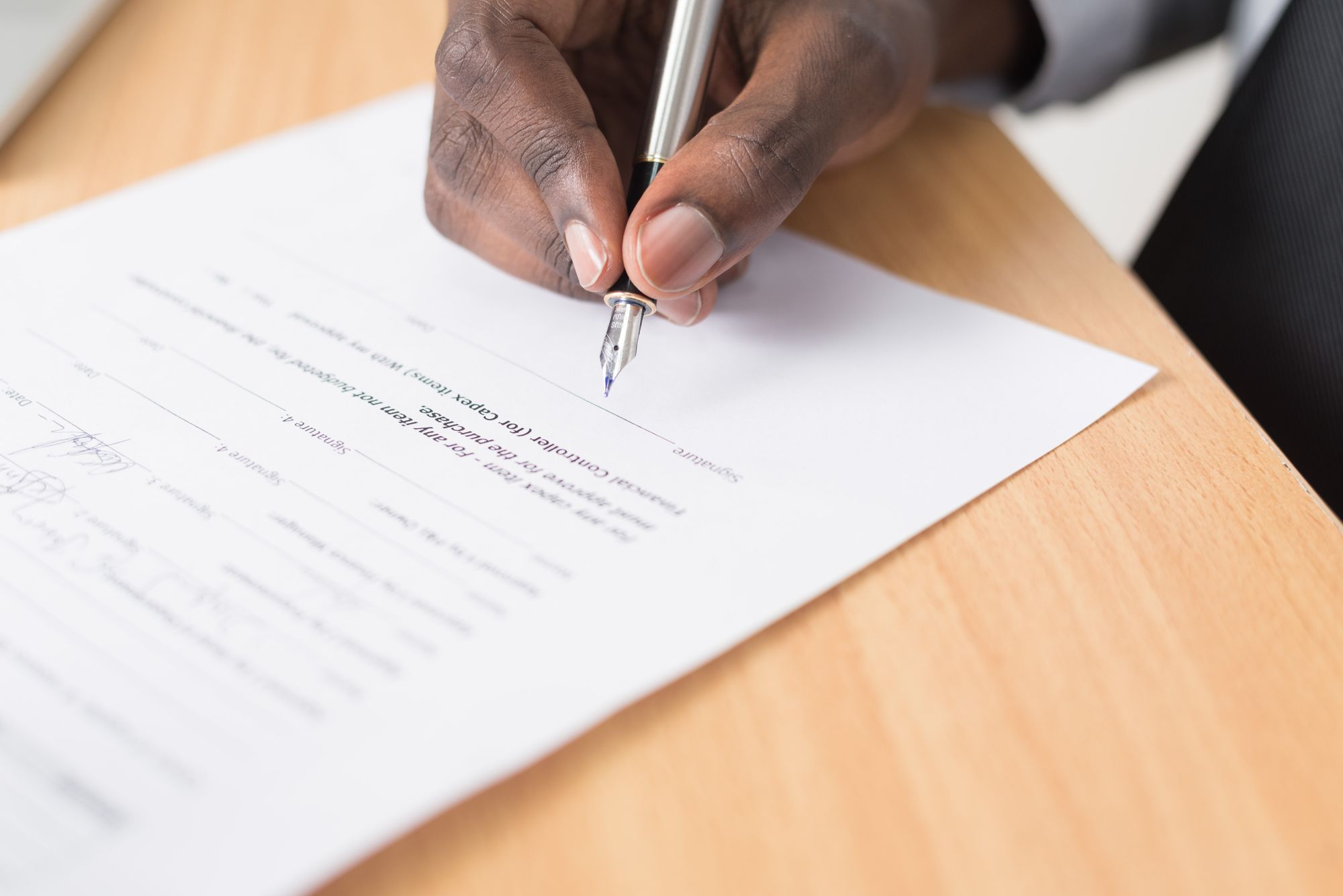 Jul 24, 2023
When you consider making a property purchase, invest in an experienced real estate lawyer to support and guide you through the process. The steps involved in a successful property transaction can be complex and legally time-consuming; hiring a well-qualified real estate attorney helps ensure your investments are secure and protected. In this post, we outline how legal professionals are essential for navigating property transactions and discuss their roles in depth. Whether it's a commercial or residential exchange, having knowledge about real estate law is important to protect yourself from unexpected liability or costs when entering into investment agreements. Read on as we explore various reasons why engaged lawyers assist buyers and sellers throughout the buying or selling process.
Overview of the role of real estate lawyers in property transactions
Real estate lawyers play a crucial role in property transactions. They are responsible for ensuring that the legalities of a property sale or purchase are thoroughly negotiated, documented, and executed. These professionals help clients navigate the complexities of real estate law, from drafting and reviewing contracts to conducting due diligence on a property. They also arrange for title searches, resolve boundary disputes, and advise their clients on tax obligations, among other things. Without the guidance of a skilled real estate lawyer, the process of buying or selling property can be fraught with risk and legal pitfalls. In short, the expertise of a real estate lawyer can make all the difference in a property transaction. Whether it's a Florida probate attorney or another real estate specialist, having legal representation can make your deal go more smoothly. It is also highly recommended to use a real estate attorney for any complex transactions that involve multiple parties, such as syndicated investments.
What services do real estate lawyers provide
Purchasing or selling a property can be a complex process, and it's essential to have someone who knows the ropes. That's where real estate lawyers come in. They provide valuable services during the transaction process, which includes drafting and reviewing purchase agreements, conducting title searches, and closing the deal. Hiring a real estate lawyer can help you avoid potential pitfalls and legal issues, as they are experts in property law and can provide you with the necessary guidance and support. At the end of the day, having a real estate lawyer on your side can provide you with peace of mind, knowing that your property transaction is in capable hands.
Understanding the legal documents
Buying or selling a property can be a daunting experience, especially when it comes to navigating all the legal documents involved. Understanding all the paperwork can be overwhelming, but luckily there are professionals who can help guide you through the process. Your lawyer can play a crucial role in ensuring that all the legal requirements are met and that your rights are protected, whether you are the buyer or the seller. From reviewing purchase and sale agreements to obtaining necessary permits and covenants, your lawyer can help to ensure a smooth and stress-free transaction. So if you're feeling daunted by the legal aspects of property transactions, don't hesitate to consult with a lawyer who can help you navigate the process with confidence.
Potential risks that could arise in a property transaction
Purchasing a property can be a thrilling experience, but it's important to keep in mind the potential risks that could arise during the transaction process. One of the biggest risks to keep an eye out for is fraudulent activity. Scammers may try to lure you into transferring money or signing documents without verifying the legitimacy of the seller or purchase agreement. Another potential issue is hidden defects in the property that could cause serious financial strain down the line. It's important to thoroughly inspect the property and ensure that all necessary disclosures have been made before finalizing the transaction. By staying vigilant and working with trusted professionals, you can avoid these potential pitfalls and enjoy the excitement of becoming a property owner.
Common mistakes buyers make
With so many factors to consider, it's no wonder that buyers can make mistakes when navigating real estate transactions. One of the most common mistakes is not fully understanding the financing process, resulting in unexpected costs and delays. To avoid this, buyers should do their research, know their budget, and speak to a financial advisor before beginning the home-buying process. Another mistake is not getting a pre-approval for a mortgage, which can lead to disappointment, wasted time, and lost opportunities. It's essential to obtain pre-approval before making an offer on a home to ensure that you can secure financing. Lastly, buyers often get emotionally attached to a home and overlook crucial factors, like the condition of the property or the neighborhood. It's important to stay objective and consider all possible aspects of the purchase to avoid making an expensive mistake. By avoiding these common pitfalls, homebuyers can navigate real estate transactions with greater ease and confidence.
The importance of having a real estate lawyer
The process is complex, and the stakes are high, which is why having a knowledgeable and experienced real estate lawyer on your side is crucial. Such a lawyer can help you navigate through the intricacies of real estate transactions and ensure that your legal rights are protected. They can also review contracts, negotiate terms, handle paperwork, and address any legal issues that may arise. By having a real estate lawyer on your team, you can rest assured that your interests are being represented and that you are making informed decisions every step of the way. Whether you are a seller or a buyer, having a trusted legal expert in your corner can make all the difference in achieving a successful outcome and a smooth closing process.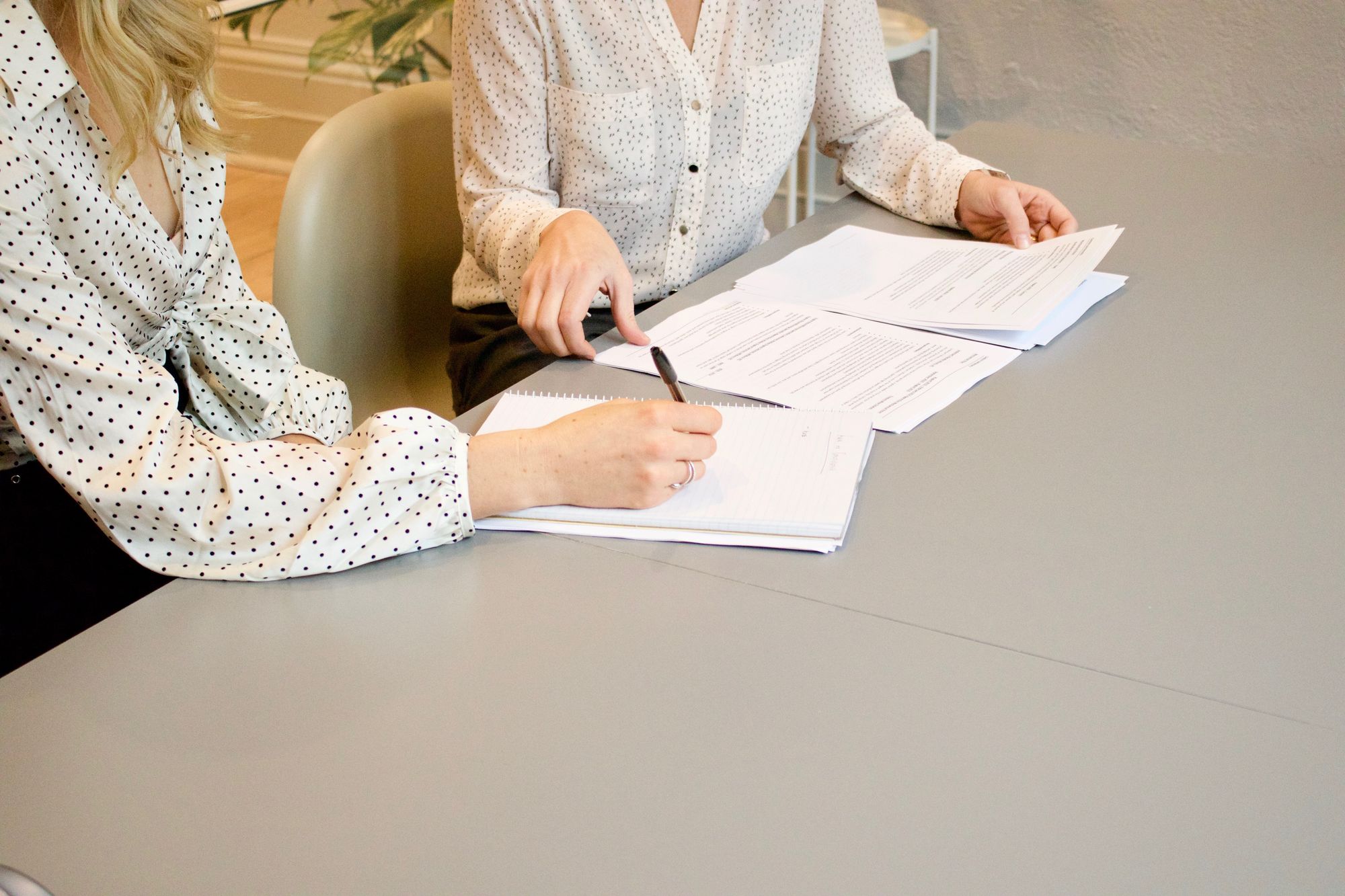 Ultimately, real estate lawyers can be an invaluable resource when navigating the complexities of buying and selling property. From guiding you through the paperwork and legal documents to helping protect you from potential risks, these professionals can provide many key services. Generally speaking, having a lawyer on your side is beneficial for both buyers and sellers, as it allows you to remain informed of your rights and responsibilities throughout the transaction process. However, it is important to remember that many mistakes can be made during a property transaction - which is why hiring a real estate lawyer is often times viewed as essential. It pays to do your homework when selecting an experienced lawyer who fits your needs and specializes in real estate law. Effective communication is also very important between lawyer and client to ensure that all expectations are met. Taking the time necessary to find the right attorney will help ensure that you can buy or sell your property with confidence.