Why Utilize Social Media to Help Sell Your Home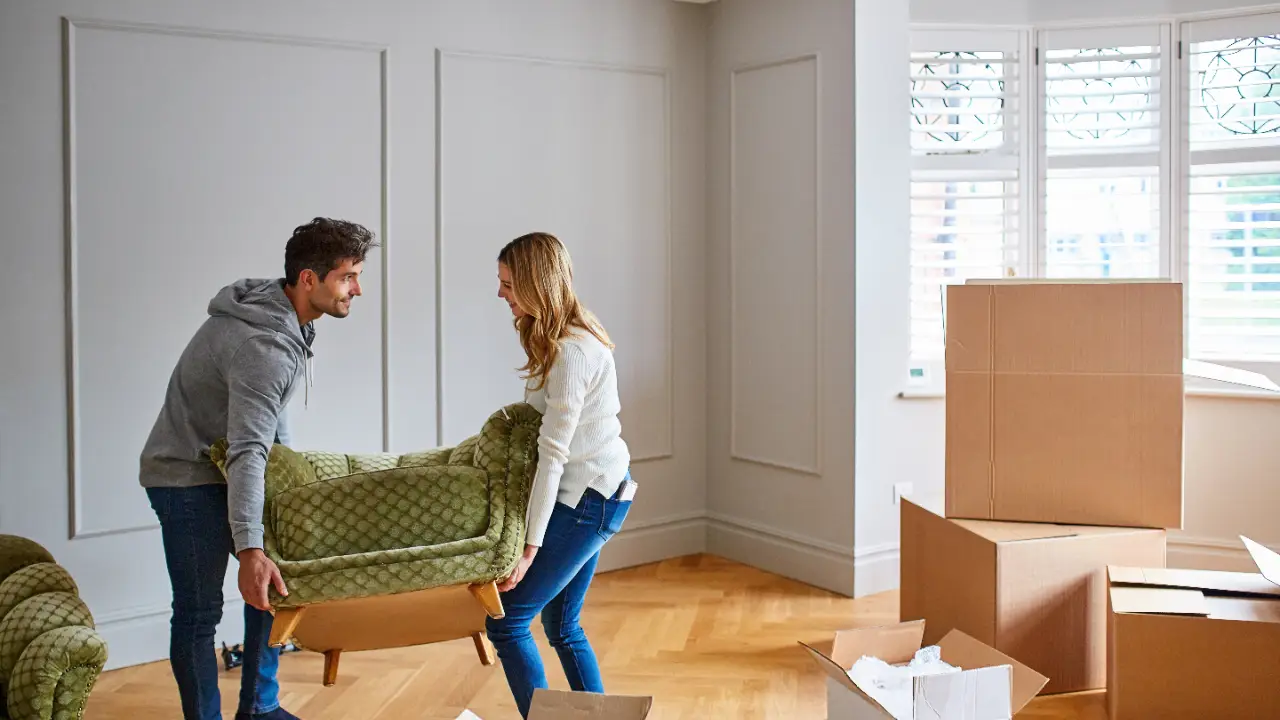 Aug 11, 2023
When it comes to selling your home, you will first need the help of a real estate agent to create a listing, generate interest, and facilitate the transaction, but there are a host of things that you can do to maximize its potential. It's no secret that staging is a popular activity for homeowners hoping to reach the right buyers, but often, unless they find your listing through the estate agent, this is typically for the benefit of physical viewings. As the digital world has evolved and the way we interact with products and services has changed, now's the time to enhance your efforts and utilize every avenue at your disposal.

Why is social media a good platform for home selling?

In 2023, there are 4.9 billion social media users across the globe and 80% of users make purchases via their favorite apps. For example, Facebook has its own marketplace feature, as well as plenty of local groups (there are even dedicated pages for listing homes), while Instagram promotes the use of hashtags to help audiences connect with products (in this case, the property you are selling). When you consider that 44% of internet users turn to social media as their top source of information when doing product research, it quickly becomes apparent that there is good reason to support your agent with some social media marketing of your own.

Top ideas for home listings on social media

As Instagram alone had 72 million downloads just last year and TikTok's mobile users spend around 31 hours on the platform every month, there is some real potential to be tapped into - and photo and video content is certainly the way forward for online marketing. Once you have staged your home and taken a host of pictures that you are happy with, photo editing software can help you take them to the next level and ensure that the right buying audiences can see its full potential.

Stunning photo and video content
It's now a growing trend for homeowners and estate agents to post video footage of the properties they are selling and video editing software will have the same capabilities. You could go one step further and use an online GIF maker to create short loops of the most stunning areas of your home, and these will really ensure unique, eye-catching engagement for your efforts. Of course, using even the most basic software can make all of the difference, so why not try a free online photo editor like the highly intuitive AI tool available from CapCut, as this will revolutionize your photos in just one click.

Use hashtags

Anyone who has used social media will know that hashtags have a significant place on a host of platforms and can help users to find the exact content they are looking for by simply entering a keyword or clicking through. This means that they can be a crucial part of your home listing efforts and the good news is that these can be added to not only the posts you create but also to comments, so that those interested in finding homes in your area will have a clickable, searchable link that can bring them straight to you.

How social media can support your home's sale

As social media has the potential to reach audiences in an entirely different way to traditional home marketing efforts, it would simply be detrimental to your sales potential to leave this off of the itinerary. Home sellers will be able to enjoy extensive reach, a more targeted marketing plan, the ability to visually tell a story that will greatly enhance engagement, and so much more.