Your Guide to the Florida Real Estate Market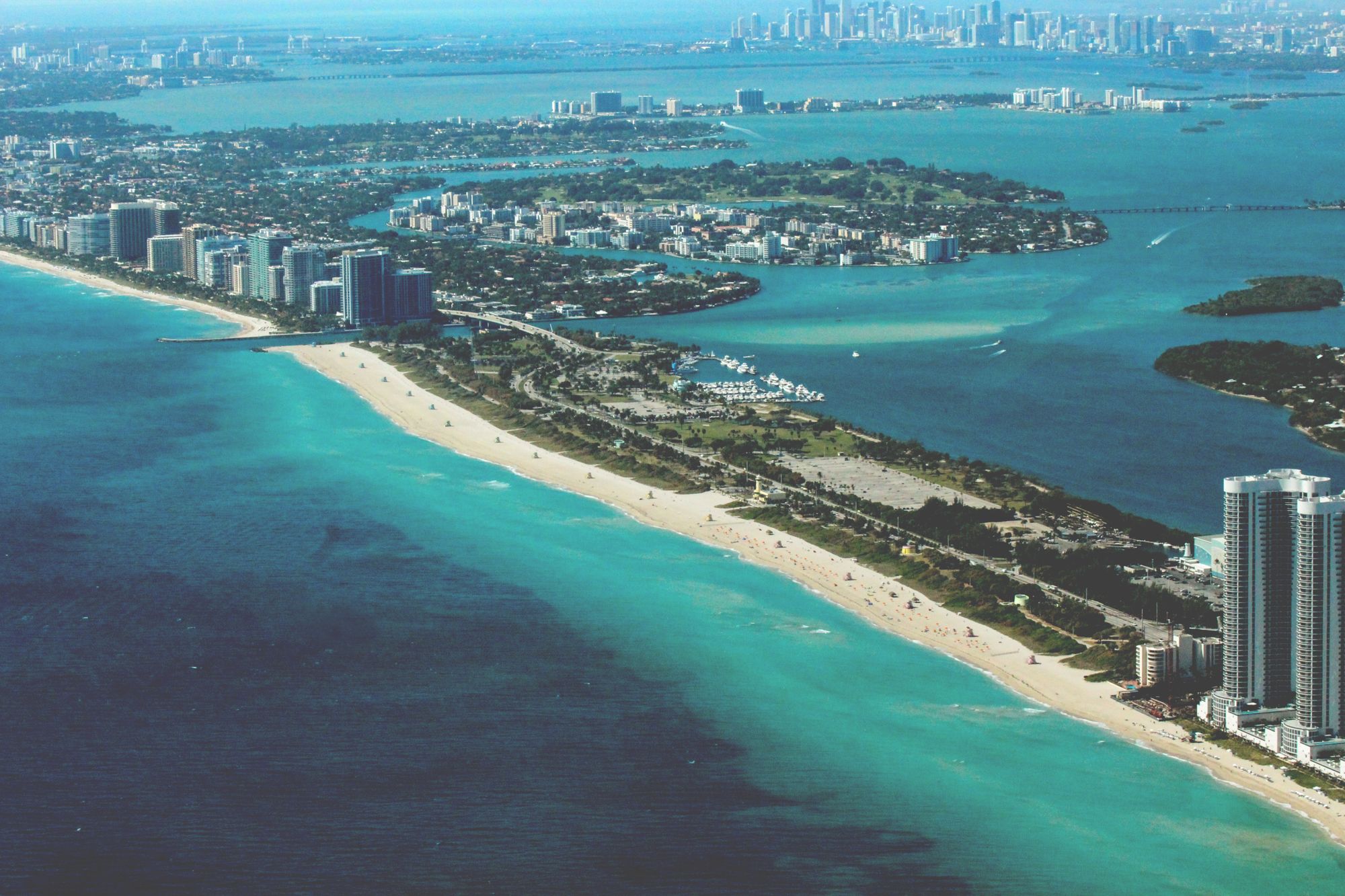 Jan 24, 2020
Who wouldn't want to live in Florida?
Everyone knows the state enjoys the best weather and countless ways to enjoy it.
Florida is also known as a melting pot of cultures, which has secured its reputation as one of the country's culinary hotspots, among other things.
Then there are attractions like Walt Disney World, the numerous sports stadiums, and, of course, endless beaches.
However, if you're thinking about relocating in the near future, it's vital that you first understand what the Florida real estate market is like in 2020.
3 Factors That Will Impact the Florida Real Estate Market in 2020
Whether you're considering buying a home in Florida or selling the one you currently own, there are three major factors that will shape the market in 2020. Understand what they are, and you'll have a lot more confidence about whether or not this is the year to buy or sell a house in Florida.
1) The Population Is Increasing - So Is the Economy
The population is increasing in Florida, a development that is good for current home values and has positive implications for the future, as well.
In fact, Florida has one of the fastest growing populations in the country. It's not all retirees, either, as much of the recent growth is attributed to people moving from higher cost states, particularly in the north east, to take advantage of lower taxes in Florida.
The sunshine state is seeing a massive population boom with experts predicting that it will grow from 21.3 million to 22 million by 2022.
The most growth is happening in the following cities:
This is another reason that much of the state will continue as a seller's market into 2020. More homes need to be built in order to meet the demands of this massive number of people.
It's also another reason to be optimistic about the future. This growing population is expected to usher in a growing economy.
Recently, Governor DeSantis confirmed as much when he announced that Florida added 213,000 new private-sector jobs in the last year, a 2.8% growth rate that far exceeded the national rate of just 1.5%.
At the same time, unemployment remained at just 3.3%. That beat the national unemployment rate of 3.5%, which is especially impressive when you consider how population growth can often work against it. In Florida's case, the opposite is happening.
According to the Director of the University of Central Florida's Institute for Economic Forecast, Sean Snaith, things are going to get much better, too. He predicts that the state's economic outlook is on course to more than double over the next 30 years. By then, he also believes the population will reach at least 26 million.
So, while there's plenty to feel confident about when it comes to the Florida real estate market in 2020, some of the most important reasons to love it are because of how good the future looks.
2) Inventory Remains Tight
While Florida's population grows, its inventory of homes-for-sale is struggling to keep up. As The Center Square pointed out in a December article about Florida's tightening real estate inventory, "November also marked the 95th month in a row that statewide median sales prices for both single-family homes and condo-townhouse properties rose year-over-year, the state's largest Realtors group reports".
Furthermore, median sales prices across the state rose for single-family homes by 3.9% and for condo-townhouses by 5.4%.
While an influx of people moving to the Sunshine State certainly helped cause the tight inventory and rising prices, a lack of new construction is playing a big role, as well.
Though Southwest Florida recently saw their highest rates of new construction in almost 13 years, an economic forecast made by UCF in January doesn't think it's happening "quickly enough to make up for the shortage of single family homes available".
Therefore, in 2020, look for the growing population to increase the prices on what limited inventory is available.
3) National Events Could Impact the Market
Of course, Florida's real estate market doesn't exist in a vacuum. Events outside of the state could impact the market in 2020.
For one, it's an election year. Generally, that doesn't mean much for local markets.
As RISMedia reports:
"A presidential election year is known to only have a macroeconomic effect on residential real estate. Multiple studies show that the biggest correlations the housing market typically sees during a presidential election year are slight drops in home value appreciation and inventory. While that can add up to statistically significant numbers, local markets won't feel this pain as severely or even at all."
That said, counties that vote for the victorious candidate tend to see upticks in consumer confidence that can positively impact real estate prices. As such, two counties right next to each other in the same part of Florida may experience different shifts in real estate prices depending on whom they voted for.
Second, a recession may be on the horizon for the U.S. Back in August, a survey of economists found that 74% believed there would be a recession by 2021. 38% believed it would happen before that in 2020.
The good news is that, if the country does see a recession, Florida should weather the storm thanks to the first two trends we highlighted. This is especially true when it comes to the lower cost of living enjoyed by Floridians. Assuming people in other states are able to sell their homes, Florida would be an attractive destination if a recession hits.
Still, keep in mind that Florida is a diverse state. So, even if it has an easier time withstanding a recession, some areas will most likely do better than others. Obviously, cities in the panhandle could also see a very different real estate market than the rest of Florida if a hurricane hits.
Here's How You Can Save Money When You Buy or Sell a Home in Florida
As you can see, now might be a good time to join everyone else who is buying or selling a house in Florida.
At SimpleShowing, we'd love to connect you with a local real estate and help you explore all of your options.  
If you're looking to sell, you can profit even more by listing for 1% with a SimpleShowing Agent.
If you're thinking about buying, you can get up to $15,000 in cash or towards your closing costs as part of  the SimpleShowing Buyer Refund.
Contact us today to get started right away.