6 Questions to Ask When You're Buying a House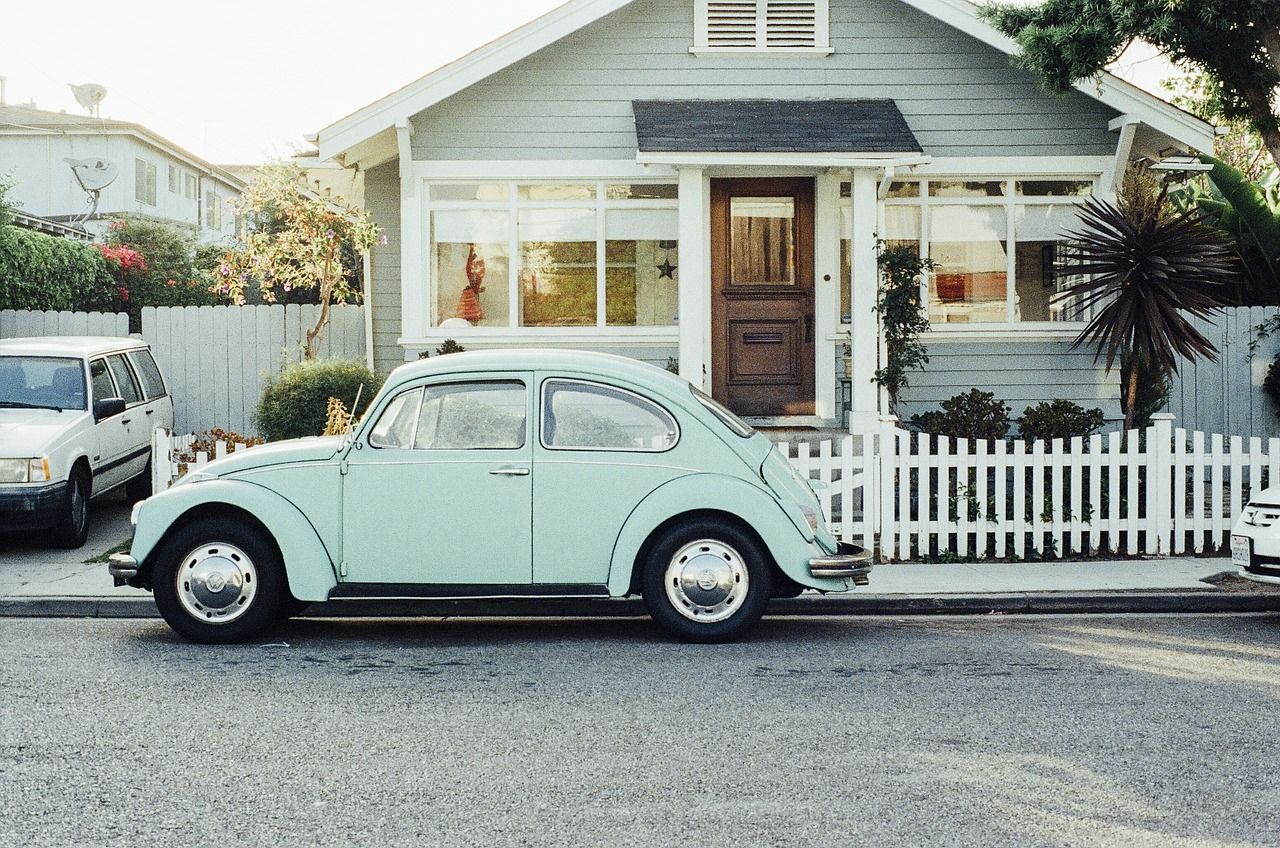 Sep 30, 2019
Before putting in an offer on a home, you want to make sure it's the perfect one for you. With so many options available, how do you know if you have indeed found "the one" you've been looking for?
Locating the right house involves careful research and asking the right questions so you can make a competitive offer on a home that meets your long-term needs. Here are six questions to ask when you're buying a house.
1. What's Included in the Sale?
Generally, any item permanently attached to a house such as window blinds, cabinets, and faucets are considered a fixture of the home and included in the sale.
Occasionally, a buyer may believe an item will be included in the sale while at the same time the seller is planning on taking it with them when they leave. In an ideal situation, any exclusions the seller is not planning on including in the sale will be listed out in the listing description, but this doesn't always happen.
In some cases, legal guidelines can help determine what is and what isn't included in a sale, but many times items fall into a gray area. Pay careful attention to things like wall-mounted sound systems, window treatments, appliances, lighting fixtures, sheds, and outdoor play equipment. If you have a question about a specific item, ask if it's included in the sale, and then get it in writing to avoid confusion later on.
2. How Old is the Roof?
Roofs are a necessary and costly component of any home. While a well-maintained roof can last anywhere from 15 to 50 years, poor quality materials or shoddy installation can result in having to replace the roof sooner. If the age and condition of the roof are not in the listing description, you need to ask about this information.
Take time to inspect the gutters, confirming drainage systems are working properly and look for dry rot, usually a result of poor ventilation that can result in crumbling and sagging areas. Occasionally you can see cracked or missing shingles from the ground, but paying a professional to inspect the home is recommended. Sometimes a seller has a home inspection done before listing the house. In this case, ask to review the report. Many states even require disclosure forms, mandating the seller to share any issues with the home.
An old roof usually isn't grounds for the seller to decrease the listing price of the house, but if the roof hasn't been maintained or requires significant repairs, you may have room to negotiate. Most lenders will require major repairs be completed before closing, so identifying them and determining who will pay for them is crucial.
How Old Are the Appliances and Major Systems?
While home inspections usually cover major systems like the furnace and air conditioner, the same isn't always true for appliances like the stove, dishwasher, and refrigerator. An inspector may quickly look at them; it's not a standard practice. It is important, though, for all inspectors to check the plumbing and electrical for the laundry room.
Understanding the anticipated lifespan of appliances and essential systems, including the stove, dryer, washer, water heater, furnace, and air conditioner can help you plan for major repairs or replacement costs. You can also ask the seller to buy a home warranty, which can help with replacement costs in some instances.
Are There Any Safety or Health Hazards to Know About?
Disclosure statements are meant to inform a buyer about the conditions of the home and protect sellers from legal actions in the future if problems are discovered.
Items such as mold, radon, lead paint, and other significant hazards can be expensive to resolve and slow down the loan approval process. While disclosures vary by county and state, sellers usually need to disclose the following things: lead, asbestos, environmental hazards, natural hazards, boundary line disputes, structural and mechanical issues, "haunted" property, and neighborhood nuances.
What's the House's Market Situation?
A home that has been on the market for a significant amount of time often has a seller who is willing to negotiate a deal. Many times, these homes were priced too high in the beginning and have had several price reductions, which can sometimes give the impression that something is wrong with it. It can also provide you as a buyer with a prime negotiating opportunity.
When you understand the current local market, you can better determine if the price being asked by the seller is on target or too high. A SimpleShowing real estate agent can also help by pulling comparable listing information for similar houses currently on the market and that have sold in the previous six months to compare.
How's the Neighborhood?
While it can be challenging to get a true feel for a neighborhood before moving, it shouldn't be something you ignore. Talk with the seller about what the neighbors are like. Do they like to keep to themselves, or do they routinely have gatherings? Are there other pets around for your four-legged family member to bond with, or will they be one of the only animals around? In addition to talking with the seller, take a drive around the neighborhood at different times of the day and week, and talk with the neighbors.
It's important you like the environment you are moving into as you will likely be living there for the next 10 to 30 years. You can always fix or change things about a house you don't like, but chances are you won't be able to change the neighborhood.
Your realtor can help in finding out key information like how busy traffic is, school ratings, crime statistics, and any applicable homeowners association rules. The internet is also an excellent resource for researching nearby parks, community amenities, and your commute time to work.
At SimpleShowing, our Agents are trained to walk all of our buyers through the homebuying process to make sure all of these questions are covered and more! Plus, we give each of our homebuyers a refund check at closing for up to $15,000 thanks to our Buyer Refund Program.