A Guide to First-Time Home Buyers' Class Online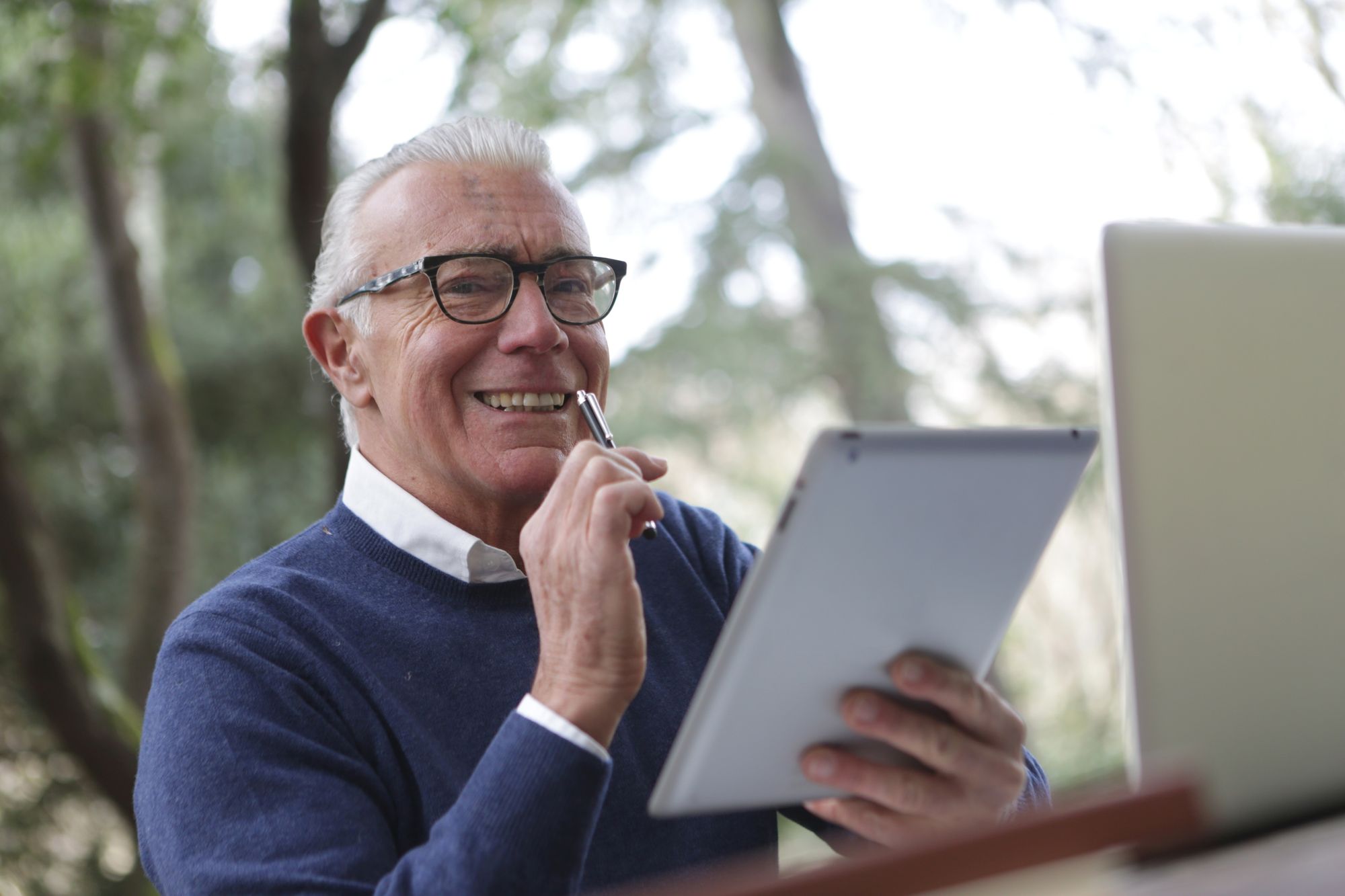 Apr 10, 2023
Buying a home for the first time can be an exciting yet daunting experience. With so many factors to consider and a myriad of choices to make, it's easy to feel overwhelmed. But don't worry – a first time home buyers class online can help guide you through this process, giving you the knowledge and confidence to make smart decisions.
In this article, we'll explore the importance of taking an online class for first time home buyers, the benefits it offers, and how to choose the right course for your needs.
Why Take a First-Time Home Buyers' Class Online?
Homebuyer Education course
Whether you're just starting to think about buying a home or you're already deep into your search, a first time home buyers class online can provide invaluable information and guidance. Here are some key reasons why you should consider enrolling in one of these courses:
The Benefits of Taking a First-Time Home Buyers' Class Online
Home Buying Process
When you choose to take a first time home buyers class online, you gain access to several benefits that make the learning experience more convenient and accessible:
Flexibility: Online courses allow you to learn at your own pace, on your own schedule. You can complete the class at any time, day or night, from the comfort of your home or anywhere with internet access.
Cost-effective: Online classes are typically more affordable than in-person courses, and many are even free, making them accessible to a wider range of aspiring homeowners.
Comprehensive content: A well-designed online course will cover all the essential aspects of home buying, from understanding the process to securing financing and closing the deal.
Easy-to-follow format: Online courses are designed to be user-friendly, with clear and concise information that's easy to understand.
Ongoing support: Many online classes offer ongoing support and resources even after the course is completed, helping you stay informed and confident throughout your home buying journey.
How to Choose the Right First Time Home Buyers Class Online
National Industry Standards
With numerous options available, it's essential to select the right online course that meets your needs and preferences. Here are some tips to help you make an informed decision:
Accreditation and reputation: Ensure that the course is accredited and has a strong reputation within the real estate community. Look for reviews and testimonials from previous students to gauge the quality of the course.
Course content: Review the course syllabus and ensure it covers all the crucial topics, such as understanding the home buying process, financial planning, loan options, and negotiation techniques.
Instructor qualifications: Check the credentials of the course instructors. Ideally, they should have significant experience in the real estate industry and a strong background in education or training.
Interactivity and engagement: Look for courses that offer interactive elements, such as quizzes, exercises, or case studies, to help reinforce learning and keep you engaged throughout the course.
Support and resources: Choose a course that provides ongoing support and resources, such as access to instructors for questions or additional materials to help you through the home buying process.
Affordability: Compare prices of different courses and select one that fits within your budget. Remember, some courses are free or low-cost, so it's worth exploring all available options.
Course duration and format: Consider the course length and format that best suits your learning style and schedule. Some courses are self-paced, while others may have a set schedule for lessons and assignments.
Top Online First Time Home Buyer Classes to Consider
At Your Own Pace
To help you get started, here are some popular first time home buyers class online options worth exploring:
HUD-Approved Housing Counseling Agencies: The U.S. Department of Housing and Urban Development (HUD) sponsors housing counseling agencies that offer free or low-cost courses for first-time homebuyers. Many of these agencies provide online classes, which can be a great starting point.
Local Real Estate Schools: Many real estate schools offer first-time homebuyer classes, both in-person and online. Search for a reputable school in your area that provides an online course tailored to your state's specific laws and regulations.
Online Learning Platforms: Websites like Udemy, Coursera, and LinkedIn Learning offer a range of real estate courses, including first-time homebuyer classes. These platforms often have affordable pricing and a variety of course options to choose from.
Financial Institutions: Some banks and credit unions offer online courses for first-time homebuyers as a service to their customers. Check with your financial institution to see if they provide any relevant courses or resources.
Conclusion
Loan Programs
A first time home buyers class online is a powerful tool that can help you navigate the complex world of real estate and make informed decisions throughout the home buying process. When choosing the right online course, it's essential to consider factors such as accreditation, course content, instructor expertise, interactive learning, and customer support. By carefully evaluating these aspects, you'll be able to find a course that meets your needs and sets you on the path to success.
Completion Certificate
In conclusion, enrolling in a first time home buyers class online is a wise investment for anyone looking to purchase a home for the first time. By gaining a thorough understanding of the home buying process and honing your financial planning skills, you'll be better equipped to find the perfect home and secure the best possible mortgage. Don't hesitate to take advantage of this valuable resource and embark on your exciting journey to homeownership today!