Buying A Fixer Upper Home
Oct 8, 2022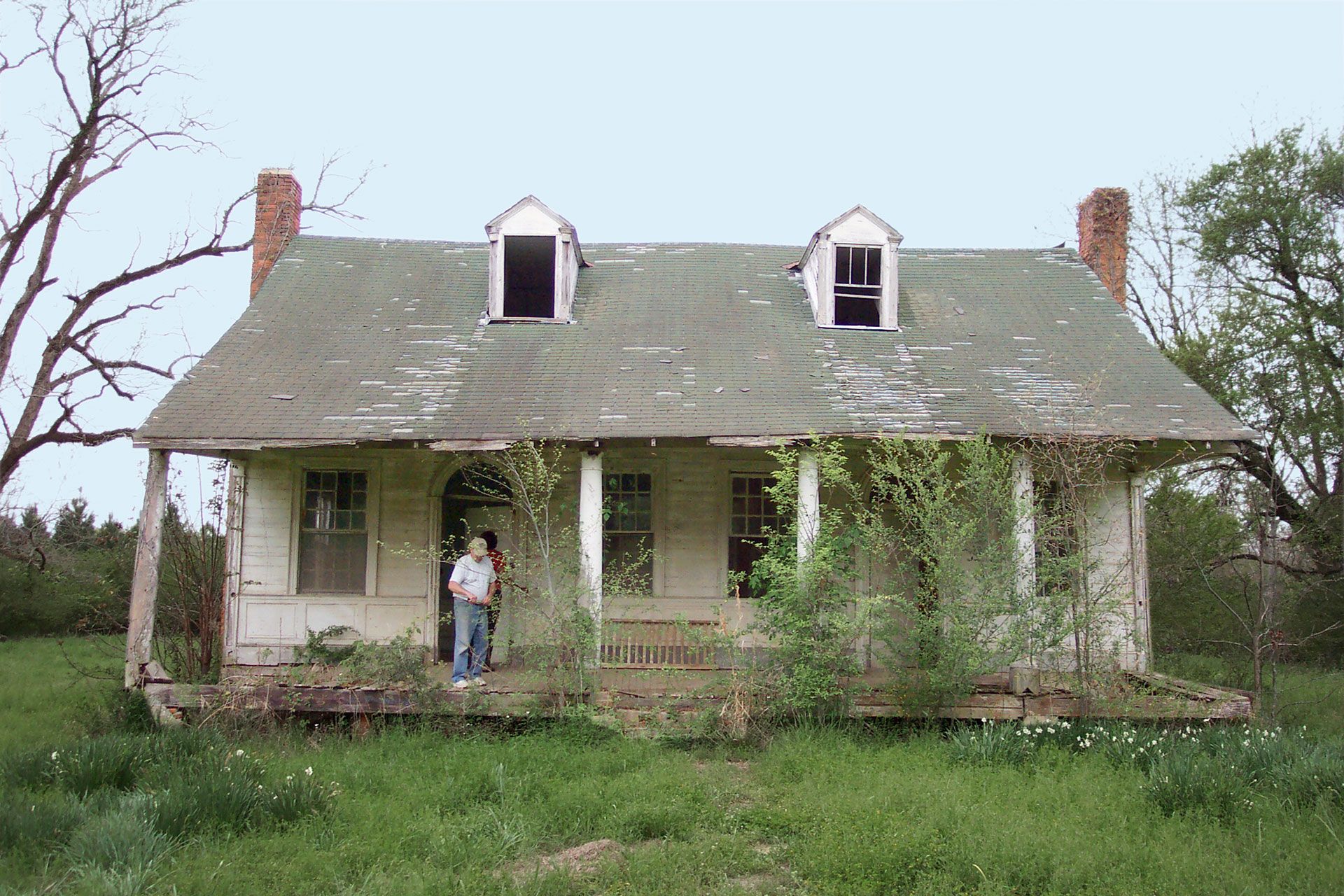 SimpleShowing, a brokerage in Atlanta, GA has been involved with nearly 100 fixer upper properties. Dozens of these were "fix and flip" homes and others became rental properties or owner-occupant properties. In this article, you will learn the main things to avoid, aspects that are acceptable, and other considerations to take in before you purchase a fixer upper in Atlanta.
Why buy a fixer upper?
Buying a fixer upper is actually a tremendous way to build wealth. Whether you're planning to live in the property or flip it, buying a fixer upper is a tremendous way to generate income or buy below market value. Many investors have been able to successfully purchase fixer upper homes for 30-40% under market value. Fixers typically also make ideal targets for home flipping as well.
What to look for when buying a fixer upper to flip
When searching for a home to flip, you should have a list of key things you are looking at to narrow down your options. As a baseline rule, to find homes that primarily need cosmetic fixes only like new flooring, fresh paint, or an updated kitchen and new baths. Cosmetic fixes, of course, will help you limit your budget a timeframe. In contrast, extensive fixes like rebuilding the exterior, rebuilding the subfloor or fire damage will all lead to an expensive and lengthy rehab. If you find a great home that needs a new roof, this is acceptable despite being an expensive improvement.
In addition, pay attention to the floorplan. If you can open up a room by moving a non-load bearing wall, then that home may be a great option for you. Up and coming neighborhoods typically represent great areas to target find when shopping for homes that are flip-worthy.
Condition and type of construction:
Does the home have a crawl space or slab? This is critical when rehabbing a home. If the home has a slab, it is very difficult to move plumbing, which makes the rehab more costly to expand a kitchen or add a bathroom. However, if the home has a crawl space, it is much easier to do this as there is easier access to water supply lines and drainage pipes.
Does the home have a basement? Typically homes with basements could mean additional repairs and expenses that you typically don't encounter with homes on a slab or crawl space - most notably moisture issues.  Moisture issues can be common with basements because the space is not conditioned and is below grade. Also, finished basement space does not get priced at the same dollar value amount as the main level living space. So, it is common to see homeowners over-improve basement space and then later experience a negative ROI on the amount spent in the basement.
Are you planning on making an addition? If you are planning to do an addition, pay attention to the roof structure. Changing the roof line or building a second level could be a very costly endeavor that may not lead to a positive ROI on the money spent.
Financing your flip
When considering buying a fixer upper, you'll want to weigh your financing options. You can obtain a conventional mortgage, an FHA mortgage or a VA mortgage. Other options include cash, hard money loans or syndicating a loan through multiple investors.
FHA rehab mortgage
One great option if you don't have the cash upfront is to obtain an FHA or conventional rehab loan, referred to as a 203K Loan. FHA mortgages must be used by owner occupants. So, you'll have to sign an affidavit of occupancy that states your plan to live in the property.
Conventional mortgage
Conventional loans are always an option, however homes with extensive damage will typically not qualify for a conventional mortgage.
Hard money loan
There are a variety of great hard money lenders, such as Kiavi or Lima One Capital. Generally you will have a higher interest rate versus conventional or FHA loans, however one major advantage is that hard money lenders are much more lenient on properties with extensive damage.
Local permitting
Many investors and buyers avoid properties that might require construction permits. The process of obtaining a permit can be time-consuming and cause delays in completing the project. Upgrading plumbing or electrical, and removing walls to create an open concept often require a licensed contractor to obtain a permit. Ask your contractor who will handle the permits and if you plan to obtain permits yourself, make sure to do your research prior to making an offer on a property.
Other things to avoid when buying a fixer upper
When looking for your fixer upper, you'll want to avoid a few main problems as they could become difficult to fix or costly. Most of these items can be easily discovered during the home inspection process. First, don't buy a home with mold or moisture problems. These are expensive to remediate and it could cause potential health problems.
Secondly, avoid buying a home that has existing water intrusion in the basement, crawl space or anywhere. Otherwise, this could be a turnoff for potential buyers and could lead to a recurrence in the future. Lastly, don't buy a house with structural problems. If the structure is weak or faulty, the house will either need to be reinforced and could lead to further issues when you try redoing the inside. Save yourself time and money by avoiding these off the bat.
Restrictive HOAs
In condo buildings, townhomes, and many luxury communities, the homeowners association can make or break your flip. Many investors will avoid condos all together in order to prevent any interfere from an HOA. If you pursue a flip in a community that has an HOA, make sure your renovations will be up to code. You may also have to adhere to architectural guidelines that are defined and enforced by the HOA.
Conclusion
Fixer uppers provide a tremendous opportunity for generating quick income, building long-term wealth or simply buying at a discount. If you do your research, target growing neighborhoods and obtain good financing, you'll be successful at tackling a fixer upper project and will have the ability to customize the property exactly how you want!
Get in touch. Send us a message now.