Top Discount Real Estate Brokerages in Florida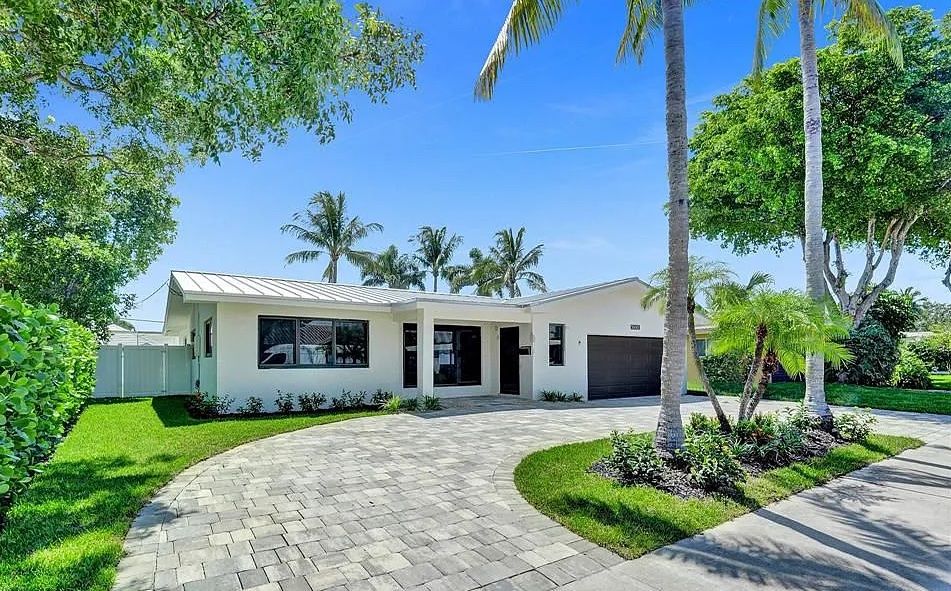 Aug 29, 2023
In today's competitive real estate market, sellers and buyers are always looking for ways to cut costs without compromising on quality. One of the most significant expenses associated with selling a property is the realtor commission, which can range from 4% to 6% of the home's sale price.
However, discount real estate brokerages have emerged as an increasingly popular way to navigate the market while saving on these commissions.
Discount Real Estate Brokerages in Florida
There are several national and local firms that operate in Florida. Here are the top brands with the most sales and best reviews:
Homecoin
Beycome
ListwithFreedom
Traditional Commission Structure versus Discount
Before diving into discount brokerages, it's crucial to understand the traditional real estate commission structure. Typically, the commission is split between the listing agent and the buyer's agent. So, if a house sells for $500,000 with a 6% commission, $30,000 would be the total commission, divided equally between both agents.
Discount real estate brokerages often offer reduced commission rates, ranging from a flat fee service to a lowered percentage of the sales price. They can do this because they typically offer a la carte services or operate with less overhead, often leveraging technology and online platforms to conduct their business.
Types of Discount Brokerage Models
Flat-fee listings: Some brokerages charge a flat fee regardless of the home's selling price. This means whether your house sells for $250,000 or $1 million, you'd pay the same predetermined fee.
Tiered services: These brokerages provide a menu of services at different price points. Sellers can choose to pay for only what they need. For instance, some might opt for only listing services, while others could choose to add on additional services like professional photography or open house management.
Reduced commission: Instead of the standard commission rate, these brokerages might offer a reduced percentage, such as a 1% listing fee instead of the typical 3% listing fee.
Benefits of Using a Discount Agent in Florida
Significant Savings: By using a discount brokerage, sellers can save thousands of dollars on commission fees, increasing their overall profit.
Flexibility: The a la carte models allow sellers to choose services tailored to their needs and budget.
Online Exposure: Many discount brokerages prioritize online listings, which is where a majority of buyers begin their home search.
Choosing a Discount Brokerage in Florida
Before choosing a discount brokerage, it's essential to do your research. Some questions to ask include:
What services are included in the fee?
Will your home be listed on major platforms like Zillow and Realtor.com, as well as the local Multiple Listing Services (MLS)? The largest MLS in the state is StellarMLS but the most common in South Florida is MiamiMLS.
What has been the brokerage's track record in terms of sales and customer satisfaction and online reviews?
Reduced fee brokerages offer a cost-effective way to navigate the housing market, especially for those confident in handling some aspects of the selling process themselves. With due diligence, sellers can find a brokerage model that offers substantial savings without compromising on service quality.
If you're looking to maximize your profit, discount brokerages provide a viable path in Florida's fast-evolving real estate landscape.