Is The Zillow Zestimate Accurate?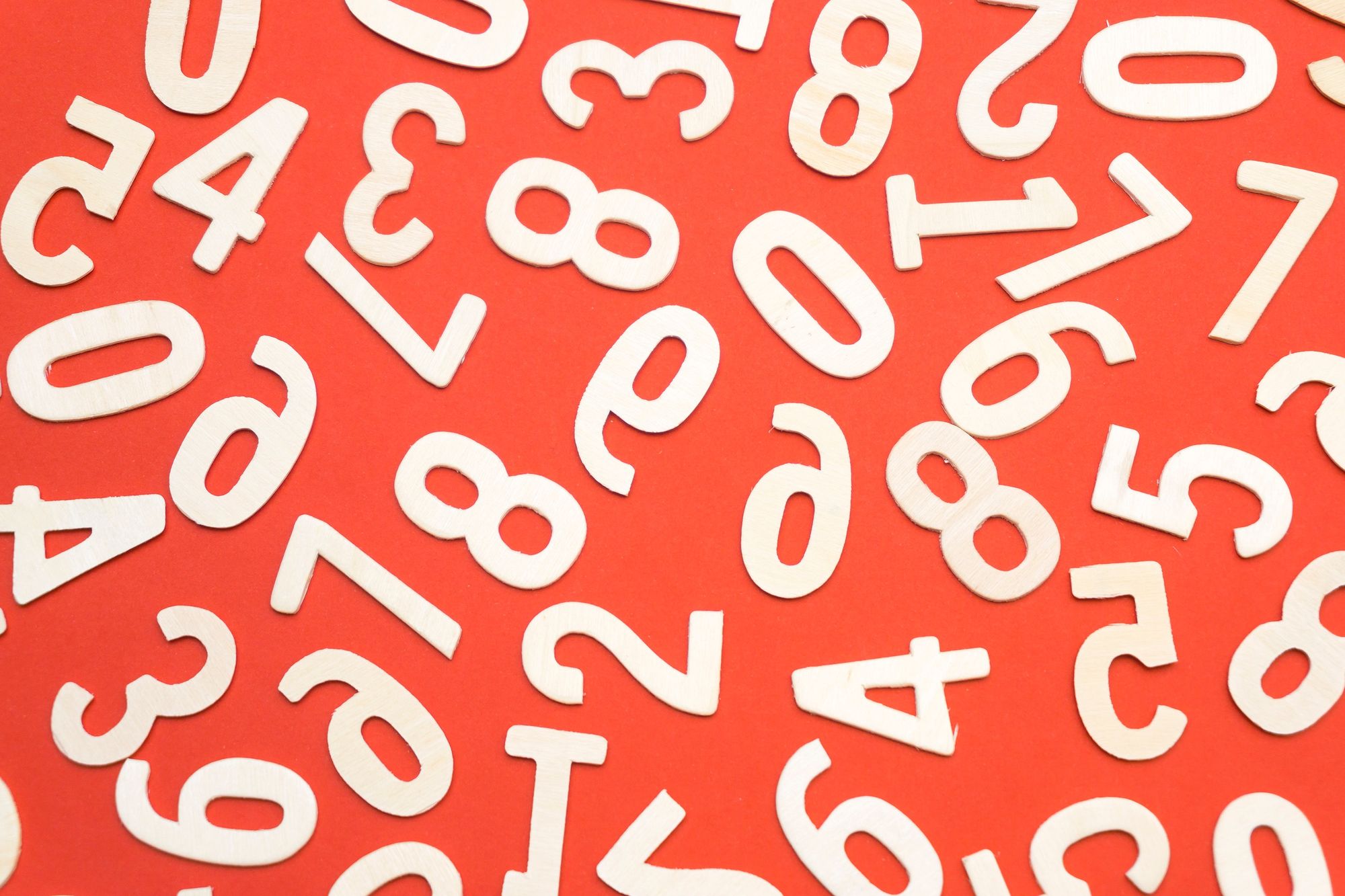 Mar 18, 2023
For the last 10 years, homeowners have depended on Zillow's Zestimates to determine the value of their home. But how accurate is a Zestimate? Can it be relied upon as a trustworthy proxy for true home value? If you're considering selling your property, should you use the Zestimate to determine the asking price of your home?
What is Zillow Zestimate?
The Zestimate valuation model is Zillow's estimate of property values based on their proprietary data and technology. Zillow's algorithm is designed to predict your home's value based on nearby comparable sales, combined with things like square footage, number of baths, year of construction, school ratings in your area, etc.
This estimate is provided for virtually every for sale listing on the site and also for homes that are not currently for sale. It's become a popular tool for homeowners who are considering selling but want to see how much they could expect from the sale. They can also look up comparable homes for a better idea of what their house might be worth.
Zillow doesn't know you upgraded your kitchen
One of the major shortcomings in terms of Zestimate accuracy is that there's obviously no way a computer would be able to know if you installed new flooring, renovated your master bath or installed a new roof.  Because of this, Zestimates can be significantly lower than a homeowner might have expected.
Additionally, there are always nuances of each property the either add value or detract from its value. Zillow's algorithm is smart but it does not know if you have a massively steep driveway, live in a neighborhood that just raised HOA dues by 200% or if your basement flooded last year.
How is the Zestimate Calculated?
The Zestimate incorporates public and user-submitted data, taking into account home facts, location and market conditions. Zillow's algorithm also looks at # of days on market within the zip code and surrounding area - in other words, how long is it taking for a property to sell. This becomes a predictor for the Zestimate forecasted value of a property.
In 2020, the company released more information about how their technology assesses the value of homes. It was done as part of a competition they held, which offered a $1 million prize to anyone who could create an algorithm that beat their Zestimate for accuracy.
In its current form, Zestimates now leverage machine learning to draw conclusions based on real-time data, which includes sale prices for similar homes in the area and even actual photographs of the house.
How Accurate is Zillow Zestimate?
In short, it's not 100% accurate and does have a significant "margin of error" - upwards of 12% in some situations and markets. Zillow itself makes some disclaimers so that consumers don't rely upon it heavily:
"It is not an appraisal and it should be used as a starting point. We encourage buyers, sellers and homeowners to supplement the Zestimate with other research such as visiting the home, getting a professional appraisal of the home, or requesting a comparative market analysis (CMA) from a Realtor."
However, it's important to understand just how inaccurate their Zestimates can be. When The Wall Street Journal analyzed the accuracy of Zestimates, they found mixed results. Sometimes, they were within a few percentage points of what the buyer eventually paid, but the article concluded that, "…when Zillow is bad, it can be terrible." How terrible?
In 2020, the average Zestimate was off by about 4 - 6%. For a $500,000 property, this could be as much as $30,000.
Obviously, that's a large margin of error, no matter how much your home is actually worth. For these reasons and others, Zillow wants to prevent homeowners from relying solely on Zestimates when determining the estimated property value.
Zestimate vs How a Real Estate Agent Prices a Home
When pricing your home, a real estate professionals can be extremely helpful in reviewing what similar homes have recently sold for in your area. It stands to reason that you could ask for a similar amount. They'll look at any houses that were withdrawn or listings that expired, as well. That will help them better understand what current homebuyers are willing to pay.
However, one of the most important things they'll do is leverage their experience with your city and neighborhood to increase the accuracy of their estimate.
This is a big advantage over a Zestimate. Someone who has spent years selling homes in your area will know all about important aspects of the local market that Zillow never could. For example, your home may be worth more than an otherwise comparable one nearby because you're farther away from a major source of traffic.
Potential buyers who know about this will pay more because they value privacy and the peace and quiet that comes from living on a secluded street.
Comparable Market Analysis
Another reason it's always better to have a real estate agent value your home is because they will give you a Comparative Market Analysis (CMA). This is a valuable report because it not only presents the proposed sale price but also how Realtors decide on that number (e.g. they factored in certain properties currently on the market and the added privacy your home offers).
Zillow doesn't offer users this kind of information. With a CMA, home sellers have the opportunity to ask questions, better understand the proposed price and see the comparable homes on the market that ultimately influence your home's value.
Should You Trust the Zillow Zestimate?
Should you absolutely never use a Zillow Zestimate? No, definitely not. It's a single data point that you should consider but not the definitive home valuation you should hang your hat on. Market trends can change fast based on interest rates and inventory of available homes in your area. The housing market can be strong in one part of a city, but may be struggling in another part of the city.
When you become serious about moving forward with selling your home, it is highly recommended to get a home valuation from a local agent. You can't price your home to sell until you have an accurate valuation, and that's something only an experienced real estate agent can provide, who has experience with your local housing market.
Plus, learn how you can save $7,500 on average by listing for 1% with SimpleShowing. You'll work with a full service agent who can offer pricing assistance, so you'll feel much more confident about selling your house.