How to Make Money on Your House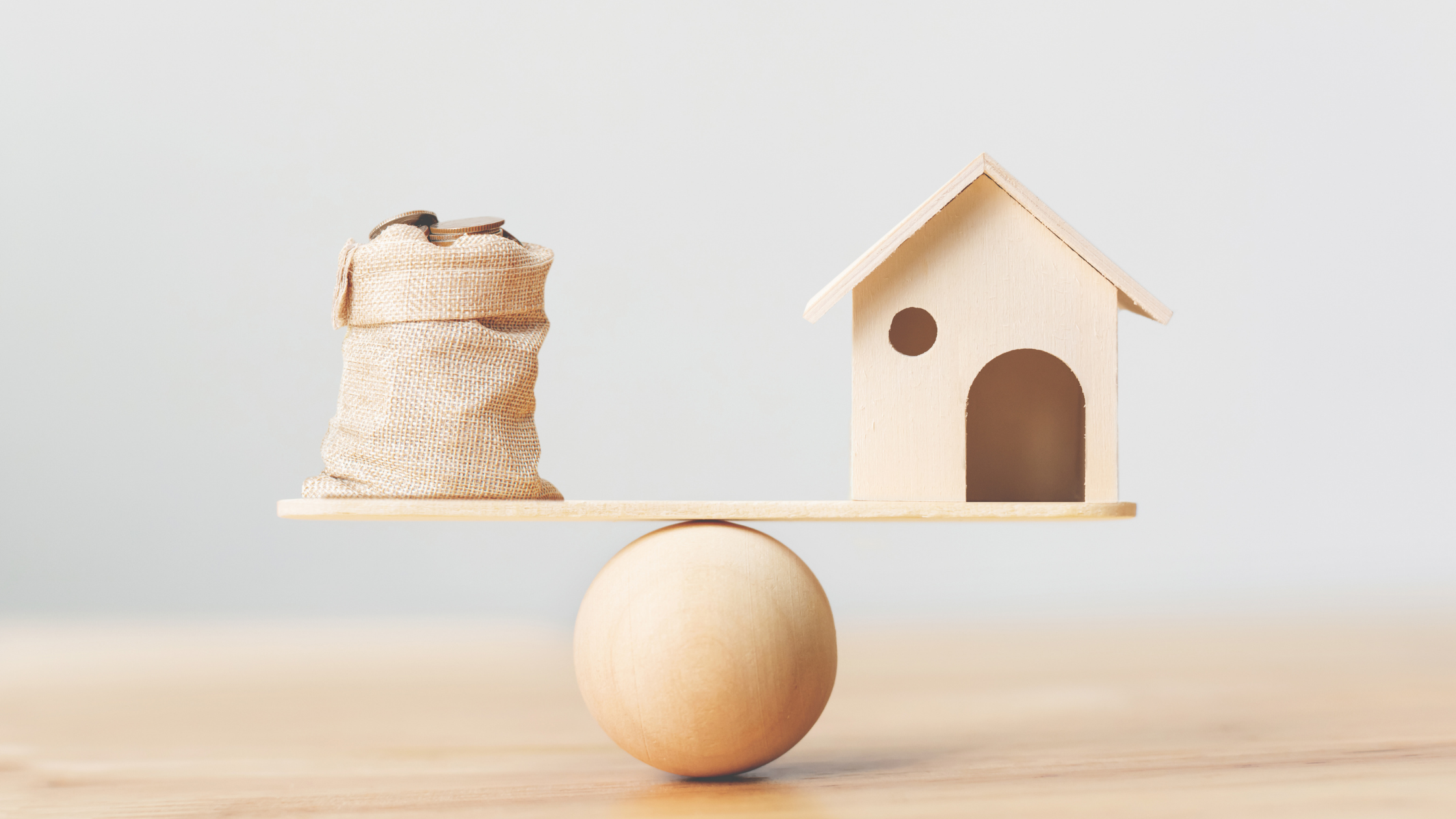 Nov 20, 2020
While there's a lot to think about when buying a house, one aspect that often doesn't get enough attention is resale value.
No matter how happy you are when you buy a home, you definitely won't enjoy selling it later on if you can't turn a profit.
That's why every buyer needs to think about how to make money on a house before they decide to purchase it.
6 Ways to Make Money from Your House
The good news is that it's actually fairly simple.
Even if you're a first-time homebuyer, all you need to do is pay attention to these six tips and you'll be able to make money from your house.
1. Do Not Forego the Inspection
Over the years, the idea of buying a house "as-is" has grown in popularity. Shows like HGTV's Flip or Flop have made it look like a no-brainer. At the same time, the housing market following the Great Recession was full of opportunities for ambitious buyers to try their hands at transforming eyesores into ideal homes.
Whether you decide to go this route or not, never forego having a home inspection done. Even if it's an as-is property – meaning no contingencies will be entertained – you still need to know what exactly you're buying.
Otherwise, you might enjoy the elation of getting a great "deal" only to realize that it's going to cost you a lot of money to make the house livable. It might even be so much money that profiting from the sale becomes impossible (if you're even able to sell it).
2. Find a Floor Plan with Wide Appeal
Many of us have a fairly specific idea of what our "dream home" would look like. Some aspects tend to be very unique, too. Maybe you'd like an office with a kitchenette or an indoor basketball court.
Unfortunately, these ideas aren't very practical for the vast majority of people, which means that, if you ever build your dream home, you might struggle if you ever decide to sell it.
So, if you're looking forward to someday selling your home for a profit, choose one that has a floor plan with broad appeal. For example, you may love the idea of having a chef's kitchen, but you have to appreciate that most people may not share your enthusiasm.
There's nothing wrong with that, of course, as long as you realize that this may make it harder to turn a profit when you decide to sell.
3. Put a Premium on the School District
It's no secret that good school districts make for good real estate markets.
In fact, one recent study found that most homebuyers prioritize good schools over garages, large backyards, upgraded kitchens, number of bedrooms, and outdoor living spaces.
Therefore, even if you don't have children or you're sending your kids to a private school, the school district in which you live will affect how much you can hope to sell it for down the line. The same goes for how long it takes to sell.
While a good real estate agent should already understand how important school districts are, make sure you stress this to them just in case. If you don't have children or they're no longer in school, it might not be immediately clear to them how much this matters to you.
4. Be Flexible About Your Neighborhood
At the same time, the desirability of good school districts means houses there will cost more. Consequently, it may be harder to turn a profit later on if you have to spend more on a home in the best neighborhoods of those districts.
This is where some initial research can go a long way toward ensuring you make money on your house when you sell.
Decide which cities you could conceivably live in. Then, look at which school districts you could choose from with that list.
Next, take those school districts, and look for which neighborhoods have the lowest real estate prices. Then, look for the following traits:
Increasing rent prices
New transit systems
New shopping areas or business parks
Decreasing time-on-market for houses
The more of these the apply to a neighborhood, the more likely it is that you've found a transition area, meaning its real estate market is growing in value. Get in now and you'll not only enjoy how the neighborhood improves in the years to come but also how much more you can sell your home for in the future.
5. Look for Features That Stand Apart
Earlier, we mentioned picking a floorplan with broad appeal.
However, that doesn't mean you have to live in a cookie-cutter house with no unique features whatsoever. Even if your goal is to eventually make money on your house, you should still enjoy living in it during the intervening years.
Keep this in mind when you do your research. Pay attention to what draws you to specific homes aside from their potential to turn a profit. Maybe it has beautiful hardwood floors. Perhaps you always wanted a house with a pool.
That's not to say that you should sacrifice everything for these kinds of features, but they could become your competitive advantage when you decide to sell. After all, if your house is like every other in the area, even living in a great school district may not be enough to drive a healthy profit margin.
6. Consider Curb Appeal
Finally, no article about making money on your house would be complete without covering the importance of curb appeal.
In short, curb appeal is the first impression your home makes on the public, so if it won't win over potential buyers right away, your asking price will suffer.
Fortunately, you can do a lot to improve your home's exterior. Even something like having it repainted is relatively affordable when you consider the resale value.
What's more important is the neighborhood's curb appeal. You can't do much about your neighbors' homes or the state of the local park. So, even if you find an absolutely immaculate-looking property, use your buyer's eye to consider what the surrounding area looks like.
Keep More Equity When Buying or Selling Your House
Now that you know what aspects to pay attention to to make the most money on your house, you should also pay attention to how you can profit the most during the sale by saving money on realtor commissions.
At SimpleShowing, we help customers do this by allowing them to list their homes for just a 1% listing fee and get an average $5,000 towards closing costs when they buy.
Contact us today to learn just how simple it is to get started with one of our full service agents.