Investing in Rental Properties (Pro Tips for Getting Started)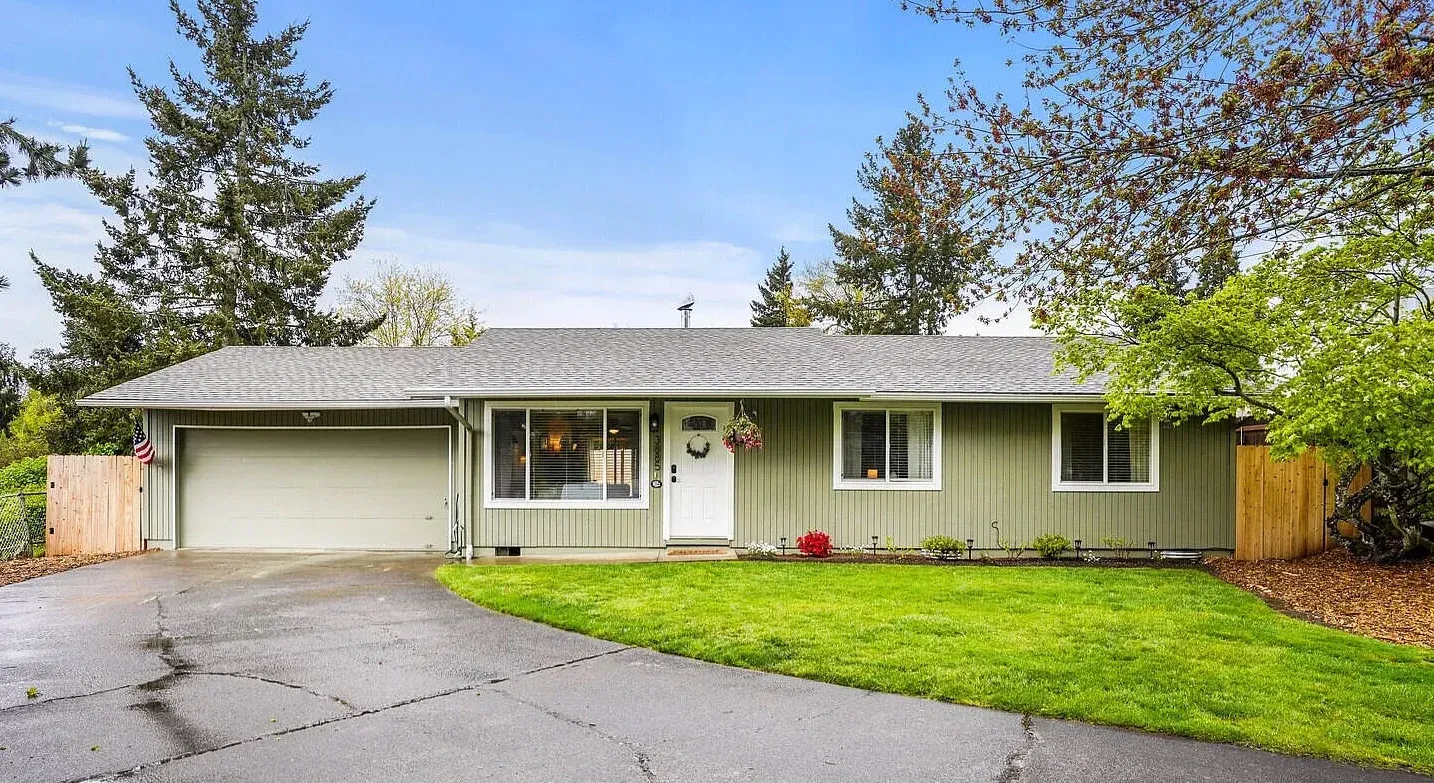 Jun 7, 2023
Real estate has become a popular business venture for many due to its substantial financial benefits. But while real estate itself is a very broad sector, the category that's gaining immense popularity is the rental property investing.
If you're looking to invest in rental property, you first have to confront the perception that this is an easy way of earning large amounts of passive income. While passive real estate investing is certainly doable, rental property acquisition and management can be time-consuming and demanding for beginners.
Real estate is one of the best ways to generate long-term wealth and residential rental properties are the best investment channel for beginners. Here's how to get started:
How to Invest in Rental Property
Investing in a rental property comes with two main benefits. First, the rental property has the potential to appreciate over time which means its value will increase. As the equity increases, you can use this property for paying a mortgage. You can also choose to sell the property at a higher amount than the purchase price. You'll only worry about capital gains tax when selling your rental property.
Secondly, the property has an ongoing return on investment which ensures a positive cash flow. You'll be collecting rent from your tenants every month which will be more than the maintenance cost.
Rental property can be a good investment for obtaining solid cash flow due to its appreciating market. You'll even earn more money if you choose to manage the property all by yourself rather than hiring a property manager.
Like any other business, you need to understand the basics of investing in your first rental properties before proceeding.  You must also know that behind all the glam that comes with this kind of business, there's also the potential of losses as it carries no guarantee of return. So, how do you invest in real estate as a beginner?
Investing in Rental Properties: Location Matters
To choose a good location, you must have your prospective lenders in mind and understand what they'll like. Consider things like social amenities, schools, and safety if you're looking for the best areas to invest in rental property. You should also consider buying a rental property not far from your residential area to make the management aspect more convenient. Check out this list of the best states to buy rental properties.
If the property values in your area are on the upper end of the market, a rental property may not provide you with the needed cash flow. You may not have sufficient funds to buy a rental property where the market is expensive. Always look for a market where you can afford to buy your investment.
The idea of buying your first rental property close to where you live is wise because you can easily to manage it yourself. But you can always invest in other top rental markets if your home city is too expensive.
Whichever area your choose, invest in an area with a stable or growing economy and where the annual rental income supports the property's price. You can even invest across state lines in some of the best states for real estate investing.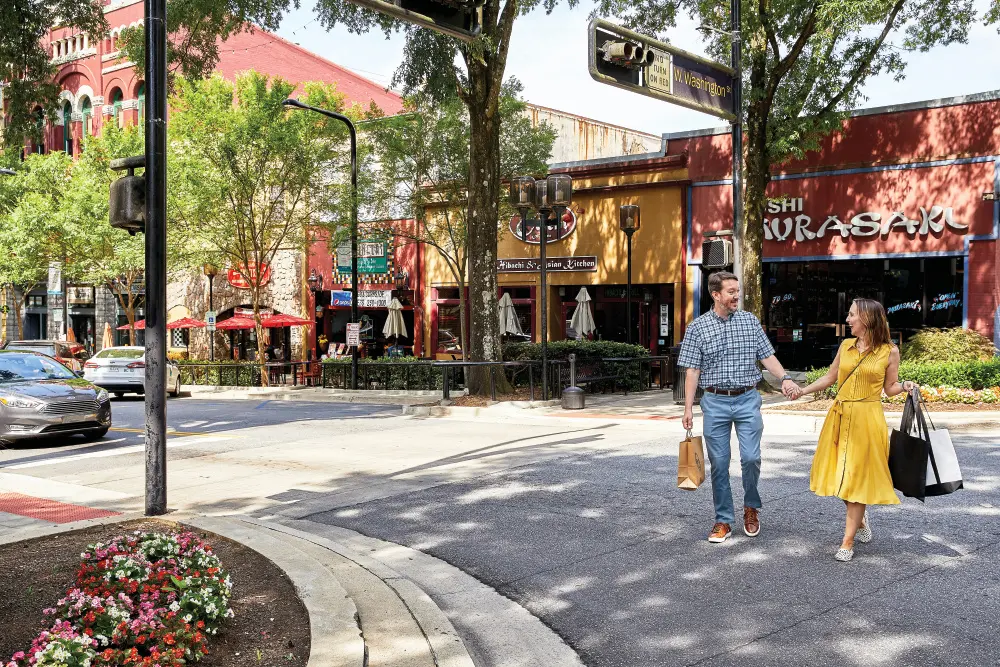 How to Find a Good Rental Property
Your journey to investing in rental properties starts by identifying the actual property. Many people venture into residential rentals, which are also divided into either single-family homes, duplexes and apartment buildings.
Decide if you'll purchase a single family rental, a duplex, triplex or a small apartment building. You can also search for off-market homes and pocket listings in your area. There are several online resources and websites that allow you to new properties in the US and also search for rentals across the world to discover monthly rent by market. This can give you an idea of how much a property might rent for in a certain market.
Will it Cash Flow? How to Analyze a Rental Property
Once you've found your ideal rental property, it's time to do your calculations. You need to understand the estimated income that these properties can generate for you. It is important to ensure that the income you're going to get from the property exceeds all your expenses. This will typically factor in all costs, including mortgage payments, property management, repairs, property taxes, and insurance.
Another way to ensure that your property is worth it is to use the 1% rule. For a prospective investment opportunity to pass the 1% rule, the monthly rent must be equal to or no less than 1% of the property's purchase price. But an investment that doesn't meet this criteria is not necessarily a bad deal. We suggest using several metrics to evaluate rental property opportunities - such as the CAP rate (capitalization rate).
How to Financing Your Rental Property
Now, this is another place where there's work, and you need to trade wisely. Make sure you understand that financing an investment property is a bit more complicated than financing a primary residence.
The main thing that differentiates the two is the down payment. If you're a home buyer looking for a house to live in and you've got a strong credit score, you'll only need a 3% down payment to acquire financing for your primary home. But as for a rental investment, expect to pay 20% for the typical down payment even if you have a good credit score.
Rental Property Investing with Low or No Down Payment
There are a few exceptions to needing 20% down:
You can buy a vacation rental as a 2nd home for as little as 10% down. Plus, with some creativity and experience, you can also buy some investment properties with zero cash out of pocket. Your vacation home can then be used as a rental property.
Keep in mind that you can also find other down payment methods, such as a home equity line on your residential property or a real estate crowdfunding platform.
Whether you end up putting 0%, 10% or 20% down, the underwriting process works just like a traditional mortgage. It usually involves real estate agents, credit, and an escrow/title company or closing attorney.
How to Find Your Tenants When Investing in Rental Properties
Once you finance your property and close the purchase, it's now time to start doing business.  Note that not every renter that shows interest in your property should live there. Screen your renters beforehand to find quality tenants that can properly maintain the property and pay on time. Disqualify those that might not be able to afford rent, have a habit of paying rent, or that don't have a good track record of maintaining their space.
Several online services can help you find quality tenants, such as Turbo Tenant, My Rental, and My Smart Move. They can help you screen tenants at a fee and still ensure you comply with the Fair Housing rules. You can also hire third-party property manager to help you screen tenants.
How to Manage Your Rental Property
If you're going to manage your property all by yourself, you must know how to screen tenants, collect rent and handle security deposit deductions. There are several great property management software options to help you manage leases, track finances, communicate with tenants and manage maintenance requests.
If all this management work seems too cumbersome for you, you can work with a third-party property management company. The company will handle everything, including maintenance and collecting rent.  These companies have different payment structures and varying fees.  The fees can be a flat rate or a percentage of the rent ranging from 8% to 12%.
Final Tips on Rental Property Investing
Owning rental properties is a fantastic way of building generational wealth. If you want to take a deeper dive, we highly recommend these top books on real estate investing, which are available in audio, digital or paperback.
After you get your first property, you can begin exploring advance real estate strategies like BRRRR (buy, rehab, rent, refinance, repeat). As the property value of your rental increases, you can refinance the property, take cash out and purchase a 2nd rental.
Once you're ready to get started, contact our agents at SimpleShowing, who have extensive experience working with investors. With our help, you are sure to find the perfect rental property.