Is Atlanta Safe? A Comprehensive Look at Safety in the City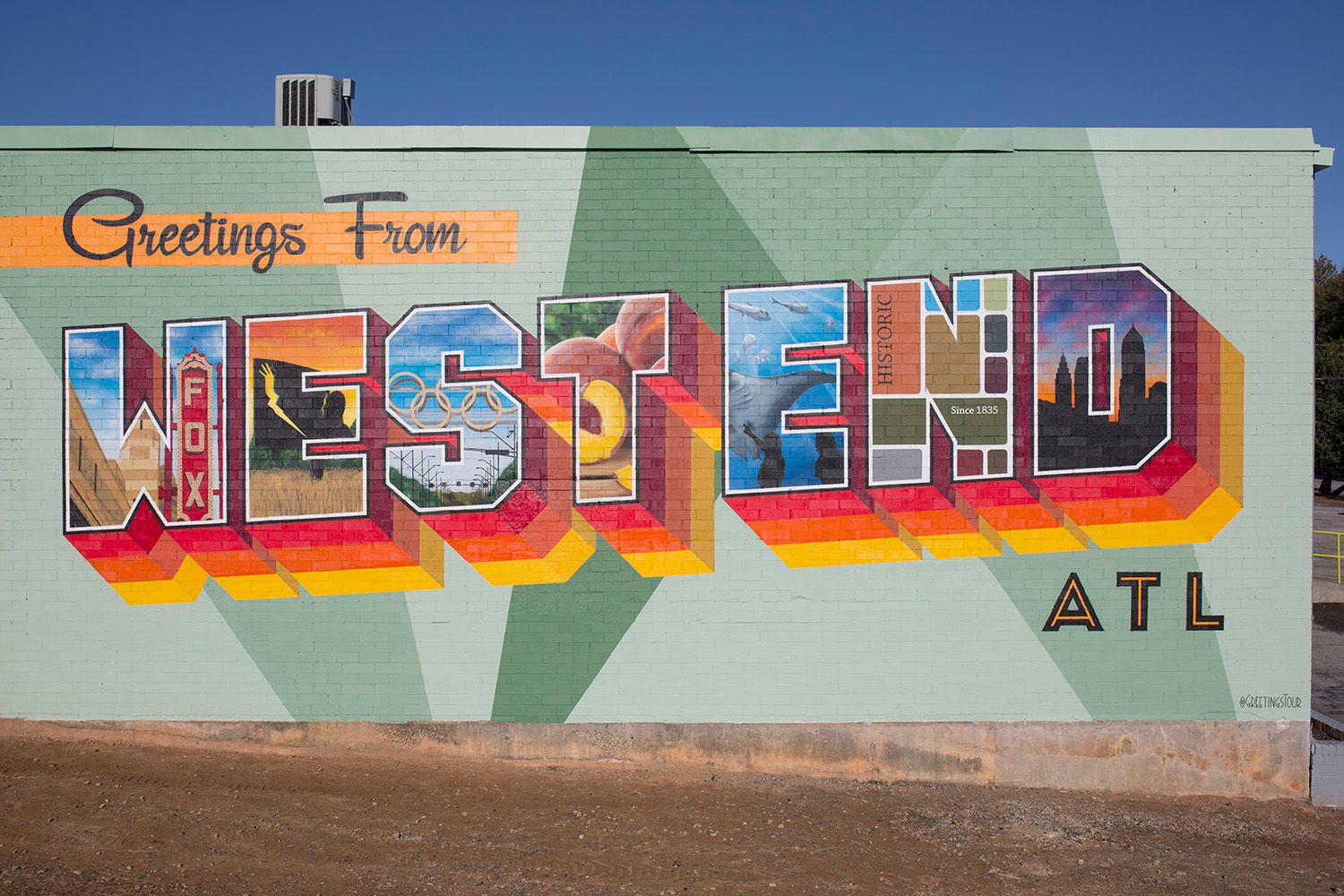 Apr 30, 2023
As one of the largest and fastest-growing cities in the United States, Atlanta has been on the radar of businesses, tourists and potential residents alike. With its thriving job market, diverse culinary scene, and rich cultural history, it's no wonder that people are flocking to the city. But how safe is Atlanta?
Is Atlanta Safe?
In this blog, we'll delve into the city's crime rates, the safety of its neighborhoods, and provide some tips on staying safe while in the city - specifically intown and ITP (inside the perimeter).
Atlanta Crime Rates: Fact or Fiction?
When it comes to crime rates, intown Atlanta has a reputation for being a dangerous city. According to the Federal Bureau of Investigation's (FBI) 2021 Uniform Crime Report, Atlanta had higher crime rates compared to the national average, including property and violent crimes.
However, it's crucial to note that these statistics should be taken with a grain of salt. There are certainly some areas of the city that experience more crime, but in general – yes, Atlanta is safe.
Less Safe Areas of Intown Atlanta
There are areas of intown Atlanta with higher crime rates that may not be as safe as other parts of the city. It's important to note that many of these neighborhoods below are experiencing an influx of new development and government aid that are projected to improve crime statistics in the years ahead.
Bankhead
English Avenue
Lakewood Heights
Forest Park
Vine City
Grove Park
Before choosing where to live or visit, it's crucial to research the neighborhoods to make informed decisions about your safety.
Safer Areas of Intown Atlanta
When assessing Atlanta's safety, it's essential to consider the specific neighborhood you're interested in. Some of the safest neighborhoods in Atlanta, according to data from Niche.com and AreaVibes.com, include:
Morningside
Virginia Highland (One of the best neighborhoods for young professionals)
Chastain Park
Vinings
West Paces/Mt Paran
Ansley Park
These neighborhoods boast low crime rates and are generally considered to be family-friendly. However, keep in mind that crime can occur in any location.
Up and Coming Neighborhoods in Atlanta
If you're excited about moving into the city, but want to focus on up and coming areas that are experiencing growth, we recommend checking these out below. While these areas of Atlanta may not rank as the safest neighborhoods, they're still fantastic places to live and are not dangerous or pretentious.
East Atlanta Village
Reynoldstown (One of the most walkable neighborhoods in Atlanta)
Edgewood
Grant Park (One of several historic neighborhoods in Atlanta)
Kirkwood
Peachtree Hills
You can check out our post on the hottest intown Atlanta neighborhoods for the complete list.
Conclusion: Is Atlanta Safe?
Our conclusion is YES - Atlanta is safe.
While intown Atlanta does have higher crime rates than the national average, it's important to remember that the city's safety can vary significantly by neighborhood. By staying informed, being aware of your surroundings, and taking necessary precautions, you can safely enjoy all that Atlanta has to offer.
If you're concerned about intown Atlanta crime, keep in mind that Atlanta is largely a suburban metro. Nearly 6 times as many people live in the suburbs versus in the city. If you're interested in exploring the entire metro area, check out the best suburbs in Atlanta.