Is Midtown Atlanta Safe?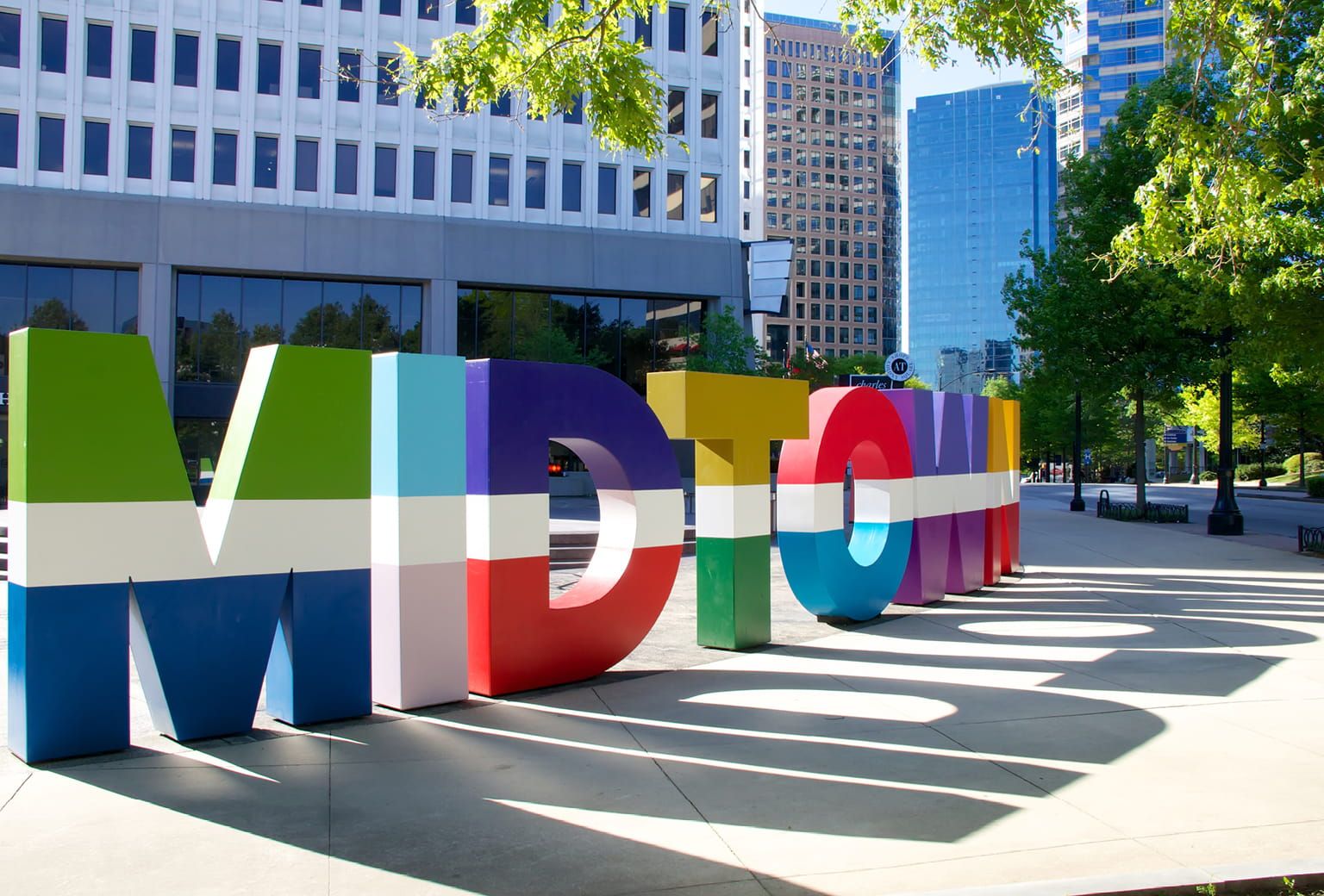 Oct 10, 2023
Midtown Atlanta is one of the city's most iconic neighborhoods, often dubbed "The Heart of the Arts". A pulsating center of culture, business, and high-rise living, Midtown is home to landmarks such as the Fox Theatre, the High Museum of Art, and Piedmont Park. Across the expressway (I-75/I-85) is West Midtown or Westview. It's a fantastic area to live, but how safe is Midtown?
Midtown & West Midtown: Safety in the heart of Atlanta
Midtown's bustling streets are lined with a mix of historic homes, walkable neighborhoods, modern condos, and a plethora of dining and entertainment options. At the heart of Midtown is Piedmont Park, which is great for dog walks, picnics or a quick jog.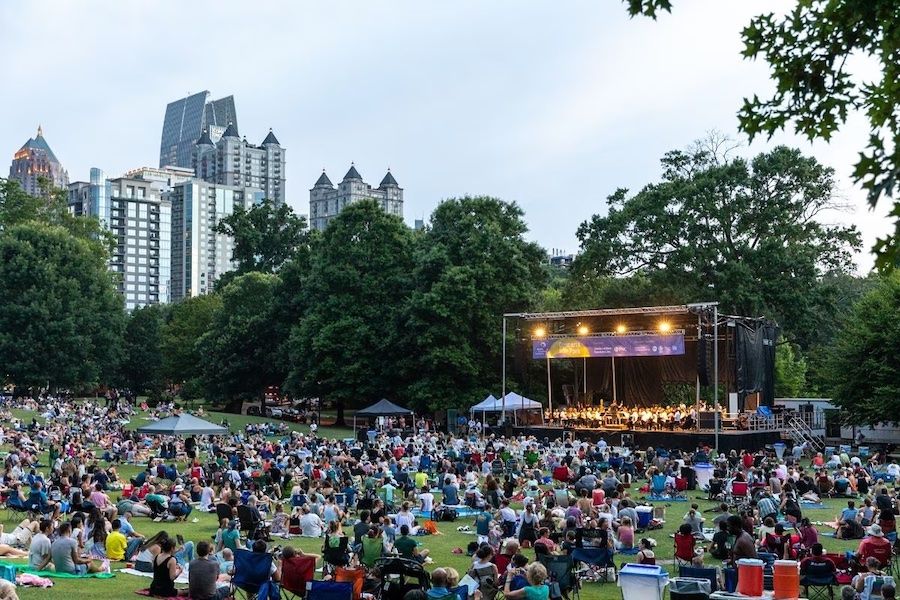 In general, Midtown is considered safest in the surrounding residential neighborhoods. For example, Ansley Park to the north of Midtown is one of the safest and most high end communities in the city. Along the more commercial districts of Midtown, safety is advised at night and particularly on weekend evenings. It is not uncommon to see DUI/DWI arrests along the Peachtree corridor on the weekend. And periodically, we see the sad news of a homicide in Midtown resulting from a domestic dispute or armed robbery. However, this is not a prevalent issue.
West Midtown Safety
West Midtown Atlanta, often referred to as the Westside, is one of Atlanta's hottest neighborhoods and features a unique, industrial feel. The surrounding industrial areas is flanked with dozens of apartment complexes and large, retail centers. This combination often results in petty theft and misdemeanor crimes like battery and assault.
Once dominated by warehouses and factories, West Midtown now boasts a tapestry of eclectic boutiques, art studios, and some of the city's most innovative dining spots. The area's rustic charm and artsy undertone draw a diverse crowd, from young professionals to artists and entrepreneurs. As the population has grown, the crime rate has increased slightly between 2010 and 2020.
Intown Safety
The broader intown area of Atlanta encompasses a range of neighborhoods, each with its own character and safety profile. From the historic charm of Inman Park to the bustling streets of Old Fourth Ward or the serene nature of Virginia-Highland, safety can vary. It's always a good idea to research specific neighborhoods and their recent crime statistics if considering a move or visit.
To ensure personal safety in any intown Atlanta neighborhood:
Stay Aware: Especially during late hours, be conscious of your surroundings.
Stick to Well-lit Areas: Avoid poorly lit streets or alleys when possible.
Secure Belongings: Always lock your car and hide valuables from view. This simple act can deter potential break-ins.
Travel in Groups: When possible, especially at night, it's safer to move with others.
Utilize Public Transport Wisely: If using MARTA or buses, plan your routes during peak hours, and remain vigilant.
Connect with Locals: Residents often have the best grasp of the neighborhood's dynamics and can offer insights on areas to avoid.
Stay Updated: Familiarize yourself with the latest safety news or alerts in the area you're visiting.
Remember, while Atlanta's intown neighborhoods offer rich cultural experiences and vibrant urban life, it's always wise to exercise general urban safety practices.
Related: Best Places to Live in Atlanta
Conclusion
Midtown Atlanta, with its lively streets, cultural landmarks, and business centers, is generally considered safe, especially when compared to some of the city's other neighborhoods. However, like any urban area, it's not without its challenges. The presence of well-lit streets, active community policing, and neighborhood watch groups has contributed positively to its safety record.