Four Surefire Methods To Add Value To Your Home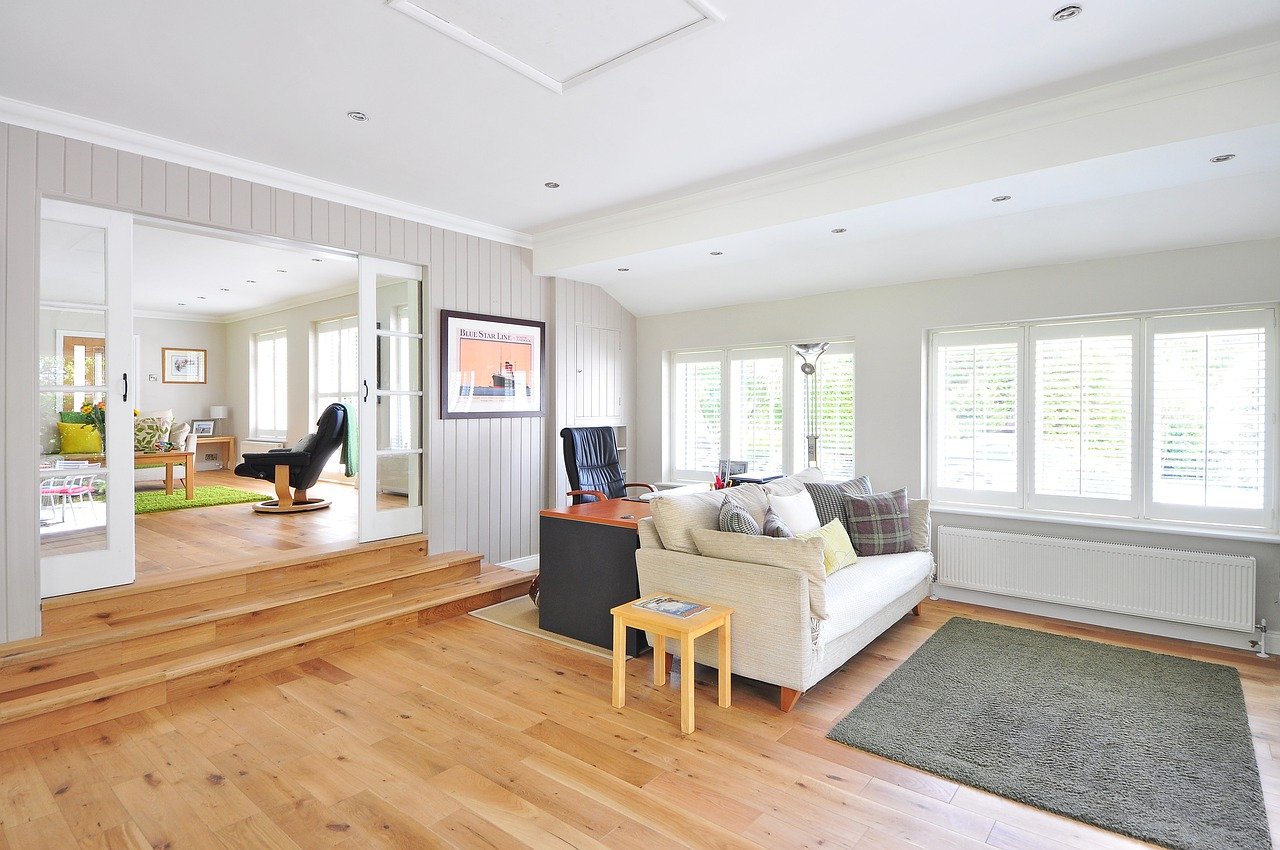 Oct 23, 2023
Whether you're looking to flip a property for the best profit, or you simply want to put a little more into a long-term investment that you live in, should you ever want to sell it, then you will certainly want to know which steps will really make a difference in its value. Here, we're going to look at a few clear-cut examples that, in the vast majority of cases at least, will boost the value of your home.
The bathroom
There are two communal rooms that are going to drive a lot of the value of the property, and the bathroom is the first of them. A bathroom that uses good, high-quality materials, works effectively, and utilizes modern convenience, such as having a walk-in shower instead of a bathtub, is going to help up the price of the home. Even if you can only give it a surface-level refurbishing, it can make it look new, which makes it more coveted.
The kitchen
The second communal room which is a major value driver for most properties is the kitchen. If you can re-organize your kitchen to make it a much more convenient and efficient space to work and live in, that's where most of the value might come in. However, upgrading your kitchen countertops and your cabinetry can also add plenty of value. Work out how far you can alter the kitchen based on your budget and try to opt for the material changes that are going to add resilience and resistance against spills, stains, and other issues that can pop up in the kitchen.
The floors
One change that you can make across all rooms that can greatly improve the attraction factor of your home is in its flooring. Carpet has fallen out of fashion lately, and while installing PVC or composite can help to refresh your rooms, there are few things that add as much value as having hardwood floors installed. Natural materials in the home are like a hallmark of quality and, as such, they tend to attract a lot of buyers. Of course, for wet rooms, you want to make sure that you're choosing flooring that suits the needs of those rooms, still.
The size
Leaving the most expensive to last. The one thing that's going to add more value to any home is being able to add more usable space. There are a couple of ways to do it. Knocking down a wall affords the least in terms of real space, but can help you create attractive open-plan living spaces, which have become quite the trend. The costs rise with finishing a space such as the garage, basement, or attic, and even further with adding an extension, but so too do the potential gains, so it's important to take the time to work out the costs, as well as how much you might expect to make from these additions.
What about pools? Believe it or not, pools are never a guaranteed thing when it comes to adding property value. If you're targeting a market that may not want to put in the costs of upkeep, it may even occasionally make a property harder to sell. Better to stick with the examples above.