Most Affordable Cities in Georgia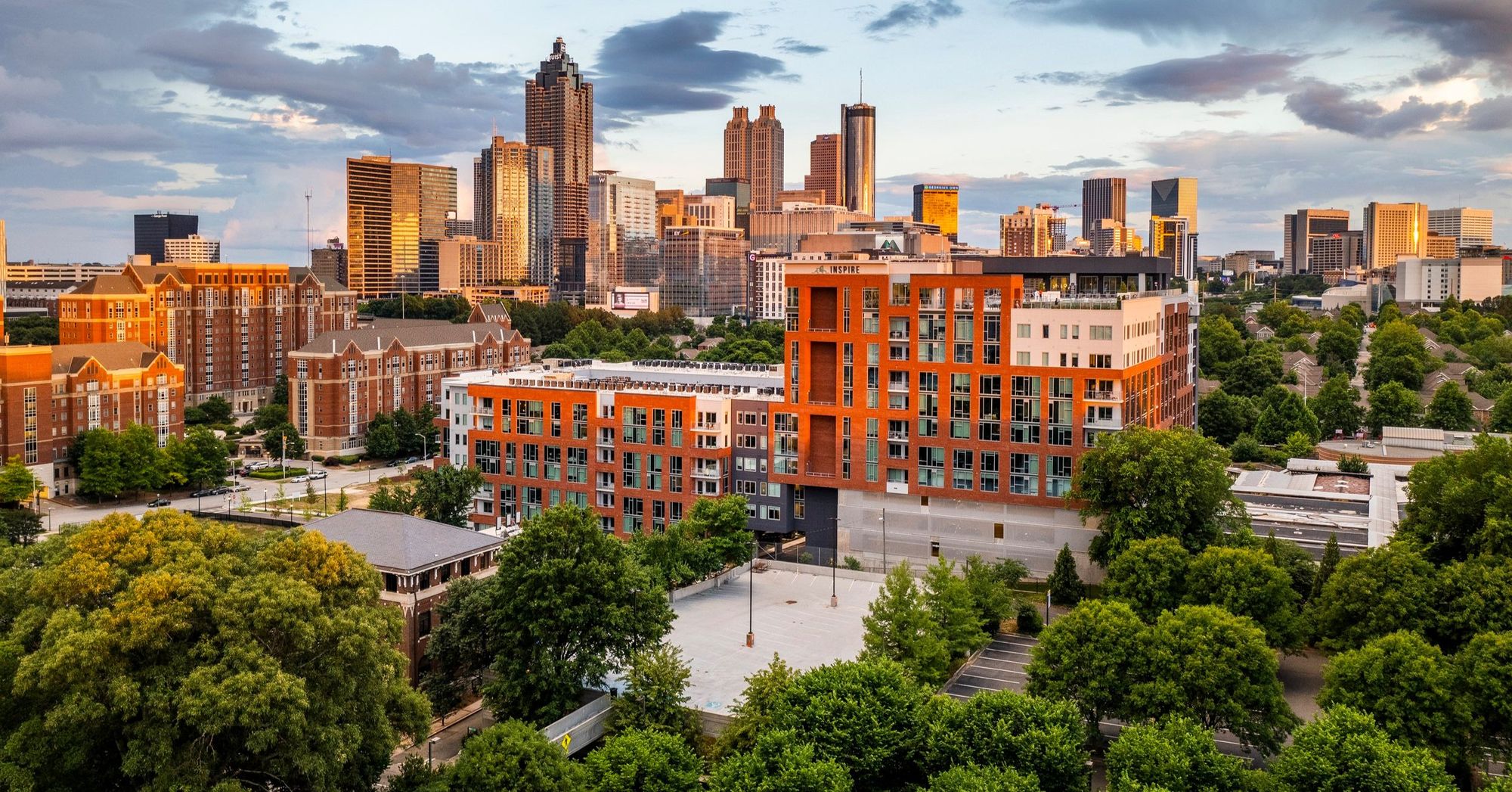 Mar 20, 2023
Considering a move to the Peach State? Georgia has grown substantially in the last 2 decades and as a result, home prices have skyrocketed. That being said, there are plenty of affordable cities in Georgia that you can still move to.
Most of the cities with the lowest priced homes in Georgia are in the southern part of the state and also in the central part of the state.
Cheapest Cities in Georgia
Here are the most affordable places to live in Georgia. If you want to buy a house for under $250,000, the best places to look will not be in Atlanta or near the coast. Instead, focus your search outside of the Atlanta metro and away from the beaches.
1- Albany, GA
2- Moultrie, GA
3- Augusta, GA
4- Columbus, GA
5- Dublin, GA
6- Statesboro, GA
7- Waycross, GA
8- Tifton, GA
9- Americus, GA
10- Dalton, GA
Our Picks for Most Affordable Cities in Georgia
These cities are not the cheapest, but they're also still quite affordable and might provide a better quality of life versus the options above.
1- Athens, GA
2- Savannah, GA
3- McDonough, GA
4- Conyers, GA
5- Carrollton, GA
6- Cartersville, GA
7- Rome, GA
These two lists above are packed full with great options. But if you want to bump up your budget and splurge, check out our list of best places to live in Georgia.
Resources for Moving to Georgia
Check out our list of best elementary schools in Georgia and home closing costs in Georgia.