Quick Guide to Summer Home Maintenance: 5 Tasks You Should Do Soon to Protect Your Home This Season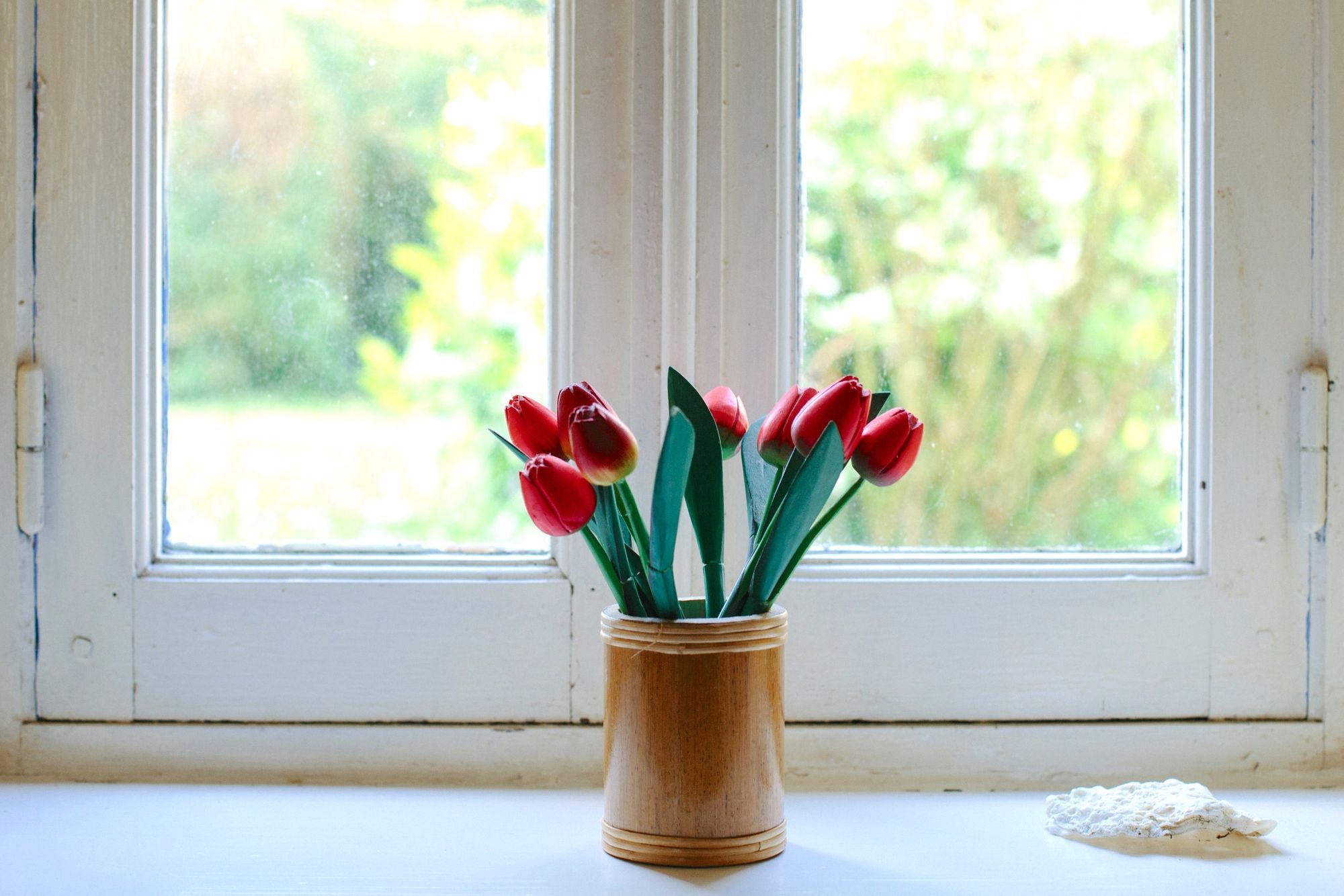 Nov 30, 2020
Each year as the seasons and climate change, homeowners are faced with new challenges when it comes to home maintenance. As the summer season creeps up, we've put together a quick guide to summer home maintenance to prepare your house for the incoming heat and humidity this season.
1. Prep The HVAC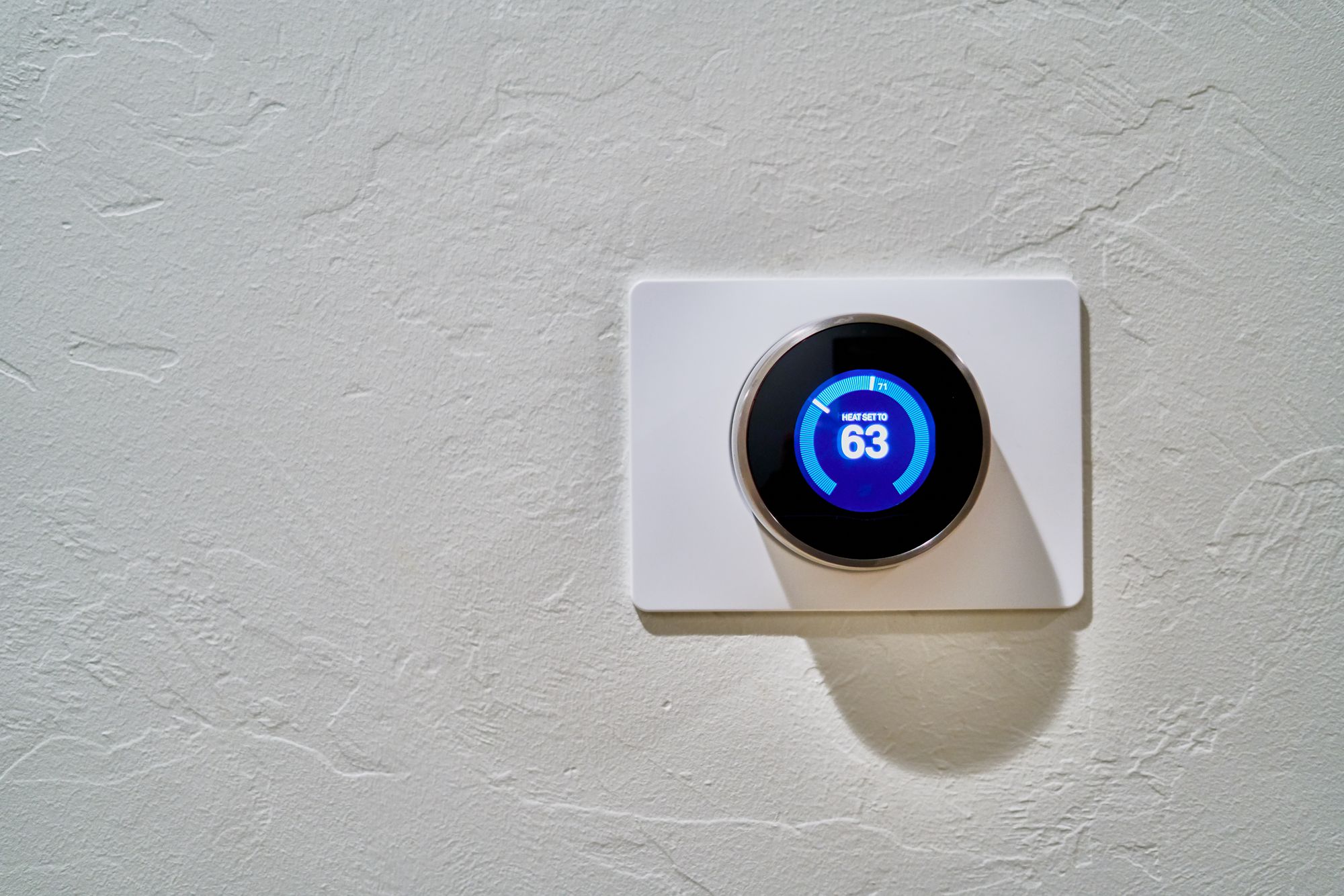 It's easy to lose your cool when your air conditioner conks out on a Friday night in late June. Then, you're forced to stick it out through the hot, sweaty and uncomfortable weekend until the air conditioning repair guy shows up with a bill that makes you wonder if it would have been better to sweat it out. To save yourself some money and a lot of headaches, we suggest  prepping your HVAC for summer before the heat hits.
First, you should change the filters, so the unit doesn't have to work as hard. Next, go outside, visually inspect it yourself and remove any debris. Lastly, you can call your A/C repair contractor, like ARS - Rescue Rooter and request a summer tune-up. They can prep your HVAC for the long hot season ahead, give you a heads up if you need any major repairs, and estimate when you'll need a replacement. An ounce of prevention is worth a pound of sweat later.
2. Check Your Ceiling Fans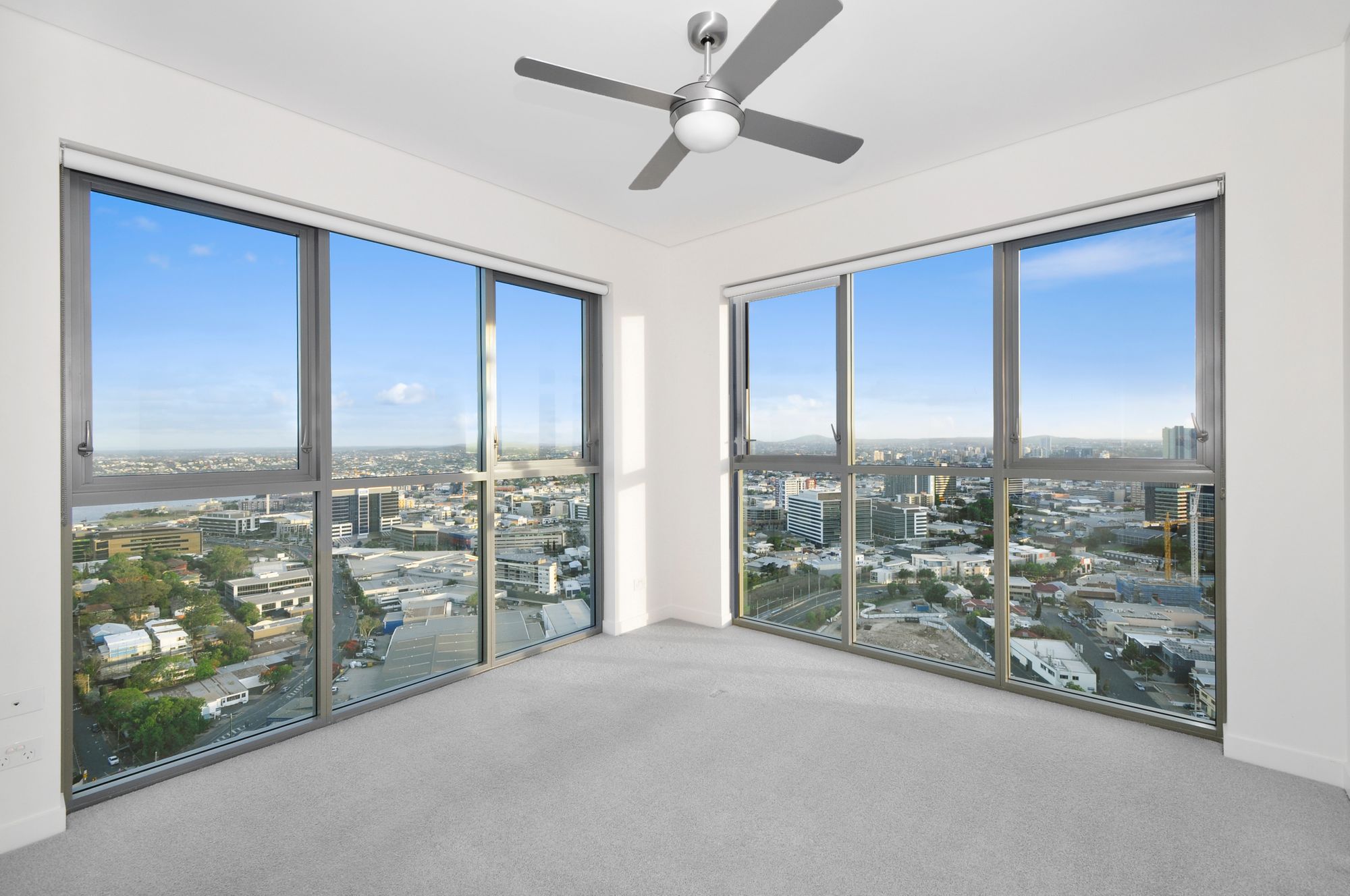 Dust the blades of your ceiling fans and make sure the fan is balanced and working. A properly working ceiling fan can significantly lower your electricity costs by working with your air conditioner to circulate air. Also, make sure the blades are running counter-clockwise. With the blades running in this direction, the fan will direct the air straight down into the room to help with cooling.
3.Green Up Your Lawn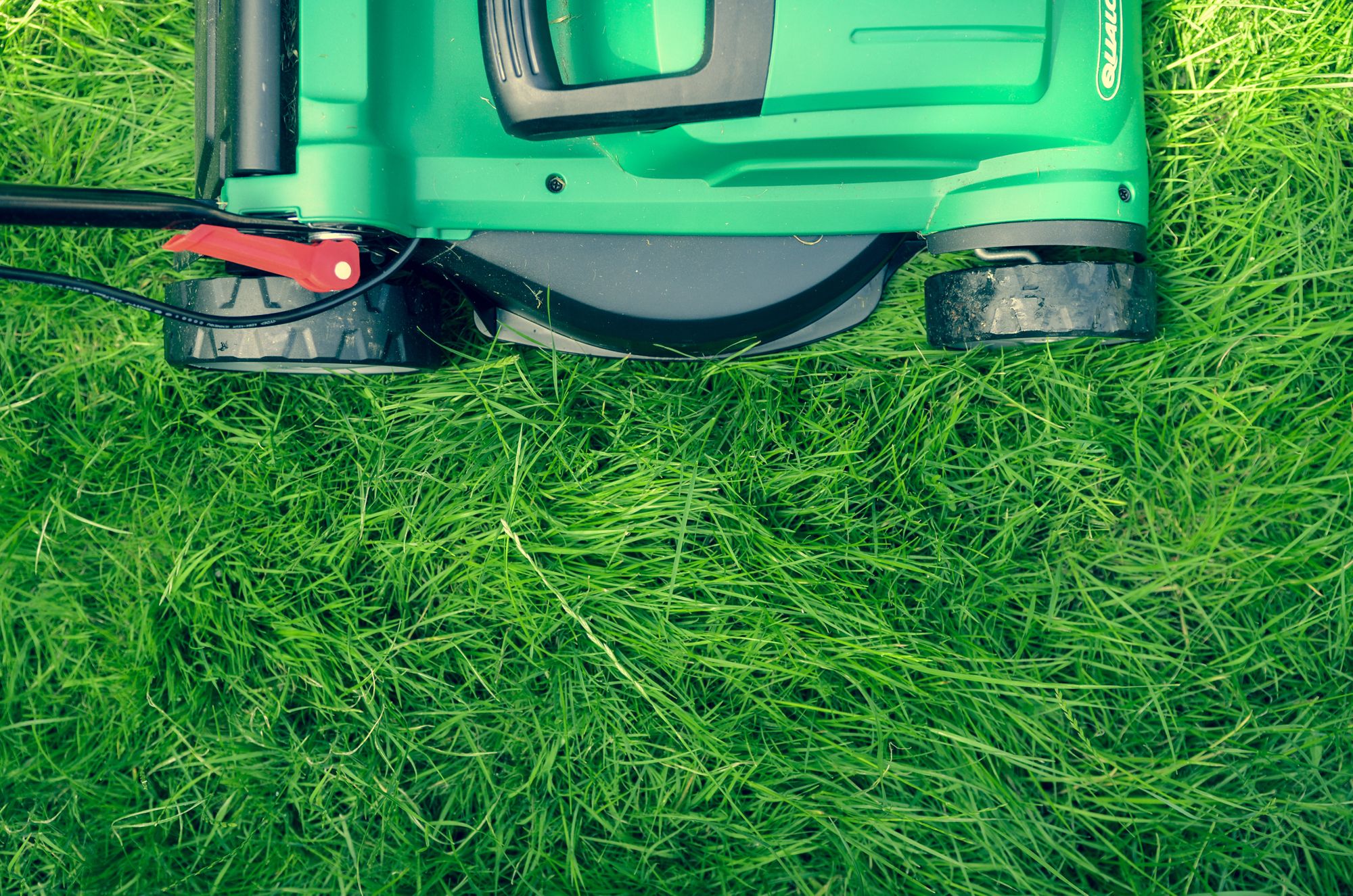 Fertilize, mow, and water your lawn. With rising heat and humidity, these are the three things you need to do to keep a lawn in this climate happy and healthy. Summer is the time to fertilize your lawn, not during the dormant cold season. Luckily in Florida and Georgia, fertilizing during this period also allows you to take advantage of their long growing season.
Mowing properly can be tricky, depending on what kind of grass you have. The most popular grass types in Florida include Bermudagrass and Centipedegrass, and Bermudagrass and Tall Fescue in Georgia. Bermudagrass should be cut at a height of 1.5 to 2 inches tall, Centipedegrass to a height of 1 to 2 inches, and Tall Fescue to a height of 3 to 3.5 inches.
Finally, you'll get a boost from the summer rainy season with your watering schedule, because in a typical year, the region gets most of its rain in the hot months. While you're at it, freshen the mulch around your flower beds. This will enable them to retain water and cut down on exhaustive weeding during the hottest part of the summer.
4. Prepare for Hurricanes If You're On The Coast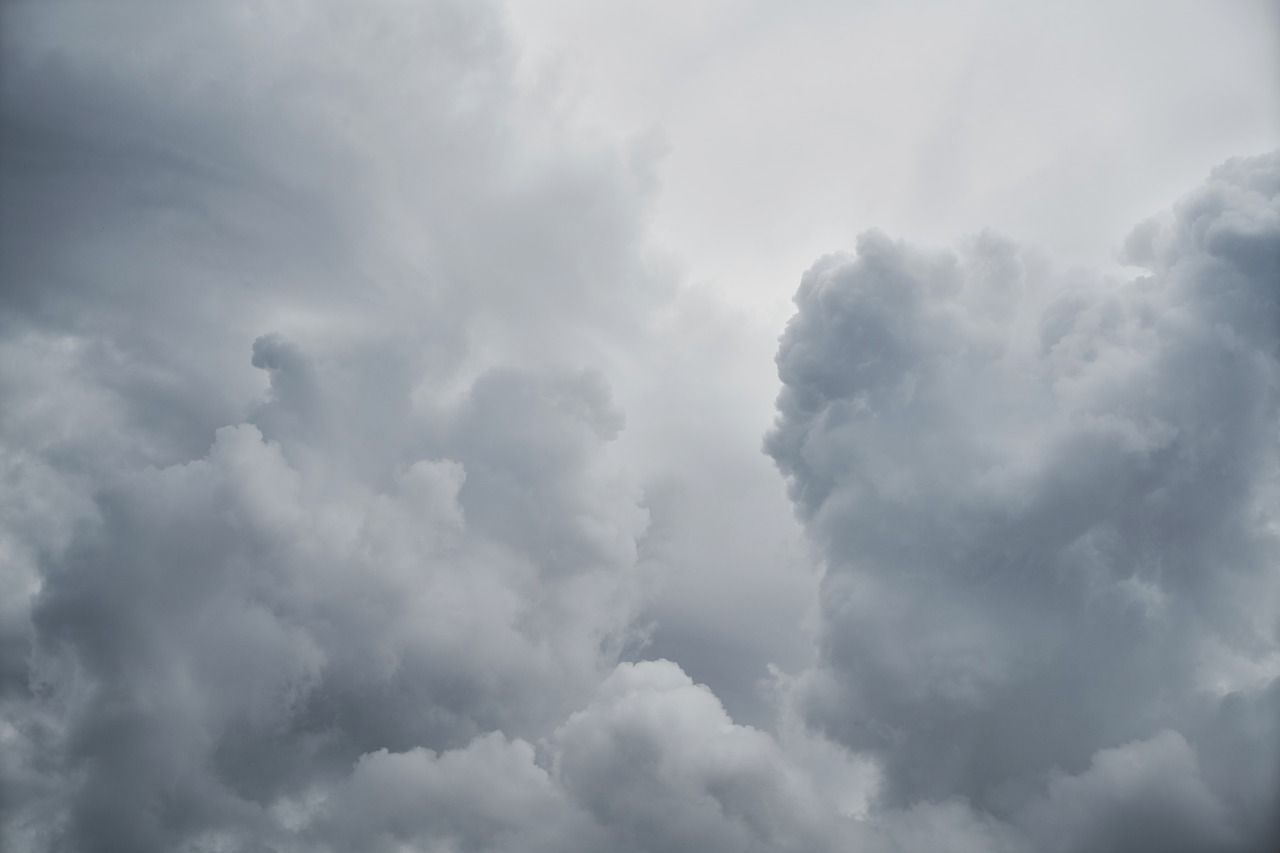 Many Americans have experienced extreme winds, heavy rain, storm surge, and billions of dollars in damage from hurricanes. The Atlantic hurricane season runs from June 1 to November 30, with its peak coming in late August and early September.
While there's nothing that will hurricane-proof your home, you can take a few measures now to help protect it. Install window covers, storm shutters or at least have pre-measured plywood boards ready to cover your windows if the worst happens. Caulk around windows and doors to prevent rain-driven moisture from coming into the house. Test out your sump pumps and drains to make sure they're in working order. And make sure you have flood insurance especially if you're in a floodplain.
5. Trim Trees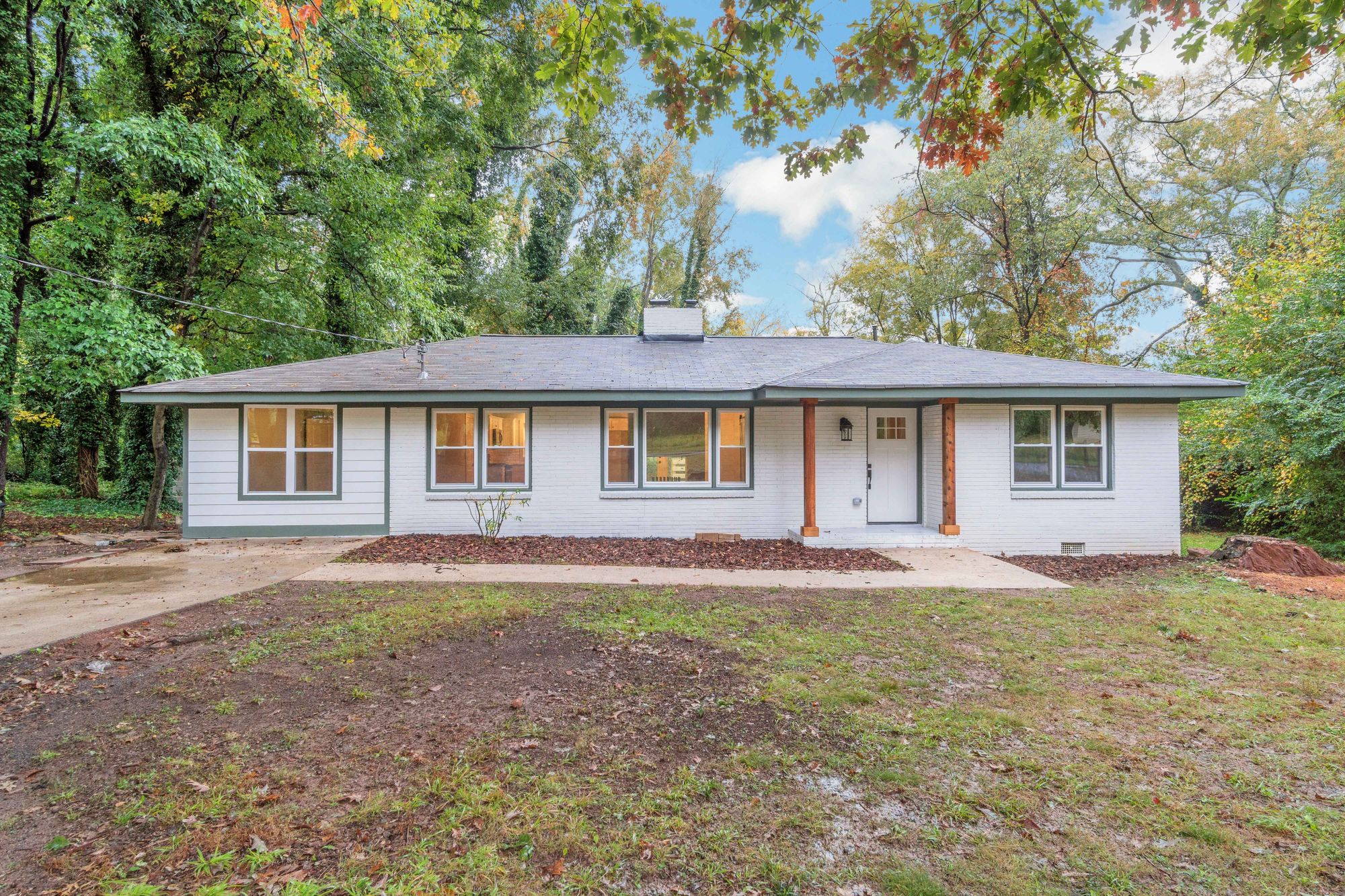 Cut the branches back on trees surrounding your home so they're at least eight feet away from your house. Fallen trees and branches do the most damage during a big storm. Long branches also create easy access for squirrels to jump onto your house. We also suggest clearing your yard of all branches and twigs that critters could use to nest.
Summertime is an easy season to manage, as long as you keep up with your home maintenance. The demands of the hot season are different than the challenges of the short winter, but if you stay on top of things, your home can weather even the biggest challenges.

Preparing your home to sell? Check out these articles for more tips: