Should You Trust The 'We Buy Homes For Cash' Schemes?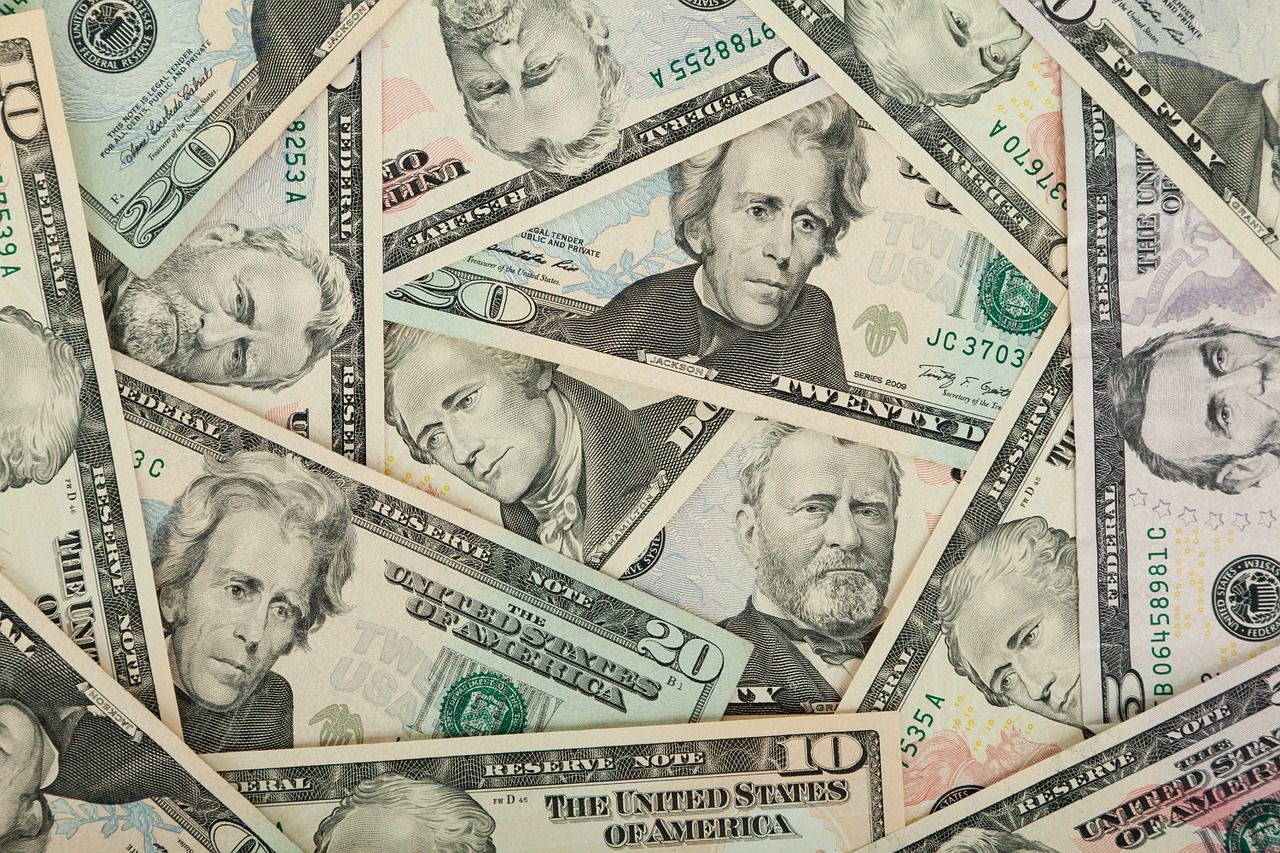 Sep 30, 2019
You have probably seen the signs posted around your neighborhood claiming that someone will buy your house for cash, as these advertisements have made it into most neighborhoods around the country.
You might ignore these signs initially, but they can become tempting if you have listed your home on the market, especially if you want to sell your house fast.
Offers similar to these have been heavily advertised recently by companies like Mark Spain and OpenDoor — making many more people try out this model. How legitimate are these offers? And will they really buy you out of your home for a competitive price?
How Buying Homes for Cash Works
The buying homes for cash scheme is targeted at home sellers who need to sell fast. This might include sellers who need to move for employment or who are struggling to make their mortgage payments.
The following situations are often targeted by the "We Buy Homes for Cash" schemes:
Home sellers who are facing bankruptcy.
Homes that have been on the market for a long time.
Homes nearing foreclosure.
Home sellers who need to move fast.
Homes that require extensive work.
Cash buyers may also look for sellers who want out of a house fast because they are going through a divorce or want to move to another house. They will often do a lot of research about the situation and the house before making an offer.
Who Is Buying Houses for Cash?
In most cases, the individuals offering to buy your house for cash are investors or "house-flippers." They could be an investment group, an individual investor, a real estate company, or anyone with enough cash on hand to buy your house. The one thing they have in common is that they are always looking to make a profit.
If you call the phone number listed on the "We Buy Homes for Cash" sign, you can expect the company to make an appointment with you at your house. Here, they will request information including your reason for selling, the amount left on the mortgage, necessary repairs, and any additional liens that might be on the property. Then they will likely offer you a discounted price in cash for your house.
If you decide to look into OpenDoor, they will request most of this information through an online form and send you a cash offer shortly after.
In just a few days or weeks after the close of the sale of your home, you will notice your house on the market again. The company in which you sell it to will either immediately list it for a higher price or fix it up and rent it out for profit.
How Selling Your Home for Cash Can Impact You
The concept of selling your home for cash may be desirable because it means that you can sell quickly. You don't have to deal with the hassle of listings, appointments, offers, or closing processes. If you are in a financial situation that requires immediate action, you might be even more tempted to accept a cash offer. However, it is important to understand what this type of deal means for you.
Because you are hoping to sell fast and the investor is hoping to turn the largest profit possible, you are likely to receive a cash offer that is below your house's value.
This could mean that you lose a decent amount of the equity that you have collected in your house over the years.
Additionally, one of the selling points of these cash offers is that you won't have to pay listing or commission fees. However, the lower value that you are offered and the amount of equity lost can often exceed the amount you would have paid to a listing agent to sell your house for its true value.
How You Can Protect Yourself
It is important to understand the risks that come with this cash buying option. These are just a few of the most common risks:
Dual-agency: "We Buy Homes for Cash" companies might attempt to glamorize the deal by promising you that they work with a real estate agent. While this may be the case, often what they are referring to is a dual agency, which means that the same realtor works for the buyer and the seller. This is often avoided in the real estate industry because it can be a conflict of interest and is also outlawed in some states. When the agent works for the buyer in this case, the best interests of the seller are often not considered.
Subject-to loans: Some investors will attempt to offer a subject-to loan. This is when the investor agrees to take over your loan payments after the purchase of your property. However, if you do not pay off your mortgage with the funds received, the loan is still in your name and you are still responsible for paying it.
Lower value: You can expect a cash offer to be significantly below market value. This means that you could lose out on hundreds, if not thousands, of dollars of equity.
Scams are more likely: While "We Buy Homes for Cash" are not necessarily illegal, they are harder to monitor. You are more likely to be the victim of a scam when agreeing to sell your house with this method. If you insist on selling for cash, make sure you do your research and check the licensing and reviews of the company. It may be worth going with a better known company like OpenDoor to avoid the risk.
Others Way To Make More Cash When You Sell
You don't have to give up all your hard-earned equity just because you want to sell fast. You may have other options available that you have yet to consider.
Even if your house requires a lot of work or has been sitting on the market, there are other options to sell fast and keep more equity like listing for only 1% with SimpleShowing.
While "We Buy Homes for Cash" offers might seem tempting when you are trying to sell your house, they often involve a lot of risks. It is usually a better idea to explore alternatives like listing with an experienced realtor, using a different selling platform that could save you thousands, or renting out your house to cover the mortgage.