Top 10 Best States to Retire In (2023)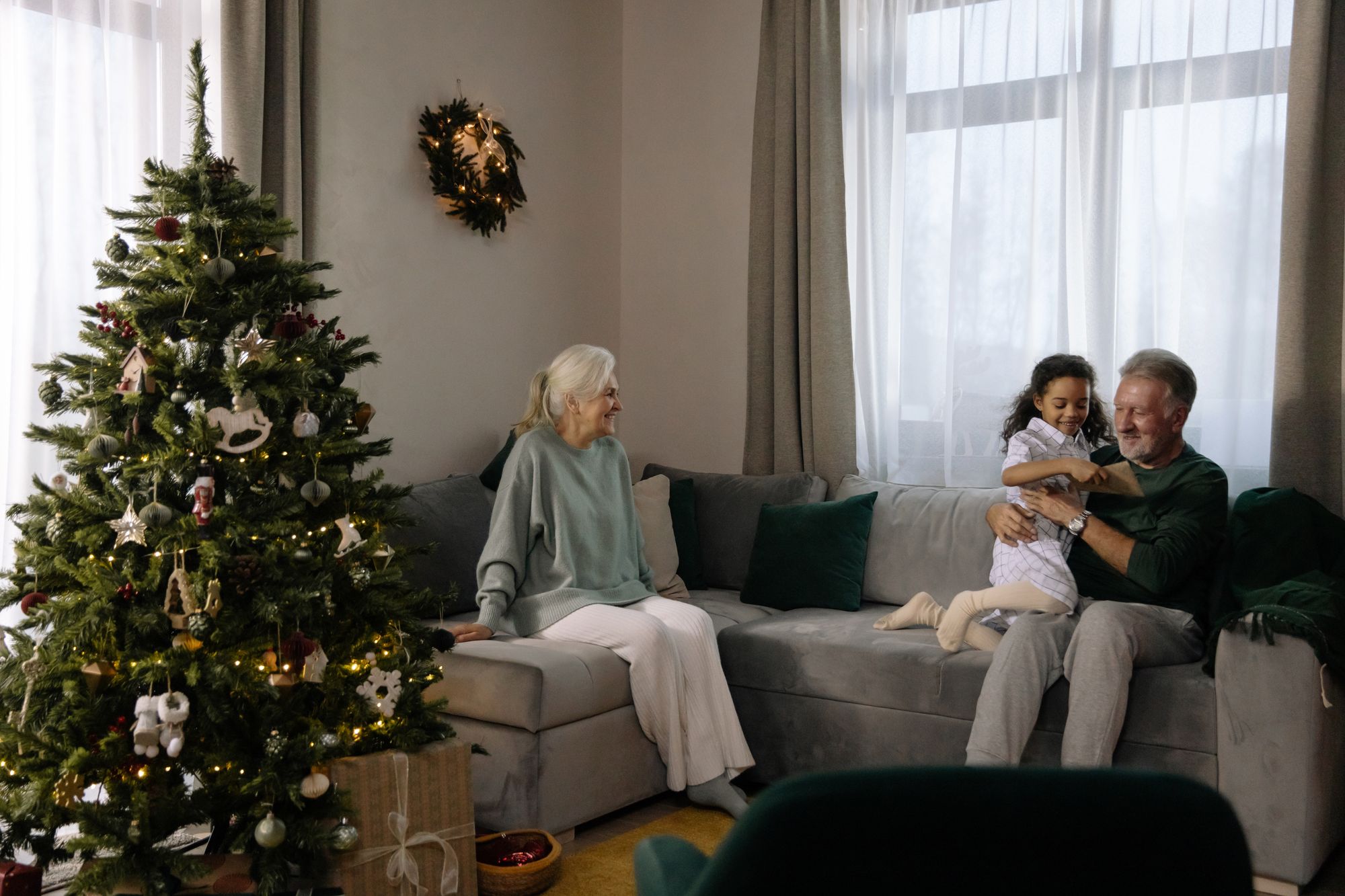 Oct 19, 2023
Retirement is an exciting milestone, but finding the perfect place to settle down can be overwhelming. With a plethora of options to choose from, you want to make sure your decision takes into account factors such as the cost of living, healthcare, and recreational activities.
To help you find the ideal destination for your golden years, we have compiled a list of the top 10 best states to retire in. This guide will provide you with a comprehensive look at each state's unique offerings, so you can make an informed decision for a blissful retirement.
The Guide for a Blissful Retirement
Retirement Income and State Income Tax
1. Florida
No State Income Taxes
Florida has long been a popular retirement destination for its warm climate, white sandy beaches, and abundance of leisure activities. The Sunshine State boasts no state income tax, making it an attractive option for retirees looking to maximize their savings.
Additionally, Florida is home to a large number of 55+ communities, ensuring that you will have plenty of opportunities to socialize and make new friends.
2. South Dakota
Housing Costs
While South Dakota may not be the first state that comes to mind when planning retirement, it has plenty to offer. The state has no income tax, a low cost of living, and a stable housing market.
In addition, South Dakota's picturesque landscapes, including the Black Hills and Badlands National Park, provide countless outdoor activities for nature enthusiasts.
3. Tennessee
Low Living Expenses
Tennessee's mild climate, scenic beauty, and rich cultural heritage make it an excellent choice for retirees. Music lovers will appreciate the state's vibrant music scene, with Nashville being the heart of country music.
Furthermore, Tennessee has no state income tax and a relatively low cost of living, making it an affordable option for retirees on a budget.
4. New Hampshire
No Sale Taxes
New Hampshire offers retirees a high quality of life with excellent healthcare and low crime rates. The state is known for its picturesque landscapes, including the White Mountains, which provide ample opportunities for outdoor recreation.
While New Hampshire does have a higher cost of living compared to other states on this list, it compensates with no state income tax or sales tax.
5. Alabama
Tax Social Security Income
Alabama is a hidden gem for retirees, offering a low cost of living and affordable housing options. The state has a mild climate, beautiful beaches along the Gulf Coast, and numerous historic sites to explore.
Additionally, Alabama boasts a strong sense of community and southern hospitality, ensuring that you will feel welcomed in your new home.
6. North Carolina
Public Health
North Carolina provides a diverse range of options for retirees, from the stunning Blue Ridge Mountains to the picturesque beaches of the Outer Banks. The state has a relatively low cost of living and is known for its excellent healthcare facilities, including the renowned Duke University Medical Center.
North Carolina also offers an array of cultural and recreational activities, such as golfing, hiking, and world-class museums.
7. Idaho
Health Care Costs
Idaho is an outdoor enthusiast's paradise, with its stunning mountain ranges, lush forests, and pristine rivers. The state has a low cost of living, affordable housing, and a strong healthcare system.
Additionally, Idaho's low crime rate and friendly communities make it an ideal destination for retirees seeking a safe and welcoming environment.
8. Utah
Strong Economy
Utah's breathtaking landscapes, including the iconic red rock formations of Arches National Park, make it a desirable destination for nature lovers. The state has a strong economy, a low cost of living, and excellent healthcare facilities.
Moreover, Utah is home to numerous 55+ communities, providing ample opportunities for socializing and leisure activities.
9. Georgia
Property Taxes
Georgia is an attractive option for retirees due to its mild climate, charming southern towns, and diverse cultural offerings. The Peach State boasts a low cost of living, affordable housing, and quality healthcare facilities.
From the bustling city of Atlanta to the coastal beauty of Savannah, Georgia offers a wide range of options for retirees seeking a balance of urban and rural living.
10. Arizona
Quality Health Care
Arizona has long been a favorite destination for retirees, thanks to its warm climate, striking desert landscapes, and multitude of golf courses. The state has a low cost of living and a variety of 55+ communities that cater to active retirees.
Moreover, Arizona's healthcare system is highly regarded, with top-notch facilities such as the Mayo Clinic and Banner Health.
Conclusion
In 2023, choosing the best places to retire is an equation balanced between tax advantages, affordable living, and quality healthcare. Notably, states like West Virginia stand out, presenting lower housing costs than the national average and a tax-friendly state profile. It's relieving to retirees that many top-ranking states neither impose estate or inheritance taxes nor heavily tax retirement income.
Moreover, in the pursuit of well-being, one should not overlook the importance of reasonable healthcare costs. Several states, backed by their efficient Medicaid services office, ensure medical facilities are both accessible and affordable. Also, according to the census bureau, the increasing number of retirement age communities in these states vouch for their suitability for senior citizens.
Another vital parameter in this decision-making process is the local sales tax and overall state taxes. While many states offer a lower cost of living, it's crucial to ensure that day-to-day expenditures won't dent the retirement savings due to high local sales taxes. Prospective retirees also prioritize safety; hence, reviewing crime data provides an insight into the tranquility and security of these destinations. In summary, as retirees seek locations with the perfect blend of financial ease, healthcare accessibility, and overall quality of life, these top 10 states, each offering unique benefits, are deserving of their spotlight.