What I Need to Know When Selling My House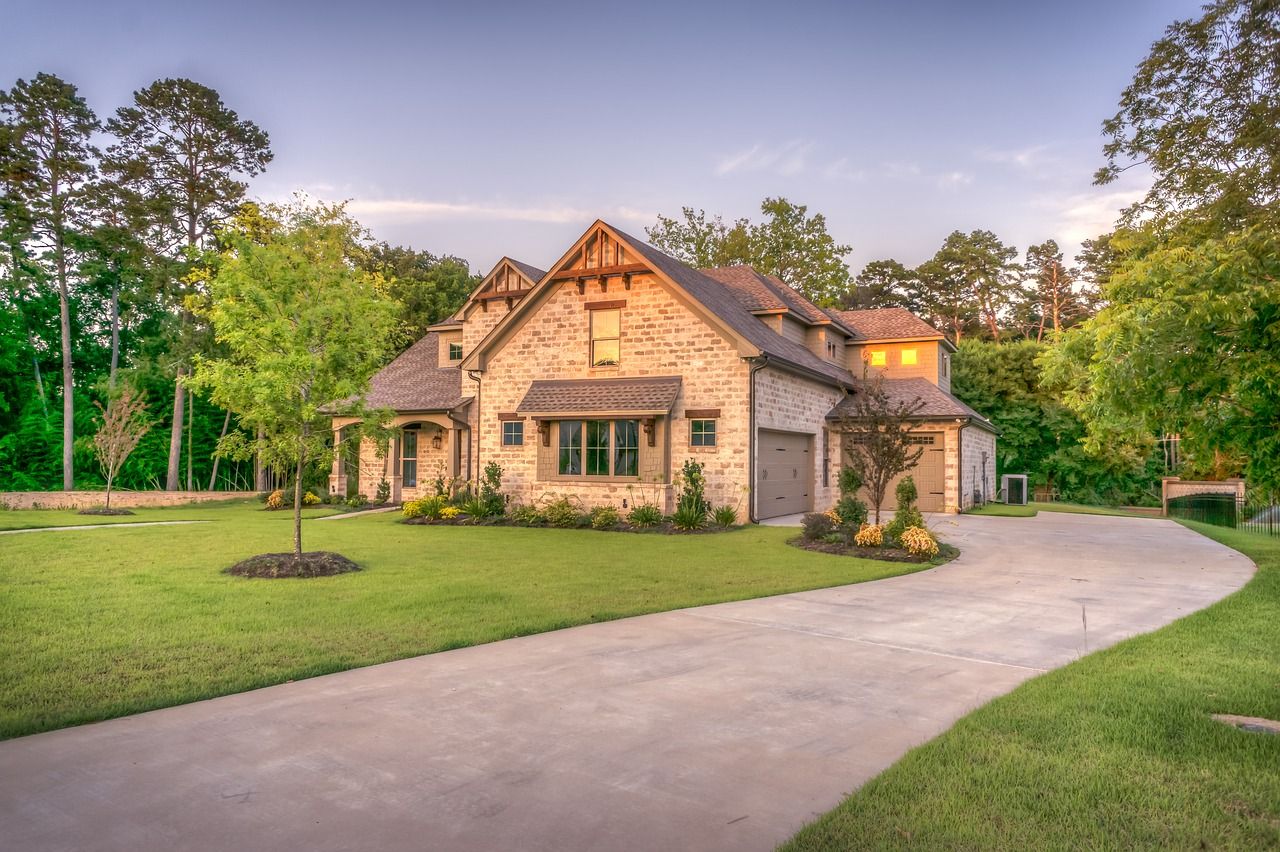 Sep 26, 2019
When selling a home, experts say location is a critical factor in a quick and lucrative sale. While location is important, there are other factors to be aware of. Most sellers want to sell quickly and make the highest profit possible. To do that, you need to understand the things we are about to cover and avoid the following mistakes.
Check Out Your Local Housing Market
It's not always a good time to sell. Some times are more lucrative than others. Unless there's an urgent need to sell, it's a wise idea to research your local market.
Performing your due diligence can help you set an ideal asking price that will not only maximize your profits but also ensure your home doesn't sit on the market.
Even if you're in a position to keep your home on the market until you get your asking price, a long stay on the market can sour sales. Buyers may begin to wonder what is wrong with the home.
You can also use pricing estimates to begin your research. Pricing it well will help you avoid these challenges.
Another reason to do some research into the local housing market is that it can help you see what inventory is moving and if there are any common denominators. For instance, all things equal in home size and number of bedrooms and bathrooms, are homes that advertise updated bathrooms moving faster? What about new air conditioners?  While this may take some number crunching of recent home sales, it can help you decide what changes or upgrades are worth your time and money.
How to Set a Reasonable Asking Price
Get a comparative market analysis (CMA) on your home. Typically, a CMA will give a range that your home is worth and also will show similar homes that have sold recently near you. This will give you an idea of what your asking price should be. If you don't pull these numbers yourself, and an agent does it for you, make sure the CMA includes homes that are as similar to yours as possible.
Compare more than just square footage. This could make a big difference in what homes sold for and how long it took. For instance, you may live in a post-World War II community of two-bedroom, one-bath homes. Most of the inventory falls under those specs. But maybe one home has been remodeled with an extra bedroom or bath. While it might be the same square footage as your home, having an extra bedroom or bath may affect price and time on market.
You can use your CMA to help establish a fair price or you could look at similar homes that are currently for sale in the area. If you'd like to go the extra mile, you can get your home officially appraised to find out your home's true worth before setting the asking price.
Improving Your House's Curb Appeal
Curb appeal is your home's first impression on a potential buyer. It sets the tone for the buying experience. A run-down exterior can cause the potential buyer to wonder what else has been neglected inside the home.
Quick and inexpensive ways to improve curb appeal include:
Exterior painting of the home, shutters, trim, and/or front door.
Adding porch curtains or awnings, or updating the shutters.
Adding additional landscaping or taming what you currently have.
Displaying a welcoming doormat or adding plants on either side of the entrance.
Curb appeal doesn't have to be expensive, but it can go a long way toward making a favorable impression. Plus, if you do the work before you post photos of your home online, you'll be able to draw in more buyers digitally as your pictures will appear more appealing.
Use Social Media for Selling Your House
Social media is a great medium for selling your home because it's an inexpensive way to reach a large audience. However, there are a few things you'll want to do in order to be successful.
First, take a lot of pictures. Social media is a visual platform. Photos and videos get more clicks than long paragraphs of text. Just make sure you declutter things before taking the pictures. Post to social networking sites as well as real estate-specific sites.
Next, list the price. While some people may be hesitant to do this because they want to keep that information for only interested buyers, you will be fielding a lot of questions from unqualified prospects if you don't list the price.
Finally, make your posts public so they may be shared, and then ask your contacts to do just that. You never know what friend-of-a-friend is in the market.
Understand the Finances
The days of forging income sheets and zero-down for buyers are largely relics of the past. Today's home-buying financing requirements have changed. Choosing to work with cash offers and pre-approvals will make you less vulnerable to the home sale falling apart mid-way through.
You also want to understand or decide what fees you'll take on in the sale. For instance, are you willing to cover closing costs? Don't forget about title charges, liens, and mortgage obligations that will come out of the proceeds.
Mistakes to Avoid When Selling Your House
Do your best to avoid these common mistakes.
Don't price your home based on what you owe. The market fluctuates and with it, so does the value of your home.
Don't take it personally. For best results, think of yourself as being in the business of selling off an investment, not selling your family home. Emotions can get in the way of a good offer.
Don't go it alone. Some sellers decide they want to sell on their own aka "for sale by owner" because they don't want to pay a commission. Your home will likely sell quicker with a professional tasked to the sale, and you can sell for only 1% with SimpleShowing.
Don't plan for a bidding war and assume you won't need to negotiate. Leave some room for negotiation. It helps with the psychology of the sale because people feel better about the purchase when they're able to shave something off the asking price. If you set the price with no wiggle room, the potential buyer may see you as stubborn and not interested in selling. If you don't have any room in the price, consider pricing it slightly higher or offering other components as part of the negotiation.
Selling your house can be an exciting time, but there can also be some challenges. Knowing what to look for and best practices in real estate may help you shorten the amount of time your home is on the market and can lead to a larger profit.
Contact SimpleShowing today to learn more about our 1% listing fee.