The 4 Main Types of Kitchen Sinks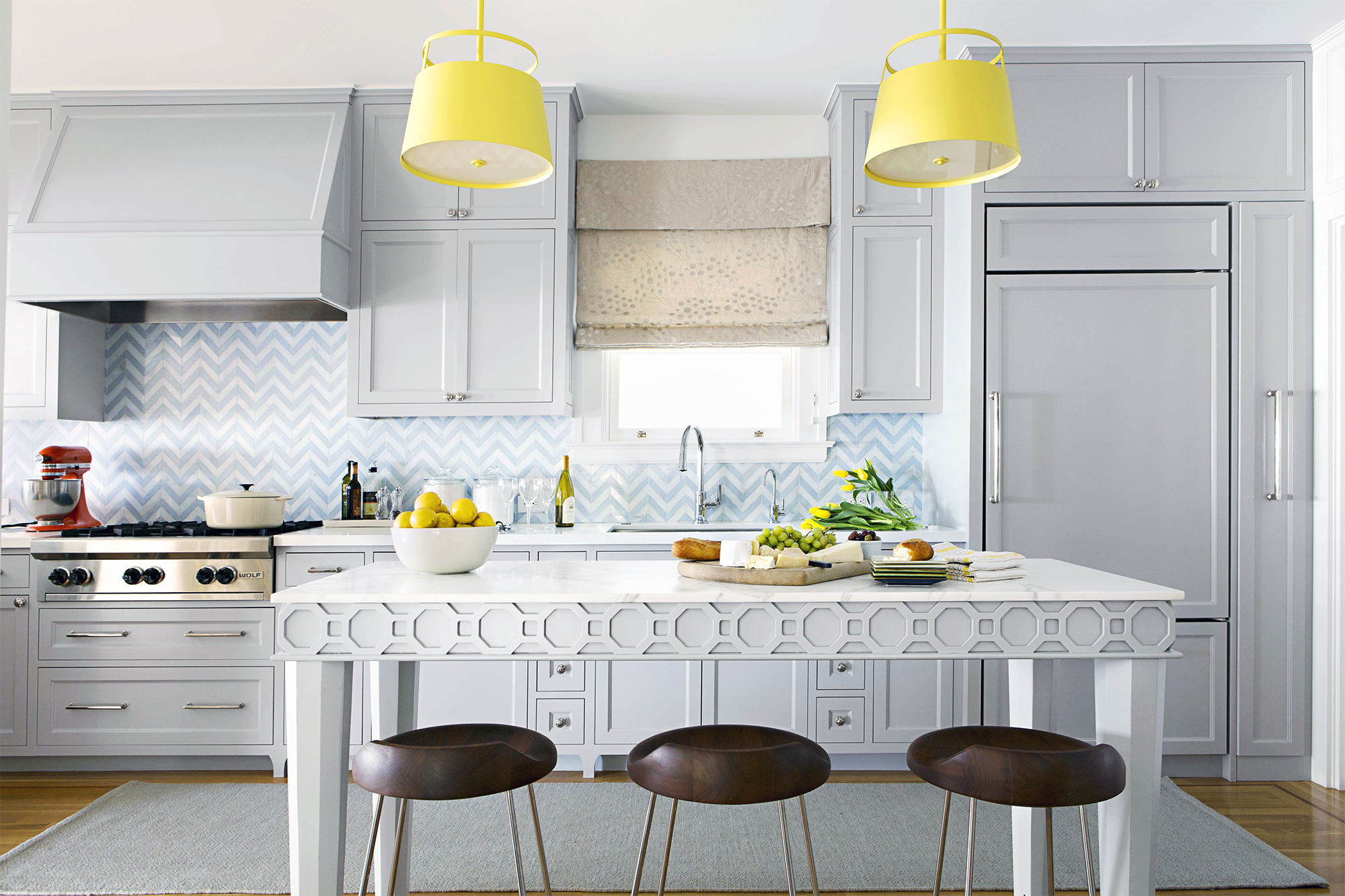 Jan 19, 2023
If you're considering replacing your kitchen sink, you might use this opportunity to upgrade to a high-end commercial grade sink, a deep bowl or an integrated stone sink. There are several great options, especially if you're planning a remodel project to create the perfect chef's kitchen.
In a busy kitchen, the sink tends to be one of the prime focus points. The kitchen is where a family congregates and is truly the heart of the home.
While there are a variety of different kitchen sink options and sizes, there are the 4 main kitchen sink categories you'll find in most kitchens:
Undermount Sinks
These sinks are installed underneath the countertop, creating a seamless and modern look. Most higher end homes tend to have undermount sinks and it's typical to use this type of sink if you're replacing your countertops.
Benefits
Seamless and modern look
Higher-end versus than drop-in sinks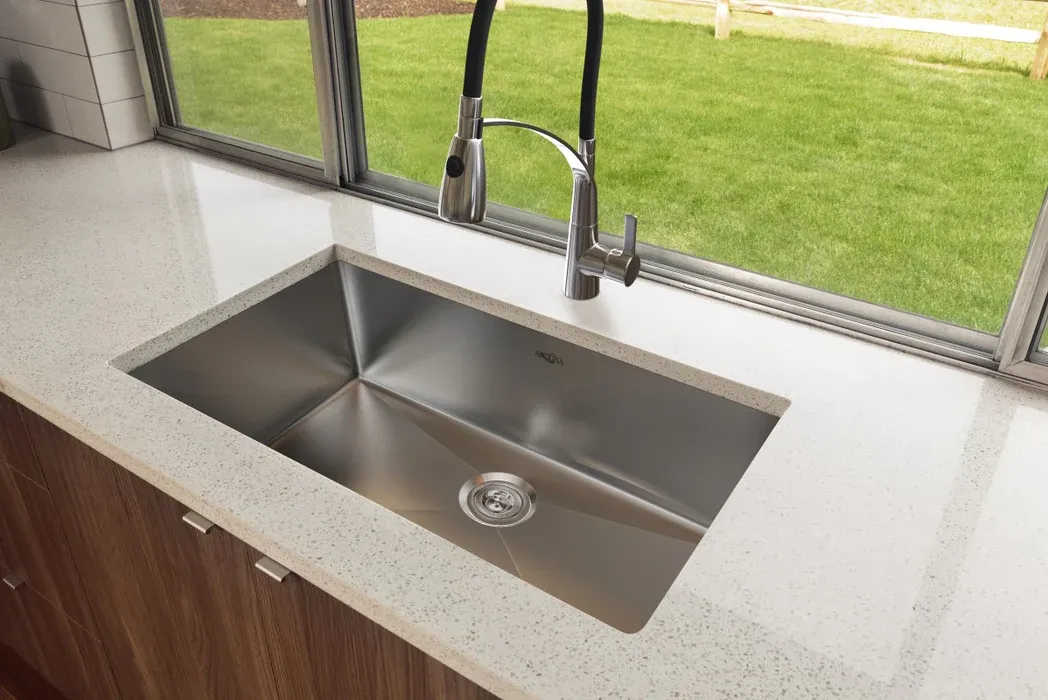 Farmhouse Sinks
Also known as apron-front sinks, these sinks have a deep basin and a front panel that extends out from the cabinetry. Keep in mind that you don't have to have a farmhouse-style home in order to make a farmhouse sink work for your property. Many professional designers like to use these sinks to create a coastal or rural feel that looks fantastic.
Benefits
They provide a large, deep basin
They add a rustic, traditional look to a kitchen
They are versatile because they can be made of several different materials, such as porcelain, fireclay, stainless steel, or copper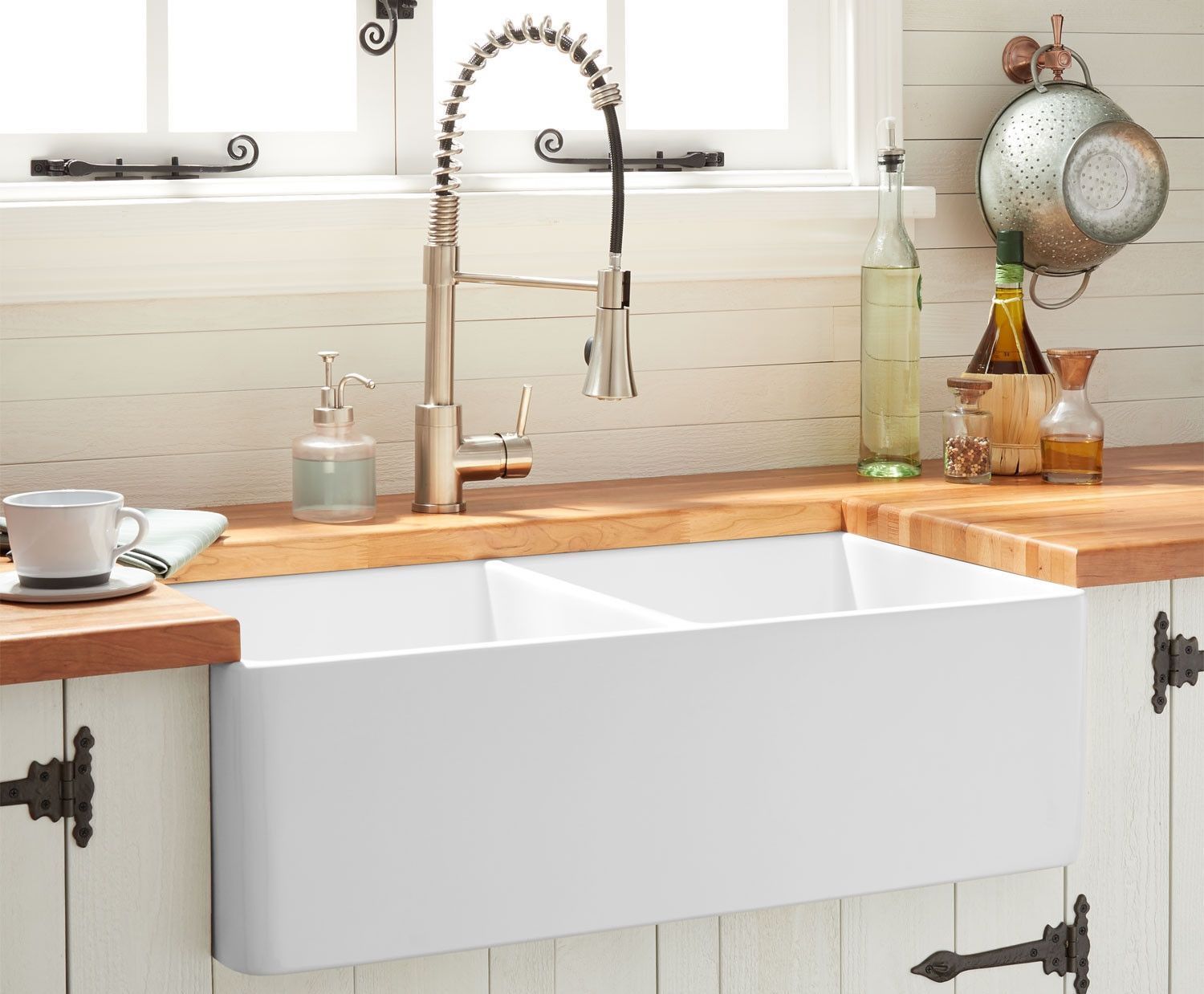 Drop-In and Top-Mount Sinks
These sinks sit on top of the counter and have a lip that rests on the countertop. They're typically a bit more economical that undermount and also easier to install. You'll often see these sinks in investment properties, apartment buildings and entry-level new homes.
Benefits
Budget friendly: You can pick one up from Home Depot for under $100.
Easy installation: This is a DIY sink that's easy to install.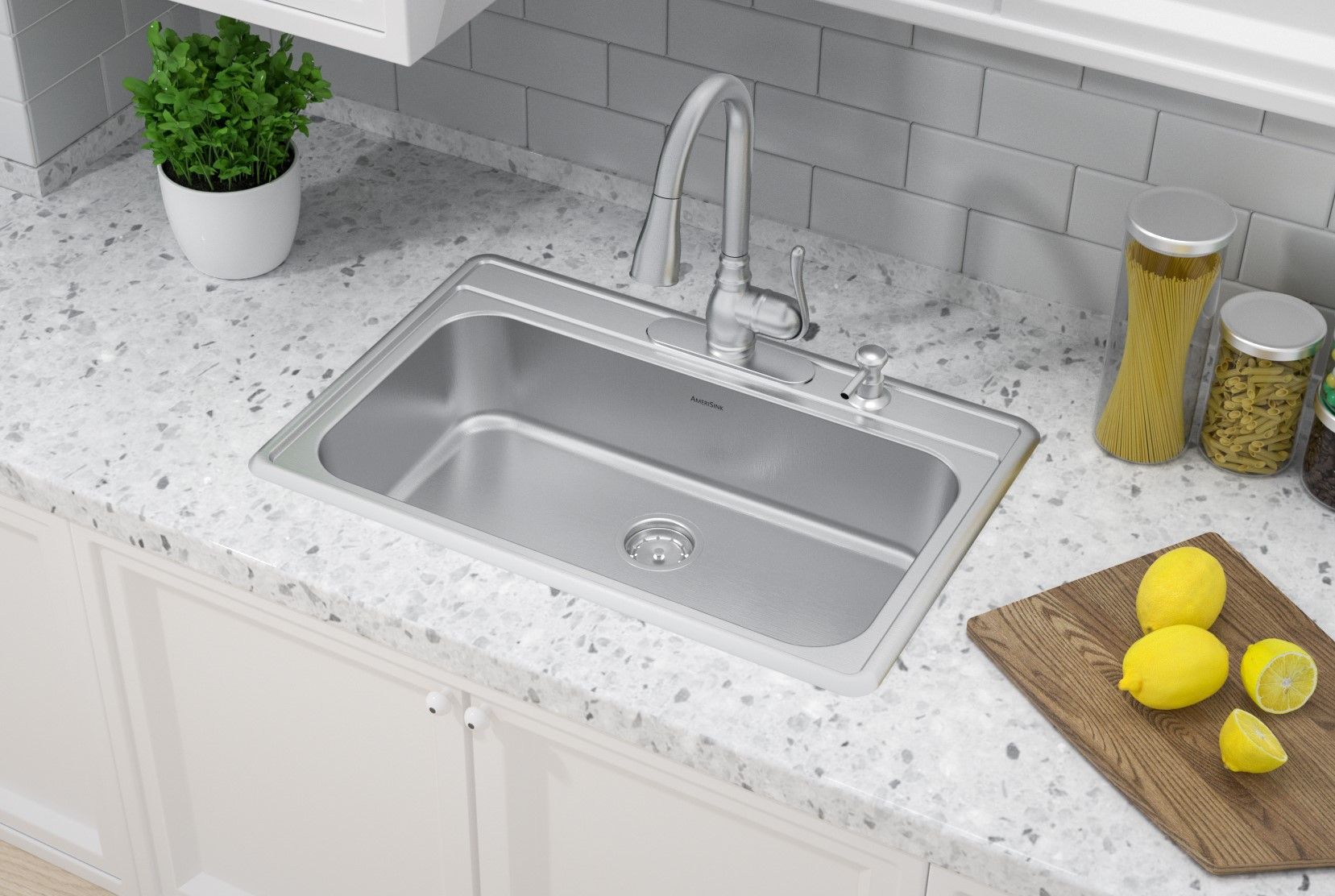 Integrated Sinks
These sinks are made of the same material as the countertop, creating a seamless look. It's sort of an "all in one" type product that gives a built-in feel. This kitchen sink type is typically made out of stone or ceramic. While some natural stone sinks may be pricier, it can offer a unique look that truly stands out. You can also get integrated sinks in a variety of other popular countertop materials.
Benefits
Gives your kitchen a unique, creative look
Easy and convenient to clean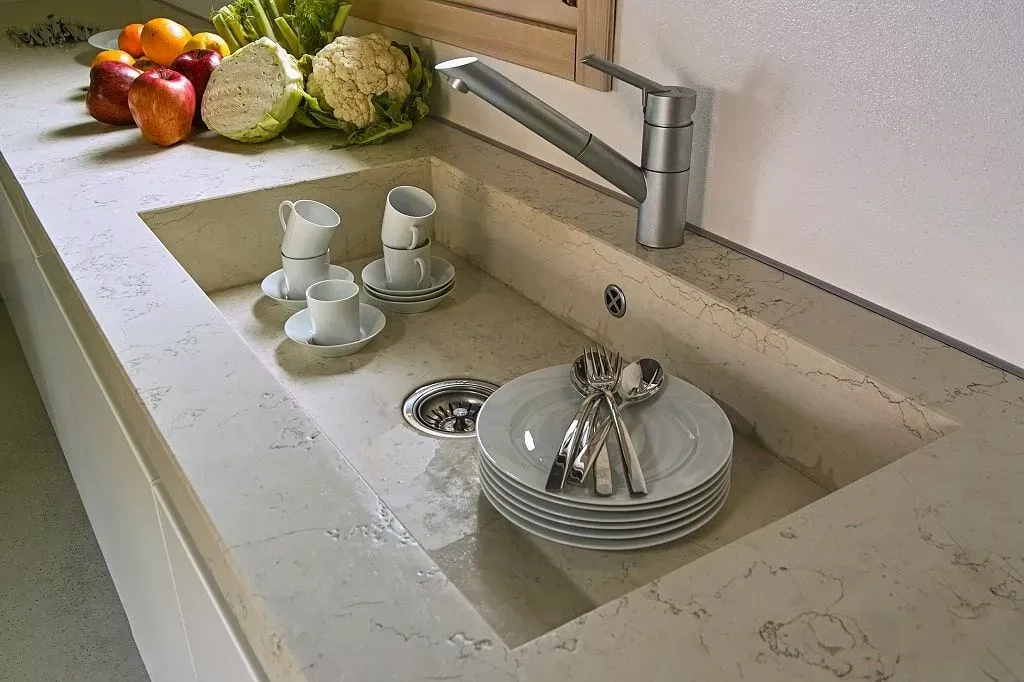 Conclusion
Hopefully we pointed you in the right direction!
There are so many different shapes, sizes and options for kitchen sinks, but when it comes down to it, there are really only 4 major categories that you'll typically see in a kitchen. We hope one of these are the perfect fit for you and your home.