Best Homeowners Insurance Carriers in Florida (2023)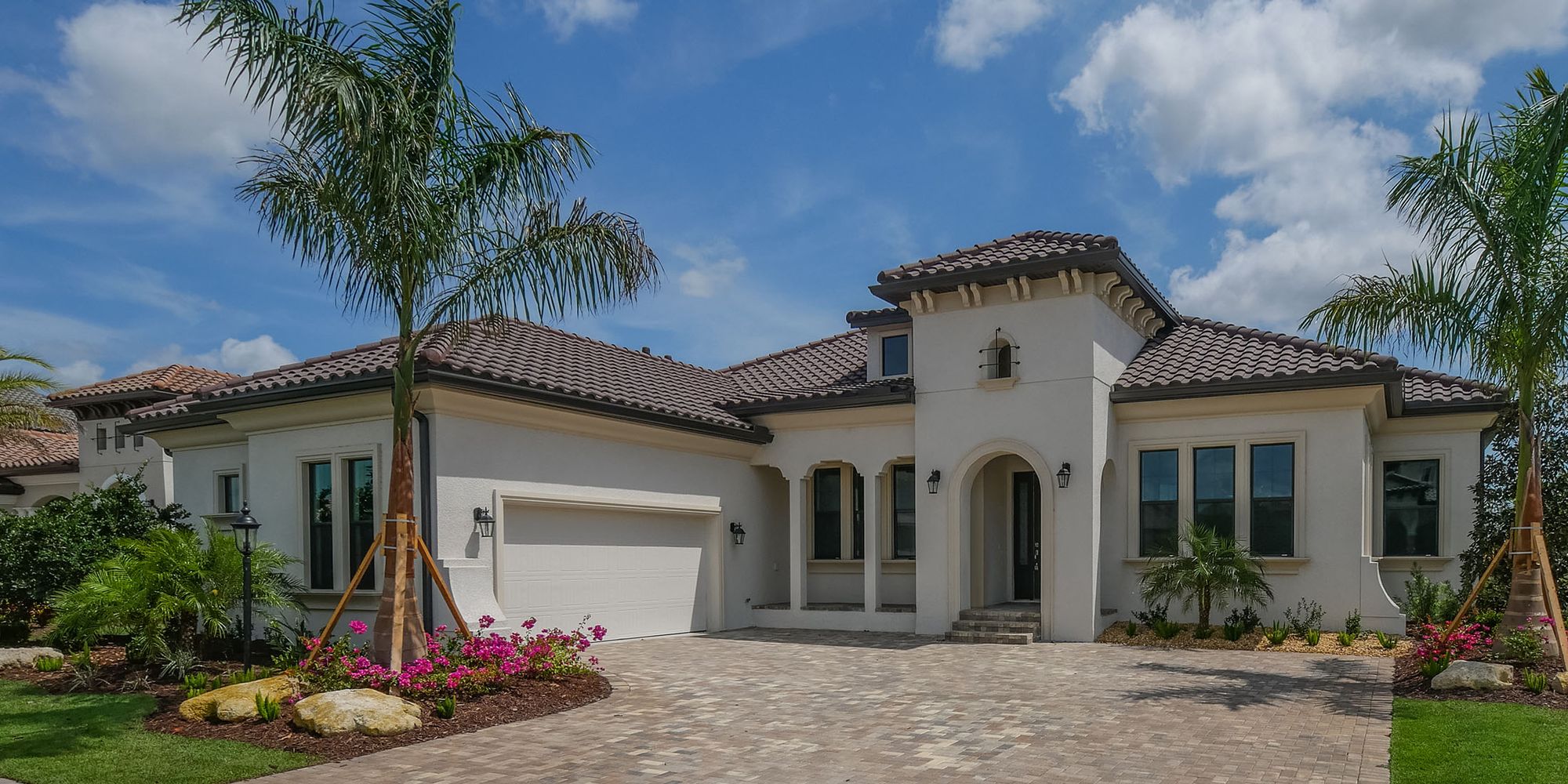 Jun 17, 2023
Buying a house is a significant milestone in many individuals' lives. It is an investment that requires a high level of financial commitment and thorough planning. One of the essential elements in the Florida home buying process is understanding and choosing the right homeowners insurance.
Homeowners insurance serves as a safety net, protecting your most valuable asset from unforeseen damages. In this article, we will examine the top homeowners insurance carriers in Florida and explain how homeowners insurance works when buying a house.
Understanding Homeowners Insurance When Buying a House
Homeowners insurance is a type of property insurance that covers losses and damages to an individual's house and assets in the home. It typically provides coverage for four incidents on the insured property—interior damage, exterior damage, loss or damage of personal assets/belongings, and injury that arises while on the property.
When buying a house, homeowners insurance is typically not a choice but a necessity. Most mortgage companies require homeowners to have insurance as a condition of the loan to protect their investment. In the case of an unexpected disaster or damage, the insurance ensures that the homeowner can repair or rebuild their home, which, in turn, protects the mortgage lender's investment.
Insurance premiums are usually included in the monthly mortgage payment. The lender uses an escrow account to hold the insurance and property tax money until they're due, at which point the lender pays them on the homeowner's behalf. During the buying process in Florida, you'll be required to get a four point inspection and a wind mitigation report prior to obtaining a formal insurance coverage quote.
Best Homeowners Insurance Carriers in Florida
Here are the top homeowners insurance carriers in Florida, considering factors like financial stability, customer service, coverage options, and price.
State Farm: State Farm has a reputation for excellent customer service and a broad range of coverage options. With its robust online presence and an extensive network of agents, policyholders can manage their coverage conveniently.
Allstate: Allstate offers competitive rates, comprehensive coverage options, and several discounts, making it a cost-effective choice for many homeowners. The company also provides a rate guard, which means your rates won't increase because you filed a claim.
Universal Property & Casualty: Universal is one of Florida's largest homeowners insurance companies. They offer solid coverage options and have a fast, efficient online claims process, especially suitable for areas prone to hurricanes and other natural disasters.
Security First: Security First is a Florida-based company that has been serving homeowners for over a decade. They offer a highly customizable policy that allows homeowners to select the coverage that best suits their needs.
Citizens Property Insurance: Citizens Property Insurance is a not-for-profit, tax-exempt government entity that provides insurance protection to Florida property owners. They offer standard coverage for those who cannot find coverage in the private market.
Insurance Companies Leaving Florida
The Florida property insurance market is in a bit of a crisis recently. In recent years, a number of factors have led to a sharp increase in insurance rates, and many insurers have left the state altogether. This has left many homeowners with few options for affordable insurance, and has created a major headache for the state's government.
There are a number of reasons why home insurers are leaving Florida. One is the state's high number of natural disasters. Florida is one of the most hurricane-prone states in the country, and insurers are facing increasing claims costs due to storms. In addition, Florida has a number of other natural hazards, such as flooding, sinkholes, and wildfires.
Related: Safest Cities in Florida
Another reason for the insurance exodus is the state's high litigation rate. Florida has one of the highest rates of insurance-related lawsuits in the country. The combination of high natural hazard risks and high litigation costs has made Florida a very risky market for insurers. As a result, many companies have decided to leave the state altogether. In the past few years, six property and casualty companies that offered homeowners insurance in Florida have liquidated, and several others are in the liquidation process.
The Florida government has taken some steps to address the crisis, but so far these efforts have been largely unsuccessful. In 2022, the state legislature passed a number of reforms, including measures to reduce litigation costs and to make it more difficult for insurers to cancel policies.
Conclusion
Choosing the right homeowners insurance carrier in Florida involves a lot of considerations. Florida residents need to take into account the unique risks associated with living in the state, including hurricanes and flooding. While coastal areas of south and west Florida represent some of the best investment opportunities, buying in the northern part of the state or buying newer construction homes may result in a lower cost of insurance.
By understanding how homeowners insurance works and comparing the top carriers in the market, homeowners can find the best fit for their needs and secure their new investment with confidence.