Best Discount Real Estate Agents in Atlanta, Georgia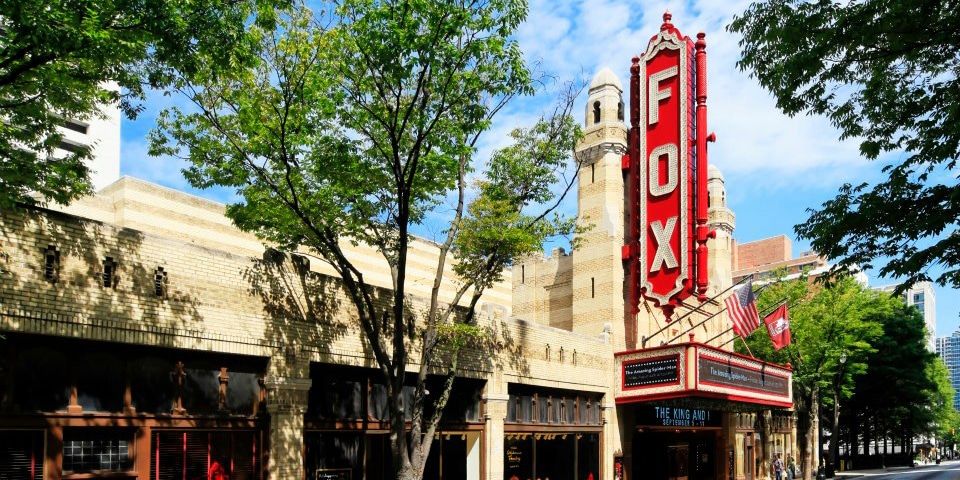 Sep 13, 2023
Home values have soared in the ATL over the last 5 years! Beltline neighborhoods like Inman Park and Old Fourth Ward have boomed in popularity, leading to increased home prices in the city. Suburbs like Woodstock, Alpharetta and Suwanee have seen big increases as well.
While property value appreciation is great for homeowner equity, it's not so great when it comes to paying Realtor commissions. If you sell a $750,000 home, you could be on the hook for $45,000 in agent commission. Whoa! Crazy, right?
High home prices and big commissions is leading to more consumers choosing discount real estate agents and brokers when selling their home. Discount brokerages in Atlanta include SimpleShowing, Trelora, Simply List, Duffy, Houzeo and Clever Real Estate.
Discount Real Estate Agents and Brokerages in Georgia
Discount real estate agents have become a more widely adopted option, especially with sellers that want to save money on Realtor listing fees. There are several national and local firms that operate in Georgia. Here are the top brands with the most sales and best reviews:
Trelora
Clever Real Estate
Simply List
Houzeo
Duffy Realty
Who are the Discount Realtors in Georgia?
Each of the discount Realtors operate unique models, which means that they all charge slightly different fees and offer slightly different services. Here's a breakdown of the different types of service options and who offers each model:
Full Service with Dedicated Agent: These brokerages assign you a local, dedicated agent for a reduced percentage, such as a 1% listing fee instead of the typical 3% listing fee. Examples: SimpleShowing and Clever Real Estate
Limited Service MLS Listing: These companies offer a reduced commission and often have a team approach, rather than a dedicated agent. Example: Duffy Realty
FSBO (For Sale by Owner) Listing: These brokers typically charge you a flat fee up-front, instead of at closing. Examples: Houzeo, Homecoin, Simply List and Beycome.
Benefits of Using a Discount Agent in Georgia
If you're selling in a hot Atlanta neighborhood like Brookhaven or a fast-growing suburb like Cumming, your home may sell quickly - no matter which agent you choose. So, why pay more in Realtor fees for no reason? Savings is the biggest benefit of using a discount brokerage, but here are a few other advantages.
Significant Savings: By using a discount brokerage, sellers can save thousands of dollars on commission fees, increasing their overall profit. If you're selling a $750,000 house, you could save as much as 2.5% in commission, or nearly $19,000.
Flexibility: The a la carte models allow sellers to choose services tailored to their needs and budget.
Experience: Many discount brokerages employ veteran agents that have sold hundreds of homes. This could be a big win versus a less experienced agent that has either sold much fewer properties or has only been licensed for a few years.
Investor Friendly: Discount brokerages are often the first choice for investors that sell multiple properties per year.
Choosing a Discount Brokerage in Georgia
When choosing a discount brokerage, you'll want to pick one that offers a total commission rate between 3-4%. That a significant saving versus national brokerages that charge closer to 6%. In fact, the average total commission rate in Georgia is 5.89% for large, national brokerages like Keller Williams or ReMax.
In addition to the commission rate, here are some other important questions to ask:
What services are included for their listing fee?
Do they require a specific buyer agent commission to be offered?
Do you get a dedicated agent or is the service an FSBO listing only?
Will your home be listed on major platforms like Zillow and Realtor.com?
Which local Multiple Listing Services (MLS) will be used? The largest MLS in the state is GAMLS but the most common in Atlanta is FMLS.
What has been the agent's track record in terms of transaction volume and customer satisfaction and online reviews?
Conclusion
Reduced fee brokerages offer a cost-effective way to navigate the housing market and gives sellers the best chance to preserve the equity in their home. Discount brokerages can also help homebuyers as well. Check to see if the company has dedicated buyer agents to understand the process for requesting home tours as a buyer.
If you're looking to buy or sell in Georgia, SimpleShowing is a top-rated, local discount brokerage with offices in Alpharetta, GA.