How Much Does A Home Inspection Cost?
Nov 13, 2022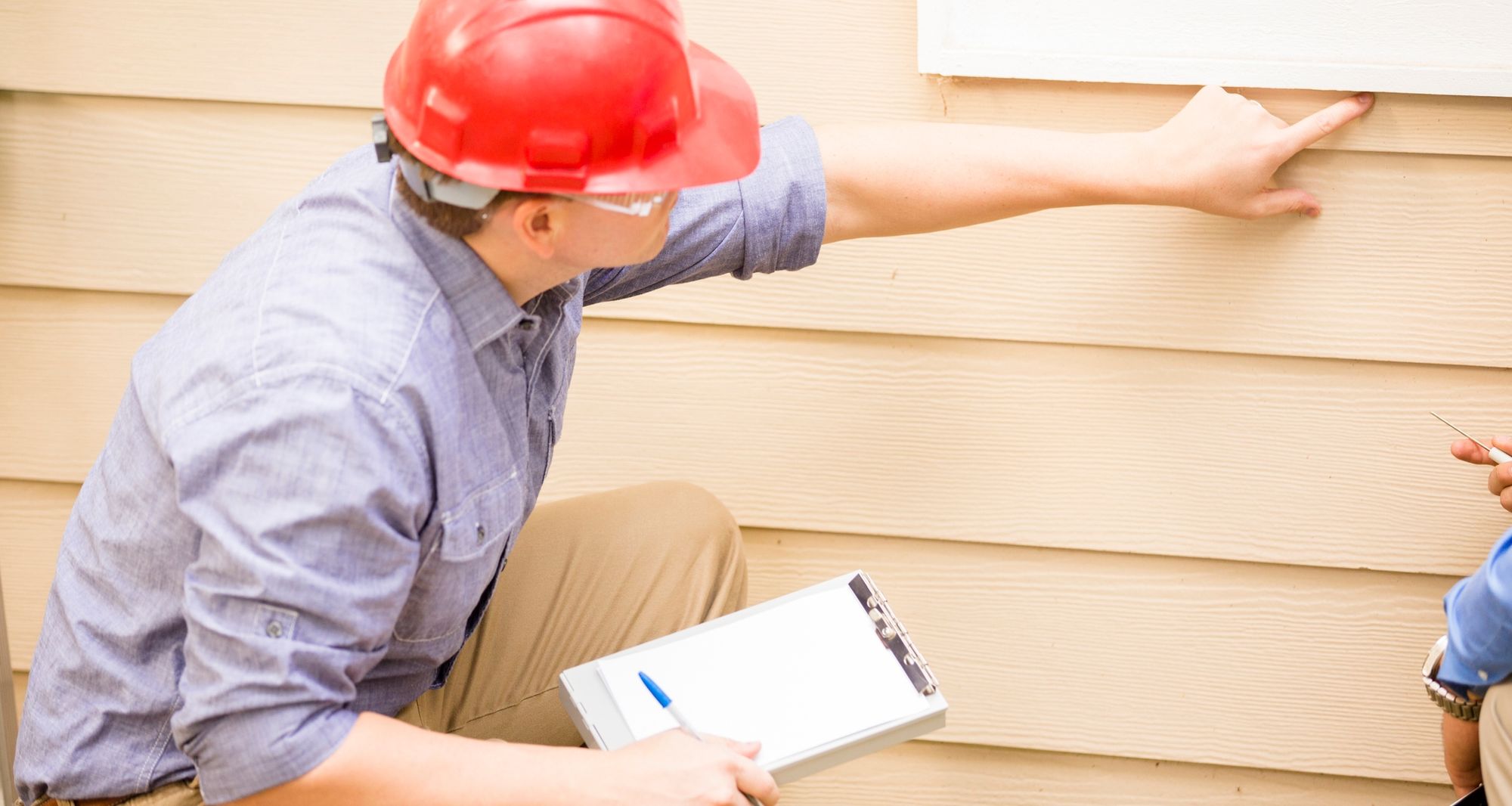 A home inspection is a crucial factor in buying and selling homes as it is the visual assessment of your house featuring detailed evaluations of its physical structure and mechanical systems. The home inspector's report is intended to inform you about a home's condition so you can make a more informed decision about the property.
Home inspections are common in the "due diligence" period of the home purchase process and can protect both sellers and buyers from future liability. It also provides helpful tips for how homeowners can maintain their houses in the best possible way.
One common question regarding the home inspection is how much does a home inspection cost. Generally, a potential homebuyer will cover the cost for an inspection and the fee is paid upfront or at the time of inspection. Unlike most other fees, such as lender fees, which are paid at closing. This article provides a detailed answer to this question and additional information you need to know before inspecting your home.
How Much Is A Home Inspection?
Generally, a home inspection will cost between $300 to $700. As of 2022, the national average for a home inspection fee was $394.  Notably, some home inspection companies charge as low as $200, however the inspection may not be as comprehensive as others or might exclude certain items such as the roof or HVAC system. Be sure the ask for a list of everything that is captured by the given provider before paying.
Factors Influencing Inspection Cost
A home inspections primary purpose is to evaluate the condition of the home's key feature - such as the roof, exterior, plumbing, etc.
In addition, a home inspection also includes the inspection of specific systems that make the house liveable. The American Society of Home Inspectors has compiled a list of the following systems that are commonly covered during a home inspection.
●   Heating system
●   Central air conditioning system
●   Interior plumbing
●   Electrical systems
●   Insulation and ventilation
●   Fireplaces and fuel-burning appliances
Average Cost by State
Below we have investigated the average home inspection fee in the different states of the US.
●   Alabama: $250 - $350
●   Alaska: $350-$475
●   Arizona: $275-$350
●   Arkansas: $200-$400
●   California: $350-$500
●   Colorado: $250-$600
●   Connecticut:$400-$500
●   Delaware: $270-$380
●   Florida: $250-$375
●   Georgia: $250-$600
●   Hawaii: $300-$800
●   Idaho: $240-$600
●   Illinois: $300-$600
●   Indiana: $250-$600
●   Iowa: $300-$450
●   Kansas: $350-$400
●   Kentucky: $200-$450
●   Louisiana: $200-$350
●   Maine: $300-$500
●   Maryland: $200-$550
●   Massachusetts: $350-$600
●   Michigan: $250-$600
●   Minnesota: $270-$650
●   Mississippi: $240-$600
●   Missouri: $300-$550
●   Montana: $250-$375
●   Nebraska: $200-$550
●   Nevada: $250-$600
●   New Hampshire: $300-$500
●   New Jersey: $300-$500
●   New Mexico: $200-$500
●   New York: $200-$700
●   North Carolina: $300-$600
●   North Dakota: $250-$400
●   Ohio: $200-$450
●   Oklahoma: $225-$550
●   Oregon: $275-$700
●   Pennsylvania: $390
●   Rhode Island: $300-$750
●   South Carolina: $250-$650
●   South Dakota: $250-$625
●   Tennessee: $300-$500
●   Texas: $350-$600
●   Utah: $200-$600
●   Vermont: $275-$650
●   Virginia: $300-$700
●   Washington: $500-$700
●   West Virginia: $225-$600
●   Wisconsin: $250-$575
●   Wyoming: $300-$450
However, it is noteworthy that your final price may fluctuate from these averages if additional services are added - such as a radon test, mold test or pool inspection.
The Final Take
To conclude, a home inspection is a critical part of the homebuying process. It determines the condition of a home and assesses the maintenance issue before you make a purchase. Also, the inspection report can be used as a tool for negotiating a lower price for the home or requesting repairs from the seller.
It is vital to note that the inspection generally costs the buyer as the homebuyer pays the inspection fee. But, sometimes sellers inspect the home before listing it for sale, which is considered a savvy way to uncover issues before listing the property.
If the inspection determines any issue related to the structure or mechanical systems, the seller may be willing to make repairs depending on the nature of the contract. Also, homeowners often avoid inspecting a newly constructed home, however a home inspection is crucial, whether it is a newly constructed home or a resale property.
Get in touch. Send us a message now.