How to Access the MLS (Multiple Listing Service) Without a License
Jan 18, 2023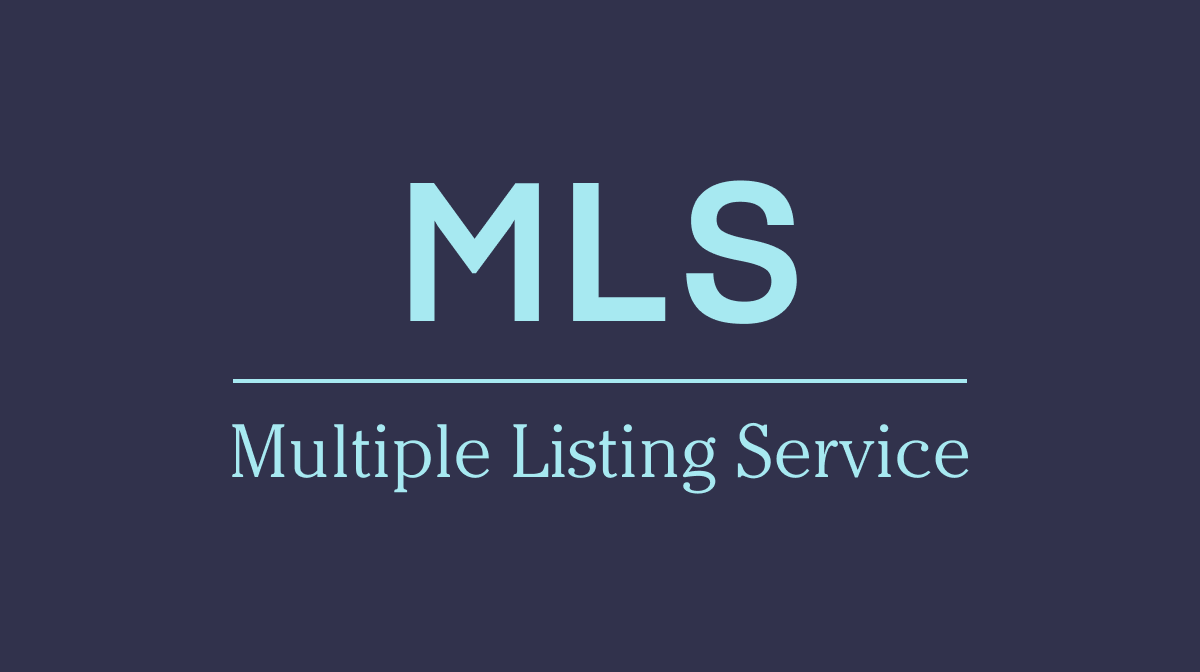 As a homeowner, buyer or real estate investor, you may want to access property data beyond what is found on Zillow, Realtor.com or one of the other consumer-facing search portals.
Especially if you are a investing in real estate, flipping houses or buying rental properties, you'll want more granular housing stats, comparable sales and detailed broker notes that are only found in the local MLS.
Access to tax info, market trends and pending sales can help investors and ordinary consumers make the best possible real estate decisions. In this article, we cover why the MLS is important, various ways to gain access to the MLS and other tools for obtaining property data outside of the MLS.
What is the MLS Database?
The MLS, or Multiple Listing Services, is a collection of real estate listings posted by real estate brokers, agents and property managers.
The term multiple listing came into use in the early 1900's and is still used widely today by real estate agents and brokers to share their properties for sale with each other.
It's important to note there there is not one single MLS. The author of this post, SimpleShowing, is a licensed broker in Florida, Georgia and Texas. We use 7 different MLS's across those three states. In fact, there are over 700 MLS's in the US.
The MLS database contains helpful data and information about properties for sale in the specific, local market. It also contains things like pending sales, closed sales, home value trends, tax data, broker data, buyer agent commission, transaction volume by zip code, etc.
Who Has Local MLS Access?
While we strongly believe that the MLS should be publicly available, unfortunately you can't simply log on as a consumer. The fact is, the MLS is more powerful than Zillow because it contains much, much more information and data.
That's why it's important to always list properties on the MLS if you're selling a primary residence or investment property.
People that can access the MLS include:
Real estate agents or Realtors members
Brokers
Property managers
Real estate investors that have a state license
Related: How to find Properties that are off-market (not on the MLS)
How to Get Access to the MLS Database
It may not be necessary to access the MLS if you're an ordinary home buyer, but if you're a real estate investor, MLS access may be critical to your success.
How to Get Access to the MLS Database:
Become a property manager
Become a real estate agent
Hire a real estate agent or consult with one
Use an API to access MLS data
Use an real estate investment tool/platform
There are many wholesale real estate investors and rental property investors that have a network of agents and rely heavily on those agents for data access and information. But, if you don't have an extensive network of agents, it's worth considering getting a real estate license in your state.
If you don't want to get a license, there are other ways to access MLS data.
How to Access the MLS Without a Real Estate License
For many real estate investors, the simplest solution for analyzing properties in the MLS database is utilizing a real estate data analytics platform or MLS API.
There are several companies that provide this property data from the MLS, including the options below:
Some of these platforms aggregates data from dozen of public sources, while others have a direct API to hundreds of MLS's. Which platform is best depends on the style and type of data you need. In other words, if you need a normalized data feed, you may want a REST API. Check with each vendor to see which application might be the best fit for your use case.
Get in touch. Send us a message now.