How to Sell Your Home Without a Real Estate Agent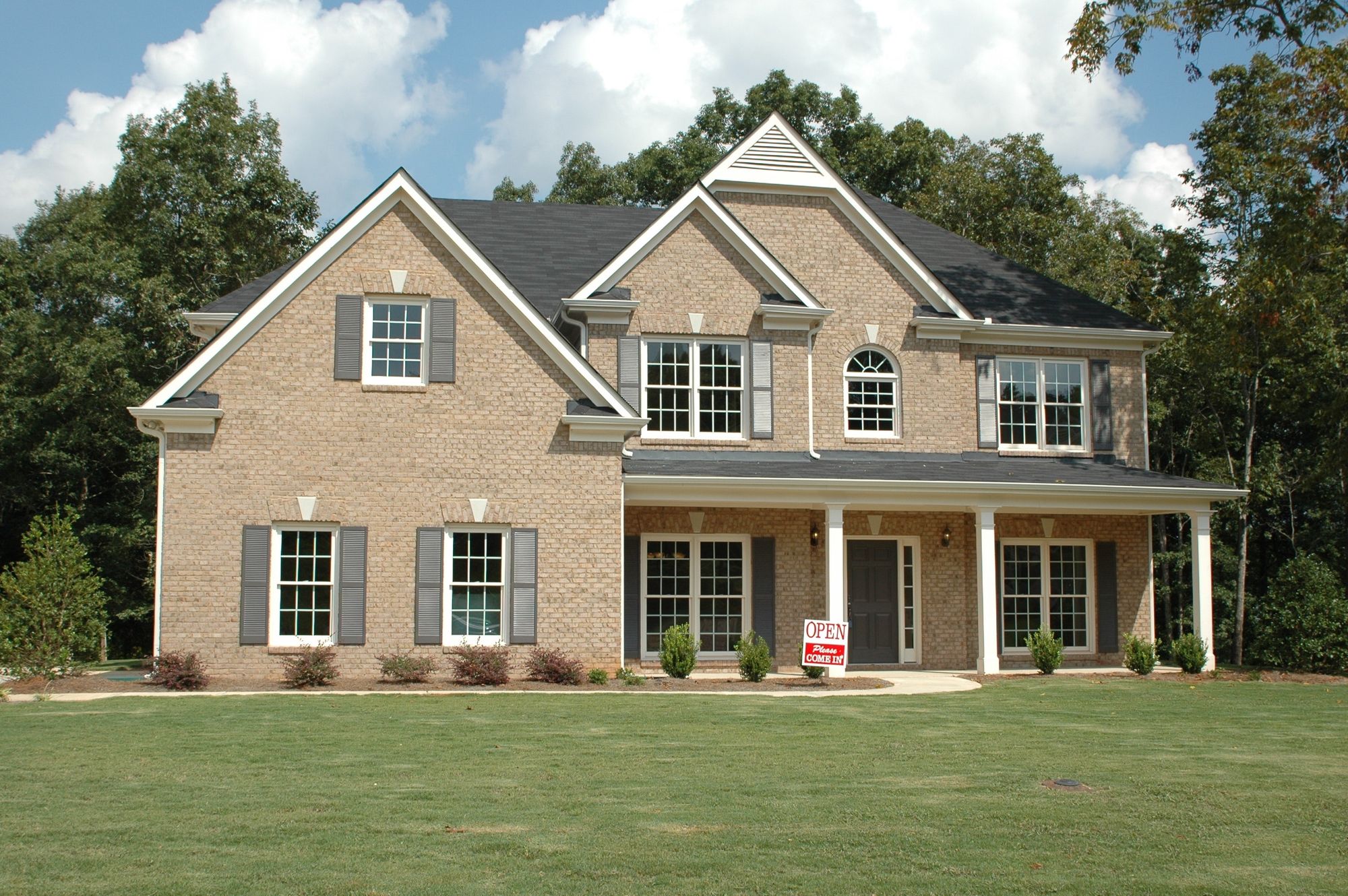 Aug 6, 2019
Planning to sell your home without a real estate agent? Interested in saving 6-7% of your home's sale price that would typically go to your real estate agent and the buyer's agent as their commission? If you answered "yes" to either of these questions, then you're probably considering how to save on commissions by either selling completely on your own or for less commission.
Although the most traditional way to sell a home in the US is to sell for full commission with a licensed realtor, there are several other affordable options that offer a wide range of services at much more affordable prices. Let's review the best options for each of these paths.
How to sell a house without a realtor
Before you start selling a house without a realtor, you should know that the process is far from easy. To start off, you will need to dedicate time and resources to work on getting the home ready to sell and deciding how to price the home accurately. Next, you will need to figure out how you will manage showing the property and fielding calls from Agents and prospective buyers about the house. This is the work that an ordinary Realtor deals with daily for listings - the work that includes everything from prepping, marketing and showing your house through negotiating its final price and closing.
If you do decide to go this route, here are 8 simple but profoundly valuable steps to guide you through selling a house without a realtor:
1. Remove a third of your things or declutter
Prospective owners of your house will wander around your space and try to picture room for all of their things. Therefore, you should prepare your home for them to be able to see it. So, what should you do with furniture, toys, clothes, souvenirs and other things you have in places the potential owners may consider storing their things? Remove a third of these items from your home to declutter and showcase room for growth. If you are currently still living in the home, then it may be easiest to first remove items that you don't regularly use. If you have items in your home that you don't plan to take with you when you move, then give them away, sell them, or trash them. Lastly, put away your photographs, souvenirs, and any controversial items to avoid distracting prospective buyers with your personal items that may not agree with them. In general, this task should make your house more neutral, depersonalized and ready for new owners.
2. Clean your house
Nothing can be more of a turn off to a home then it being dirty inside. A dirty home can immediately make prospective buyers want to leave and distract them from even giving your home a chance. This is why it is so important to keep your home clean during showings and do a big , deep cleaning before you put your home up on the market. By deep cleaning, we don't just mean sweeping the floors and vacuuming. This includes decluttering as we mentioned before, dusting, eliminating odors, wiping down surfaces like sinks and bathtubs, scrubbing toilets and mopping the floors. When you get finished, your kitchen, bathrooms, and toilets should shine! By doing a deep clean before you put your home on the market, it should be easier to maintain through showings as you'll just need to tidy up.
3. Use natural light and bright colors
Just as lighting can make a huge difference when taking a selfie, the same logic applies with the lighting in your home. Dark homes with bad lighting can make rooms seems small and uninviting. However, the use of natural light, lighter paint colors and general lighting can instantly increase the appeal of your home's interior. For showings and the photos you post of your home, it is best to showcase natural light by opening blinds and turning on lamps and overhead lighting to make your home looks as fresh and inviting as possible.
4. Keep your valuables locked up
Because prospective buyers who are most likely strangers will be wandering inside the majority of your home, you should keep all valuables hidden and safely locked up. Although you may be inside your home during the showing, it can get a bit awkward if you follow right behind prospective buyers as they tour your home. This can also be a turn off to those buyers as they might find your presence overbearing or pressuring. To avoid affecting their decisions and protecting your personal property, you should securely hide all important documents, money, and jewelry in a safe place.
5. Make sure the price of your home is competitive
Pricing your home competitively takes a lot more work than looking up the Zestimate on Zillow and making a guess. You not only want to make a profit on your home, but you also need to be competitive against other homes on the market. The ultimate price at which you decide to list your home will be the initial determining factor in driving potential buyers to look at your property.
6. Consider how to best market the property
In addition to all of the steps mentioned above to prepare your home for the market, it is also equally as important to effectively market so prospective buyers know it is on the market and why they should come see it. One free option you can do online is putting your home up as "for sale by owner" on Zillow. This tactic is nice because it is free, but you may want to consider other options to market your listing as there is a large percentage of buyers who do not use Zillow. Another option to consider is listing your home on your local MLS. By putting your home on the "MLS" or Multiple Listing Service, your house will be automatically posted on the most popular real estate websites and searchable by others agents. Companies like SimpleShowing offer MLS access for a reduced fee as compared to traditional agents.
7. Take Notes from other listings on real estate websites
Once you have listed your property online, it may be useful to take a look at other successful listings online. Pay attention to how these listings describe features of the home like age, location, size, number of rooms, and more to see if there are any tips you can utilize to make your listing more appealing and attract your potential buyers.
8. Highlight Unique Features Of Your Home That Buyers Might Overlook
You know your home better than anyone, which is why it is so important to emphasize the best aspects of your home when giving tours, online and in the details of your listing. You know what inspired you to buy and love the home, so make sure others don't miss out on these pertinent details that could potentially draw them in to tour.
About 10% of homeowners decide to sell their home without a real estate agent. Above, we've covered 8 steps which should help guide you through the process of preparing your home to sell and drawing in prospective buyers. However, this process isn't easy, requires a ton of work and you've still got to handle managing offers, inspections, appraisals, negotiations and paperwork to get through closing.
If the "for-sale-by-owner" approach is a bit too intimidating but you still don't want to pay 6% commission, then you should check out this 1% listing option at SimpleShowing. With the 1% listing fee, you'll get the help of a licensed realtor and save $7,500 on average in commission.
For more articles related to selling a home, check out: