For Sale By Owner: Should You Try It?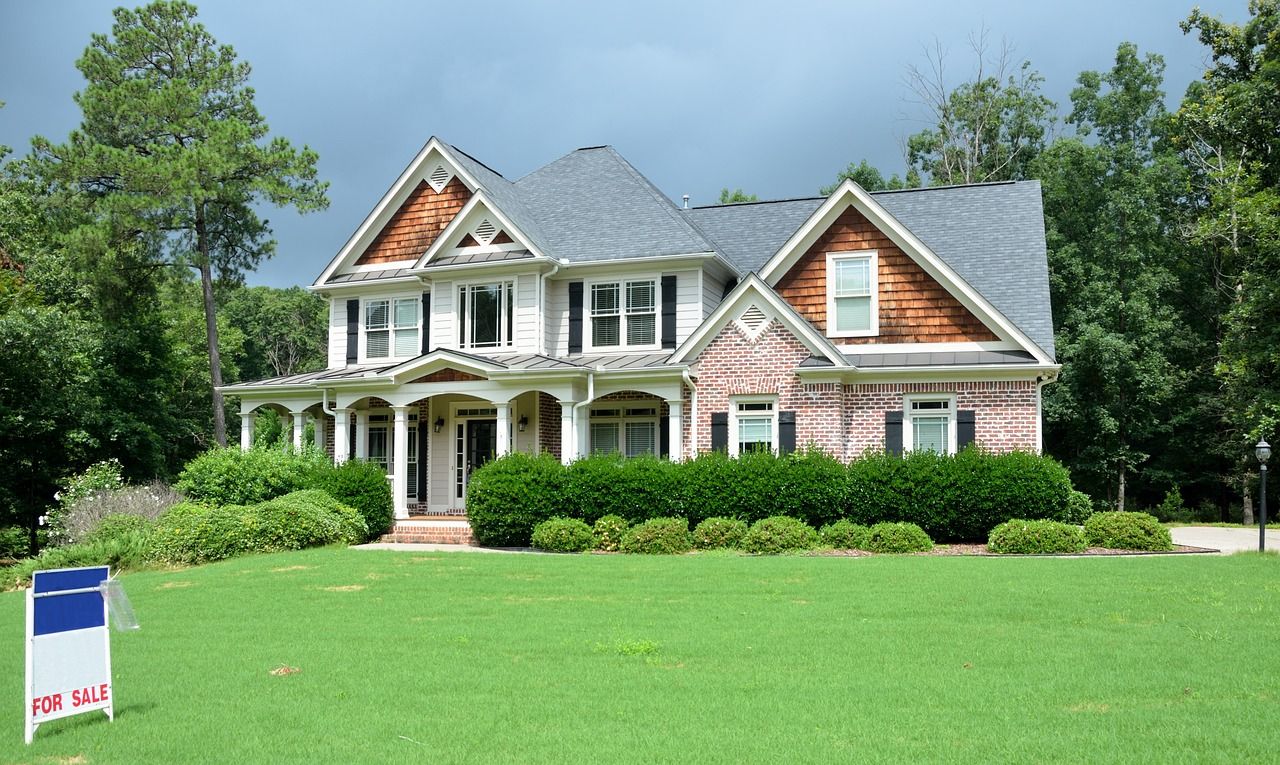 Oct 3, 2019
When you're selling a home, you have two options: hire a real estate agent to handle the sales process for a commission or list the home as for sale by owner (FSBO).
About 20% of home sellers choose the FSBO option, and half of those successfully complete a sale without the assistance of an agent. While the FSBO route has its benefits, it is highly recommended to understand what you're getting into before you put your home up for sale on your own.
Why You Might Put Up a House as For Sale By Owner
Saving money is the most common reason that sellers choose to list their homes as FSBO.
According to a 2018 Zillow Group Consumer Housing Trends report, 46% of people who sold or attempted to sell a home as FSBO listed monetary savings among their top three reasons for selling this way.
Other common reasons, which each ranked among the top three reasons 33% of the time, were that the seller:
Wanted to save time.
Already knew a potential buyer.
Was confident he or she could succeed without an agent or broker.
Wanted control throughout the transaction.
While a knowledgeable seller might succeed in reaping some of these benefits, others are more difficult to attain. Before you commit to selling your home as FSBO, you should understand the benefits, disadvantages, and process. Approximately half of sellers who attempt to use the FSBO method eventually call upon an agent or broker for help.
Advantages of For Sale By Owner
When done correctly, the FSBO process can offer some notable advantages over using a real estate agent and paying full commission. Some of the benefits of selling your home yourself are as follows:
The opportunity to make more money. A listing agent typically takes a commission of 3%. When you're selling something as large as a home, this percentage can amount to thousands of dollars that you're able to keep in your pocket by acting as your own agent.
Control over the home listing. When you take over the sales process, you maintain complete control over your marketing strategy and listing price. You don't have to negotiate the best way to handle the home.
Control over your showing schedule. When working with an agent, you'll have to accommodate the schedule of both the agent and the buyer for showings and open houses. This arrangement may result in inconvenient appointment times where you have to vacate the home for a showing.
Potential Challenges of For Sale By Owner
Listing a home as FSBO is challenging. Real estate agents work full time, often putting in overtime hours on weekends and evenings to help clients stage, list, market, and sell their homes. When you choose to sell your home yourself, you have to take over all the tasks of the agent, putting in as many hours as the agent would and more.
Each step of the FSBO process will have a learning curve for the novice seller, which means that you'll spend a longer amount of time to complete essential tasks than an agent would need.
If you don't want to pay the 3% commission but still want agent support, you may consider listing for 1% with a SimpleShowing Agent. Otherwise, keep reading to learn more the challenges and ways to get started with FSBO.
Some of the challenges of listing your home as FSBO include:
Setting the right price: You must understand the market in your area to determine the best selling price for your home. If you price the house too high, it may stay on the market for months. If you've already purchased a new home, these months are critical. You're paying a mortgage you no longer need while the home languishes on the market.
Staging the house properly: Many home repairs and improvements can dramatically increase the value and selling potential for your home. However, you may not know what they are. You'll have to do in-depth research to make sure you're investing in the right projects.
Marketing effectively: Real estate agents have access to marketing tools and websites that individual sellers do not. You'll have to put more time and effort into marketing a FSBO home than a real estate agent would need to invest in using an established network.
Handling showings: Although you'll have control over showing times, you'll also have to handle the process of letting potential buyers into the house on your own.
Dealing with legalities: Selling a home is a complex process governed by local laws. You need to make sure you're in compliance with state disclosure laws and home selling requirements regarding your property. These laws dictate the inspections you need, how you prepare the home for sale, and what you tell buyers.
Negotiating the sale: Once you have an interested buyer, you'll need to determine whether the individual is properly qualified for a home loan. A prequalification is not the same as a preapproval. Understand all stages of the financing and negotiation process so that you can navigate it properly.
Tips for Listing Your House as For Sale By Owner
The challenges of selling a home as FSBO may seem overwhelming. However, you can successfully sell your home this way with research and preparation. Follow the steps below to sell your home independently.
Prepare the house. Perform essential repairs. Landscape neatly. Apply a fresh coat of paint in neutral colors. Clean your home and remove clutter and personal accents.
Research the market. Determine the appropriate selling price for your area. Consider hiring an agent for a market evaluation.
Create your listing. Take quality photos and prepare a detailed description of your home.
Market the home. Yard signs, print ads, and online listings will help drive traffic from potential buyers. Although you can't use the same sites as an agent, you still have some options.
The FSBO route is most successful when you're in a neighborhood with other listings where buyers are likely to see your signage. Homes on busy streets do well with the FSBO approach as well.
If you're a dedicated home seller who's ready to put in the time and research, this approach can be a money-saving option that helps you get thousands of dollars more from your final sale, as long as you approach the process with care. You can also check out SimpleShowing's 1% Listing Fee that will give you the agent support you need while still saving you thousands.