The 8 Best Orlando Suburbs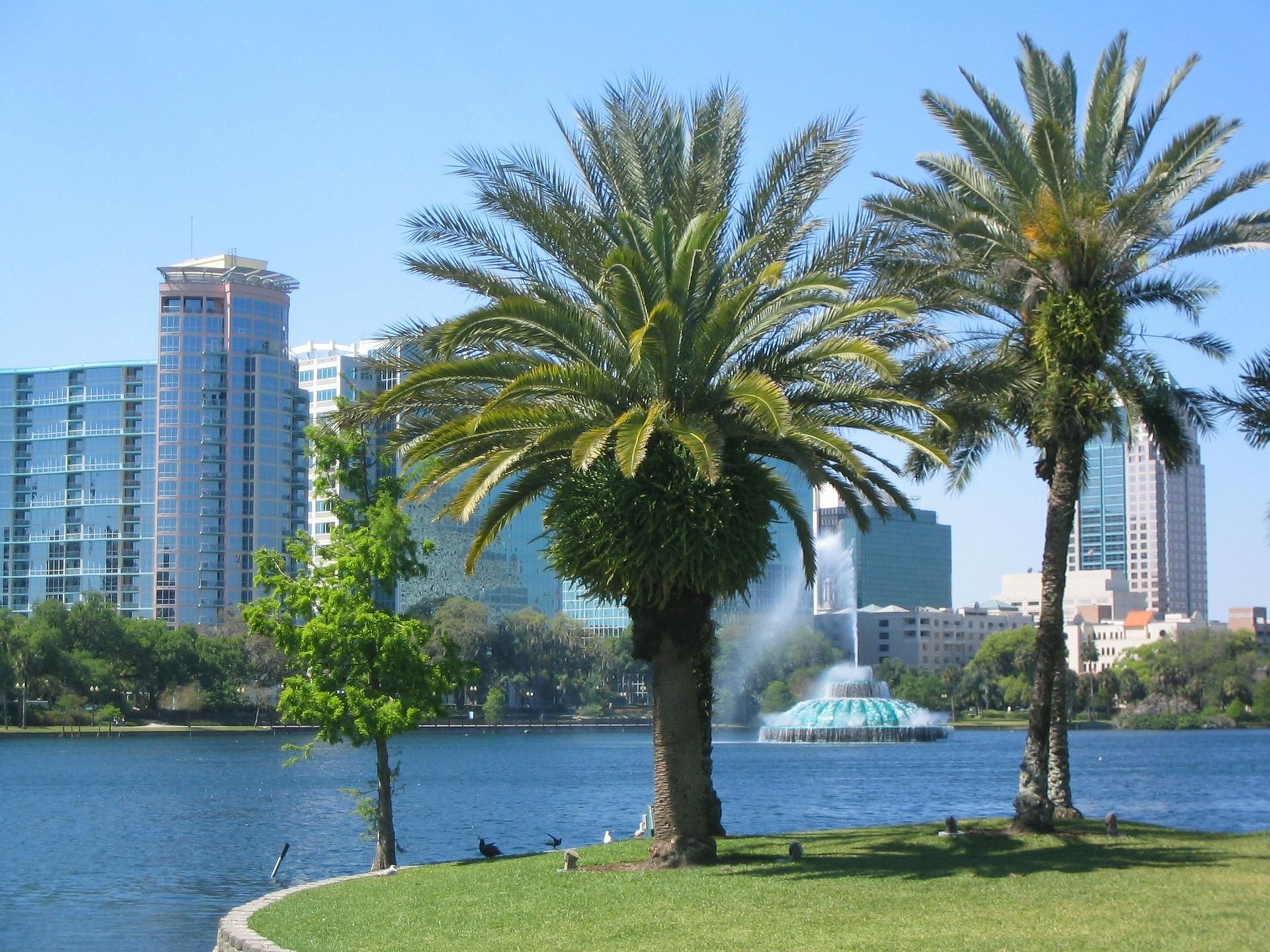 Jul 23, 2019
When people think of Orlando, they often think of theme parks and tourist attractions. But as locals know, there is so much more to The City Beautiful than that. Orlando has quite a few suburban neighborhoods that are perfect for families, busy professionals, retirees, college students, and singles. We've put together a list of the eight best suburbs in Orlando; where locals raise families, build careers, and enjoy life in the Sunshine State.
Windermere, Florida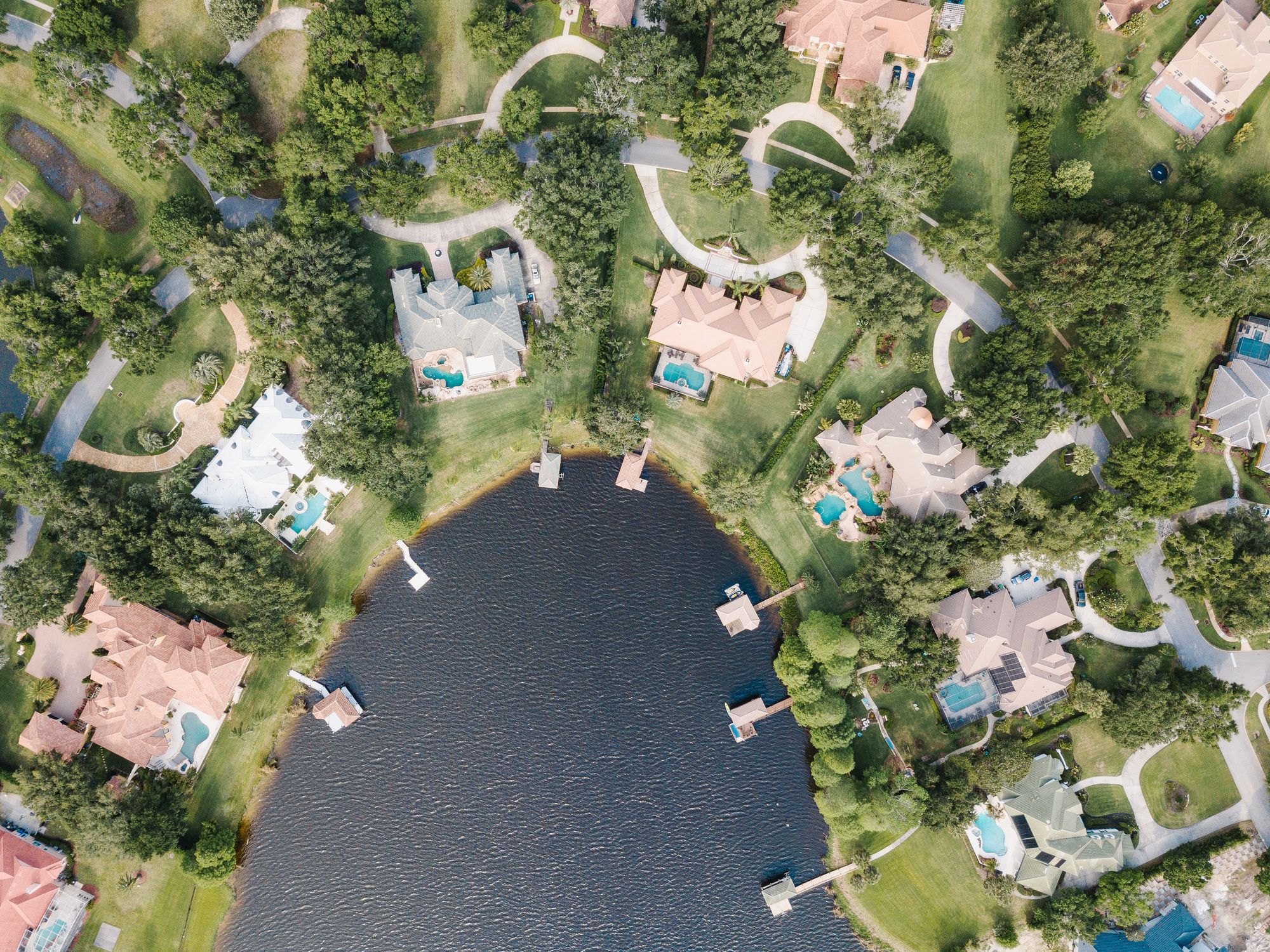 Windermere is known for gorgeous lakes, waterfront mansions, golf courses, highly desirable school districts, local shopping boutiques, and home to celebrities and professional athletes. This affluent area is less than 30 minutes from downtown Orlando, and the median home price here is $435,600.
Windermere has a Downtown Food Truck Rally on the fourth Friday of every month. The community comes together with lawn chairs and coolers to enjoy live music and a wide selection of food from over a dozen popular food truck vendors. Families in Windermere also have a wide variety of schools to choose for their kids, ranging from A-rated public schools to private and faith-based academies.
See Current Homes For Sale in Windermere, Florida
Winter Park, Florida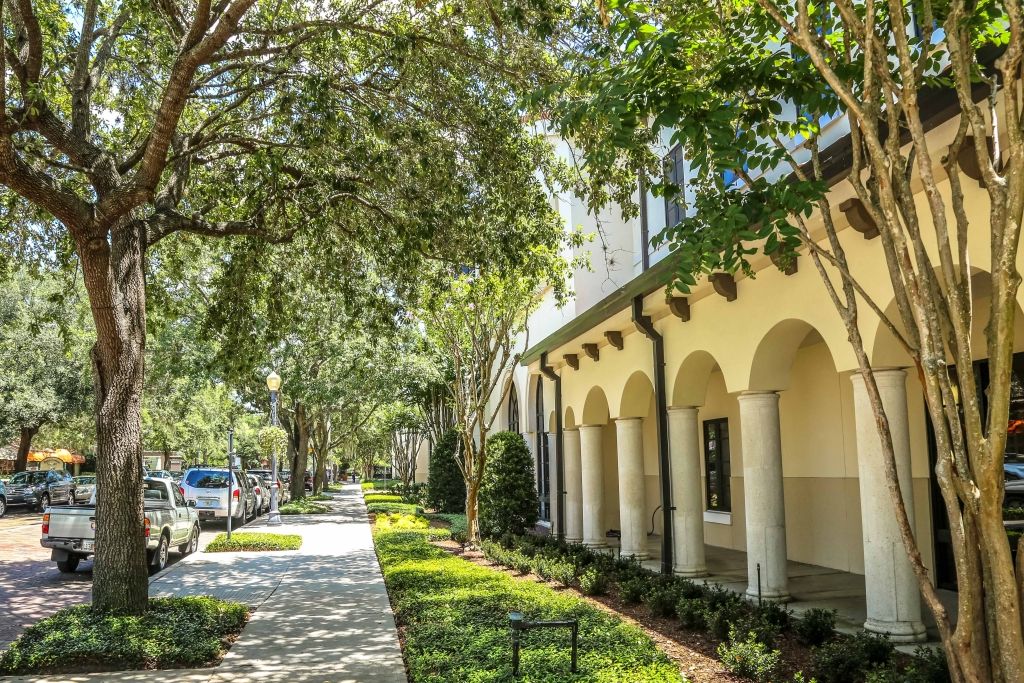 Winter Park is home to stunning established neighborhoods that date back to1960's. The tree-lined streets of Winter Park are dotted with classic homes with modern upgrades. Winter Park is also home to new single-family home developments and luxury condos. Winter Park has an impressive school district, booming economy and low crime rate, making this one of Orlando's most popular suburbs. The median home price in Winter Park is $416,700.
Winter Park is an eclectic combination of arts, culture, live music, stunning real estate, and charming restaurants and boutiques. Here, residents stroll through the Leu Gardens and Kraft Azalea Garden, shop at high-end boutiques, enjoy brunch on Park Ave and attend wine tastings, food festivals, and community events throughout the year.

See Current Homes For Sale in Winter Park, Florida
Winter Garden, Florida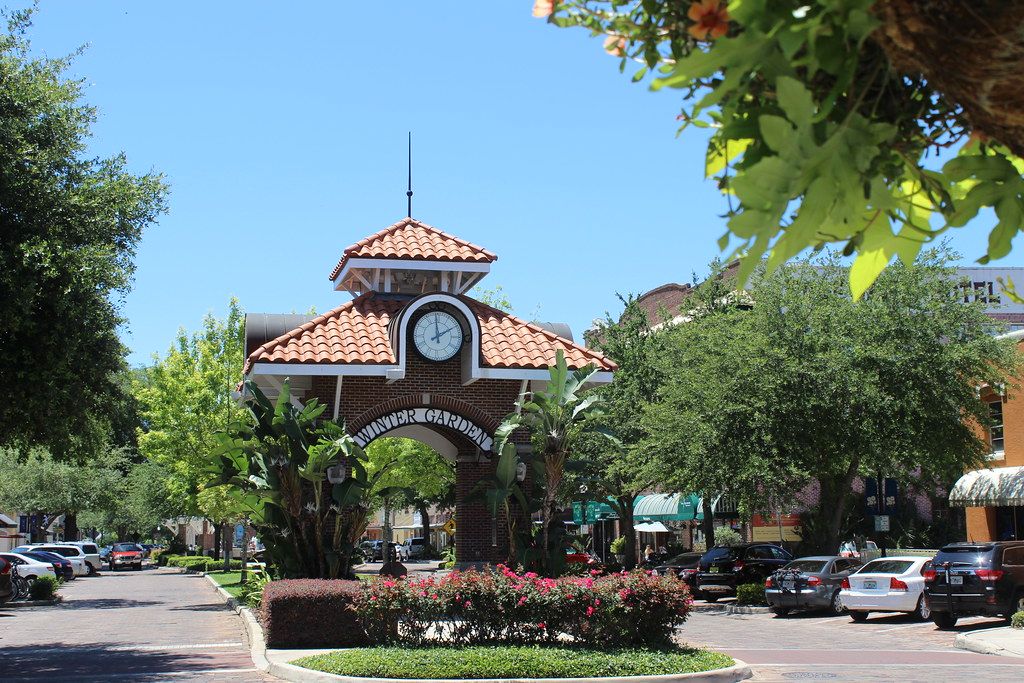 Winter Garden has a unique way of maintaining a small-town feel even though it is growing and developing at lightning speed. Winter Garden is a blend of established neighborhoods dating back to the '60s and new developments and luxury townhomes. From splash pads and playgrounds to locally owned boutiques and rooftop bars, this charming town is where busy families want to be. The median price in Winter Garden is $307,100.
Locals run, walk, skate, push strollers, walk dogs and train on the West Orange Trail. The trail weaves right through the neighborhoods and downtown district of Winter Garden. Winter Garden also has two popular shopping and dining areas. One is the quiet historic downtown area with charming sidewalk shops and patio cafes. The other is Fowler's Grove, an open-air shopping center with hundreds of popular retail shops like Target, Best Buy, Ross, and Loews. It is also home to nationally recognized restaurants such as Panera, Chipotle, Chick-Fil-A, and Uno's Pizzeria.
See Current Homes For Sale in Winter Garden, Florida
Clermont, Florida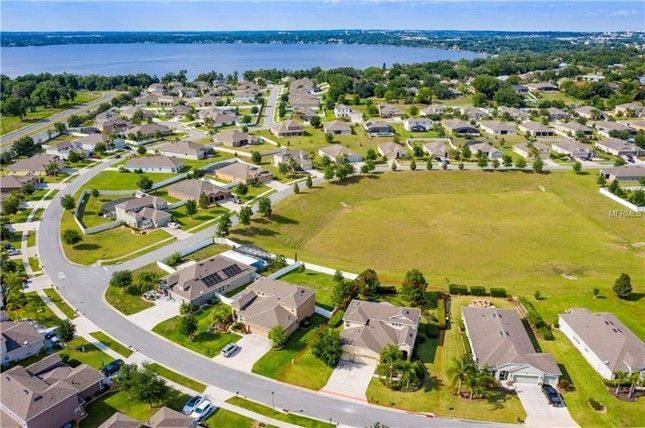 Clermont is close to Winter Garden and other booming areas like Oakland on the southwest side of metro Orlando. This suburb used to be nothing but rolling hills and open green spaces. Now, it is a rapidly growing city with an influx of new luxury developments, shopping and entertainment venues, outdoor recreational spaces, and more. Clermont has a quaint downtown area with its own brewery, waterfront restaurants and shops, and walking trails. Clermont is about 40 minutes from downtown Orlando, and the median home price here is $260,000.
In addition to its rolling hills and green spaces, Clermont is also home to the United States Triathlon National Training Center and some of the biggest lakes in Central Florida. Locals who love to fish head out to Lake Louisa and John's Lake for abundant bass fishing. For additional outdoor recreational activities, Waterfront Park in Clermont is a popular place for picnics, swimming, hiking, exploring, fishing and working out. People who lead active lives and love the outdoors love living in Clermont.
See Current Homes For Sale in Clermont, Florida
Oviedo, Florida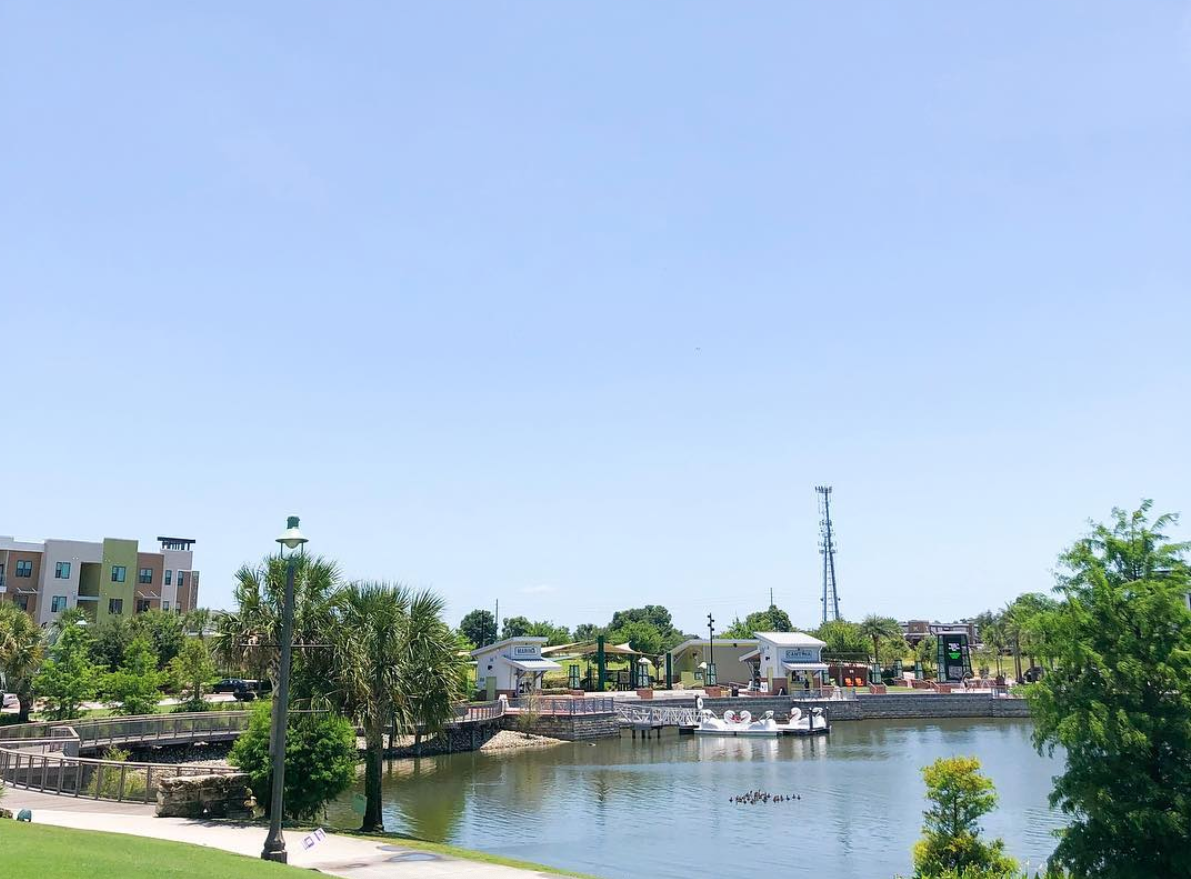 Oviedo used to be known for big open spaces, chicken farms, and the abundant fishing and boating opportunities on Lake Jessup. And while Lake Jessup is still a beautiful landmark here, chicken farms and big open spaces have been replaced with suburban neighborhoods, retail shops, and easy access to one of the country's top universities, UCF. Oviedo has well-established neighborhoods, dotted with homes built in the 60's and upgraded for the modern family. There are also luxury developments such as Retreat at Lake Charm and Hideaway Cove that offer new construction and resort-style amenities. The median home price in Oviedo is $319,300.
Oviedo is known for its beautiful parks and playgrounds, sparkling lakes, walking trails, butterfly gardens, and outdoor recreational areas. It is also a place packed with arts, music, and culture, and provides residents with many ways to get outside and get connected. Fairs, art festivals, and food truck rallies are popular events in Oviedo.
See Current Homes For Sale in Oviedo, Florida
Maitland, Florida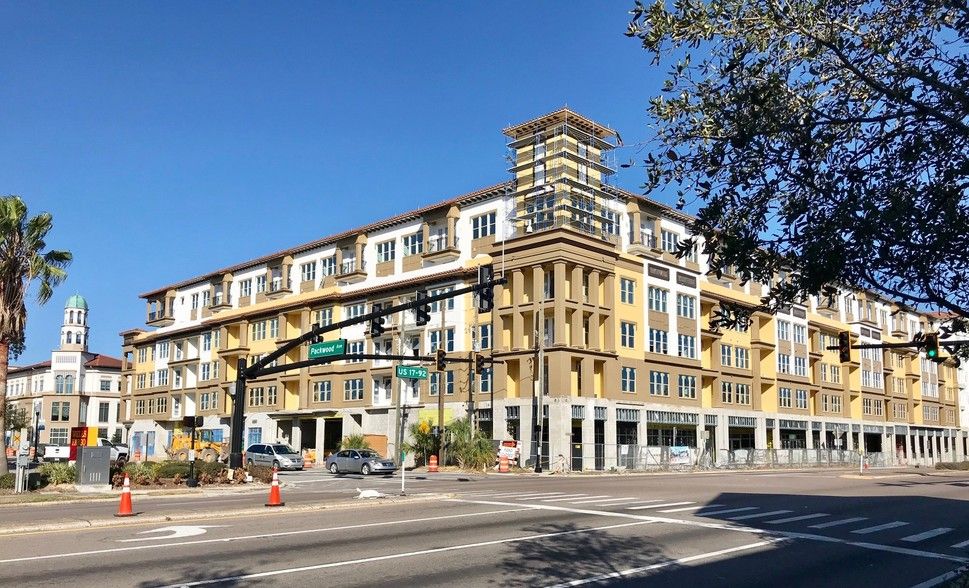 Maitland has two very distinct sides. The east side of the city is made up of tree-lined streets, traditional neighborhoods, and homes that have been around for decades. The other side, closer to I4, is known for rapid suburban growth. Maitland is only nine miles from Downtown Orlando, making it a popular choice for busy professionals and those who want to be close to restaurants, shopping, and local events that take place downtown. The median home price in Maitland is $370,700.
Maitland may be just a hop, skip and jump from downtown, but it is also home to many wildlife refuge centers, botanical gardens, lakes, rivers, and public parks. Outdoor enthusiasts love Maitland and all of its natural beauty.
See Current Homes For Sale in Maitland, Florida
Lake Mary, Florida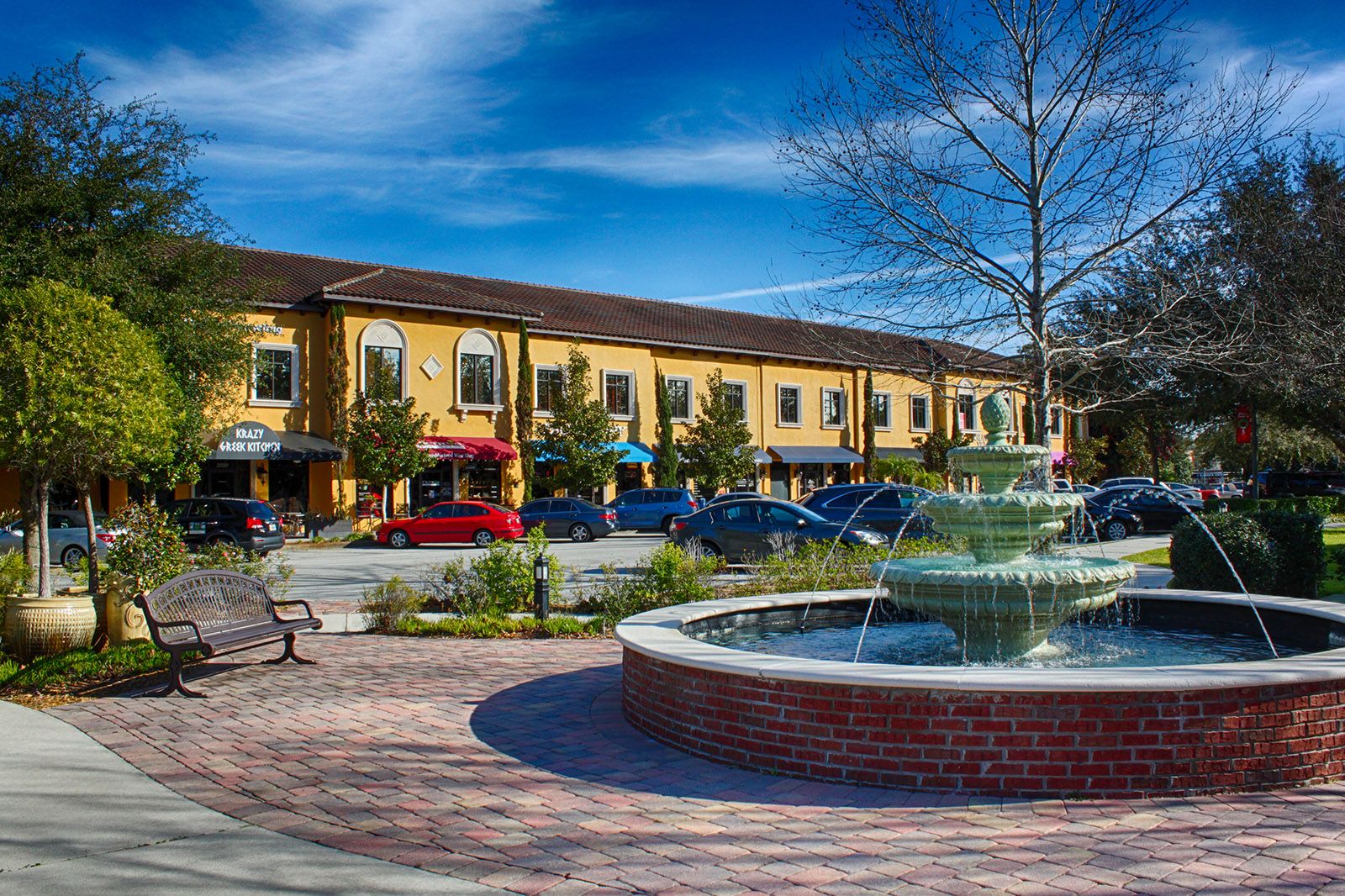 Lake Mary was listed #4 in CNN's study about best places to live in the southern United States. Lake Mary is home to many high-tech corporations such as Mitsubishi and Siemens and is seeing a rapid increase in new subdivisions and master-planned neighborhoods. Here you will find golf courses, the Central Florida Zoo, Spring Hammock Preserve and a blend of locally-owned sidewalk boutiques and big-box stores like Target and Walmart. The median home price in Lake Mary is $304,700.
Lake Mary was once a citrus-based agriculture community but is now one of the most popular places to raise a family. Events such as the Lake Mary Farmer's Market, monthly car shows, wine and art strolls, family fun days, community 5K races and holiday-themed events bring Lake Mary residents together throughout the year.
See Current Homes For Sale in Lake Mary
Celebration, Florida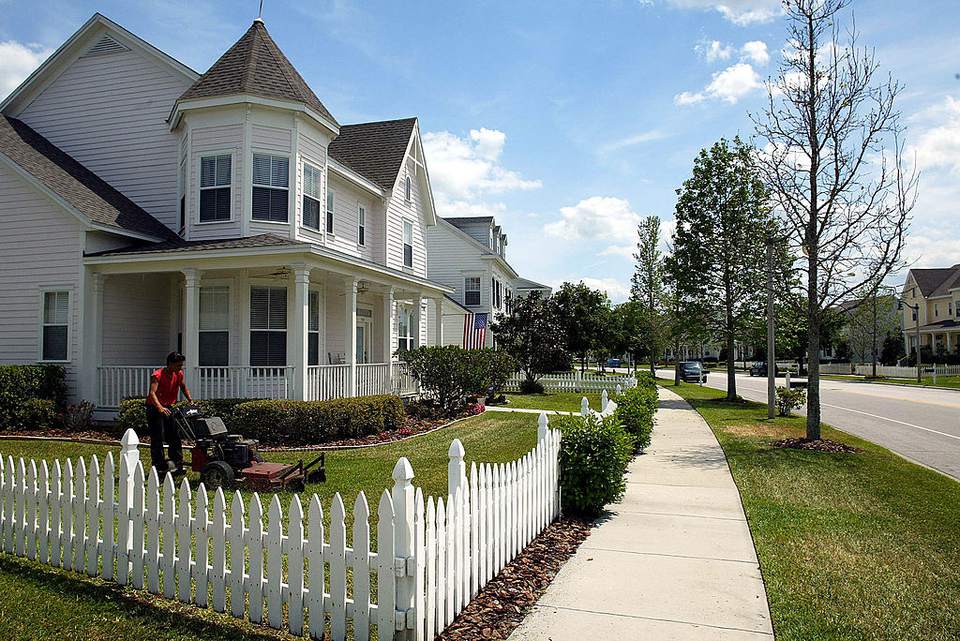 When you think of a home with a "white picket fence," you are probably envisioning the homes and neighborhoods of Celebration. This affluent subdivision tucked behind the scenes of Walt Disney World is a hidden gem in Orlando. Celebration was formed by the Walt Disney neighborhood, and its goal was to be the All-American neighborhood. Think Colonial style homes, wide sidewalks, quiet streets, classic front porches and neighbors that quickly transform into friends. This quiet suburb just minutes from the Happiest Place on Earth gives off a 1930's vibe while offering luxury amenities and homes with top of the line upgrades. The median home price in Celebration is $339,950.
Celebration transforms a few times each other to celebrate some of the biggest holidays. And because everything is possible in a community created by Disney, it even "snows" in the winter!
See Current Homes For Sale in Celebration, Florida
Whether you want to be minutes from Downtown Orlando, or prefer a more serene and natural place to call home, Orlando has some of the most active and diverse suburbs in the Sunshine State. Florida is a melting pot of many different people and many different families, and everyone can find where they belong in these charming suburbs. If you're looking to buy a home in any of these suburbs, contact SimpleShowing to get $5,000 towards closing costs.