2023 Best Neighborhoods in Orlando, FL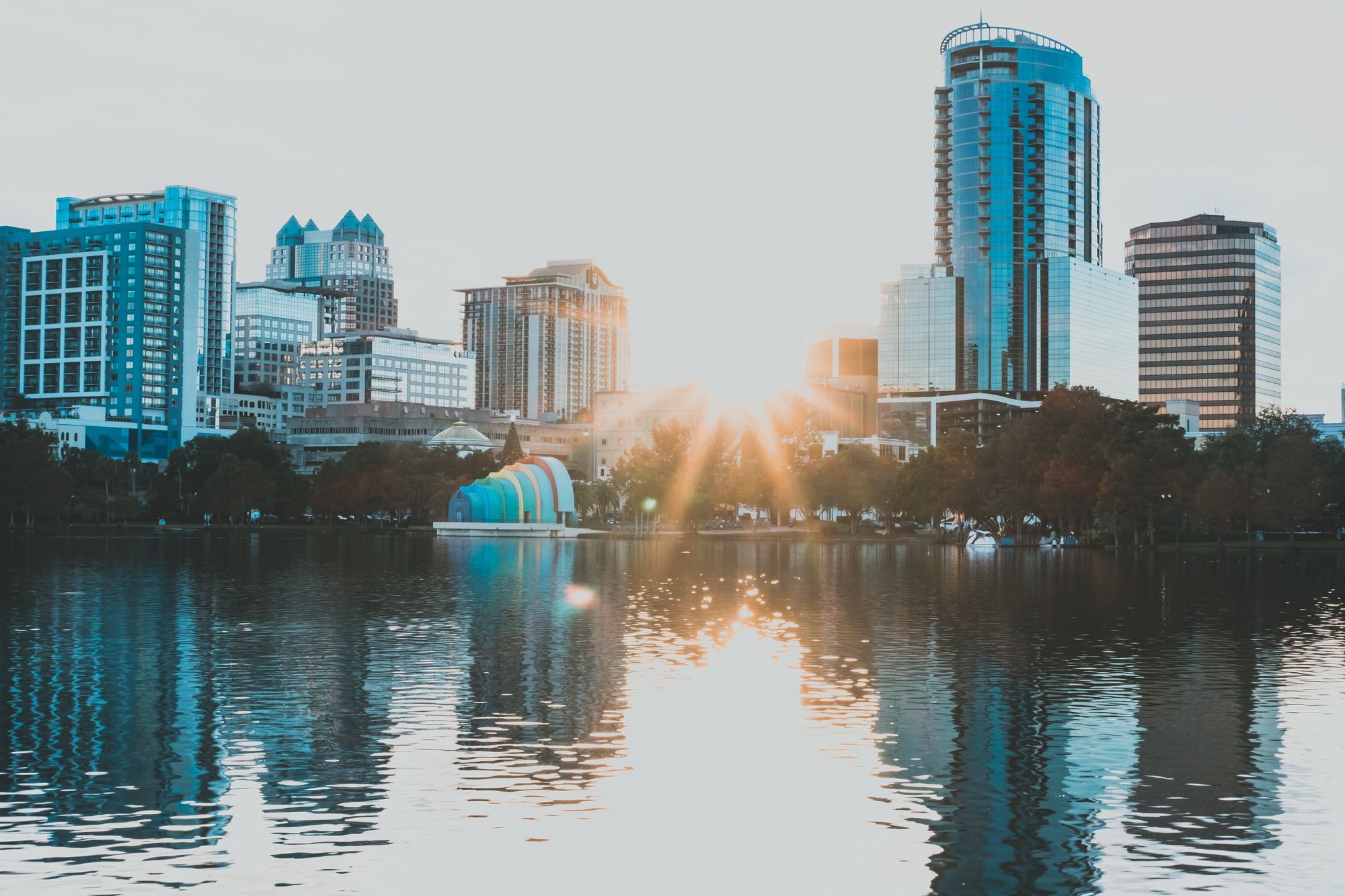 May 1, 2023
Orlando is a town located in central Florida known to many across the globe as home to the happiest place on Earth. However, more and more people decide to call this area home for many reasons include the beautiful parks, year-round great weather, growing business, tech centers and award-winning restaurants.
Check out this list highlighting some of the best downtown neighborhoods in Orlando, Florida for 2019.
Milk District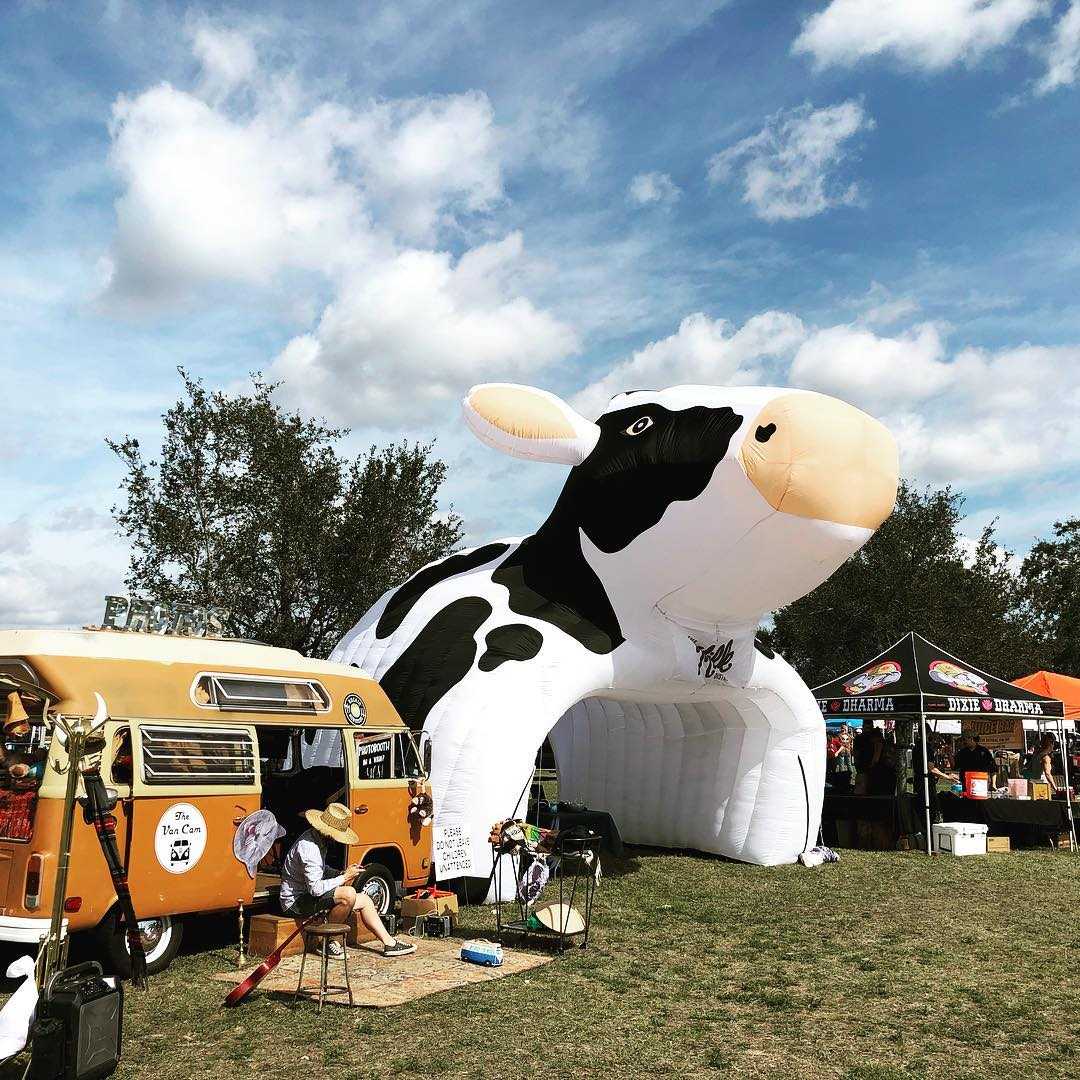 The Milk District is a cultural, progressive neighborhood of Orlando. This area is categorized by its music and art scene, diverse restaurants, outdoor recreational facilities, shopping, and more. This neighborhood got its name from a dairy plant started back in 1925 that still remains in the area today. Many residents love the Milk District for its close proximity to downtown and easy access to the 408 and other major roads.
View Homes For Sale Near The Milk District
Hourglass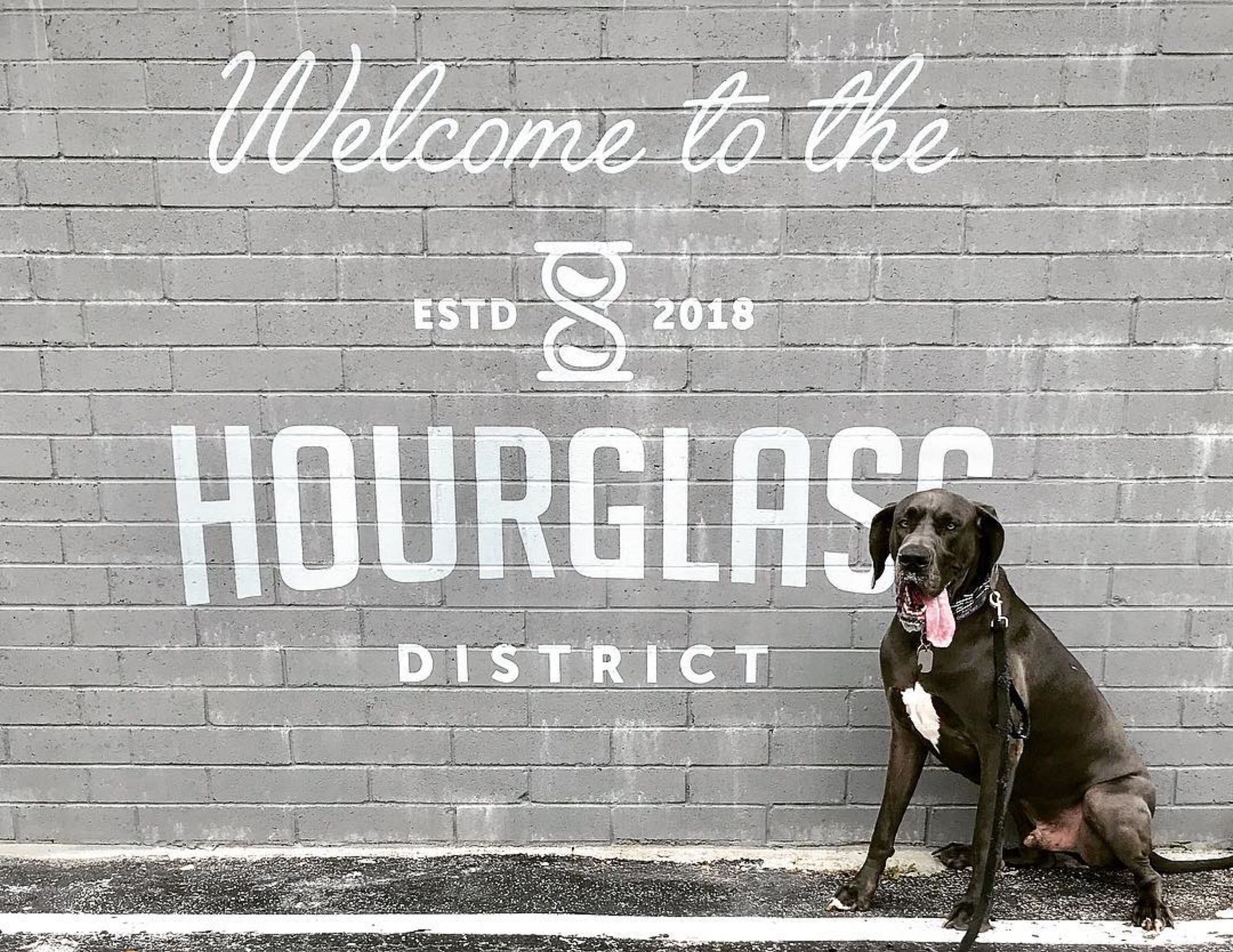 The Hourglass District is one of the newest, up and coming neighborhoods with several redevelopment projects just completed and more on the way. It is an artistic neighborhood with a blend of contemporary architecture, local merchants, community events, and neighborhood pride. This neighborhood is home to several new favorite spots including Hourglass Brewing, the Hourglass Market, and Peppino's Organic Italian Kitchen & Pizzeria.
The Hourglass District got its name from Hourglass Lake which is a small residential area with all the homes backing up to the lake. Around this neighborhood, you can find a mix of new builds and older homes at various price points. Hourglass has great access to SoDo which is a new shopping, dining and business district that's seeing explosive growth -- including the infamous Lucky's Market that just recently opened.
View Homes For Sale Near Hourglass
College Park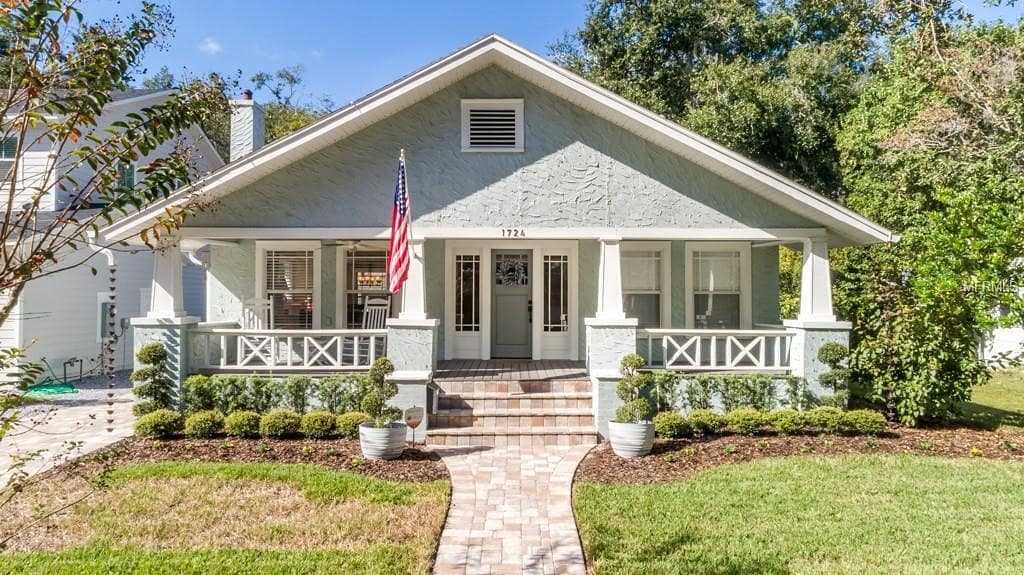 College Park is a lively, Downtown Orlando neighborhood that gives residents a small-town feel while also being recognized as one of the most prestigious areas in Orlando. College Park features some of the best local retailers and award-winning restaurants just off of Edgewater Drive.
This area is a long time favorite among working professionals and growing families because of the quick access to Downtown as well as excellent schools. The homes in this neighborhood vary from nicely renovated bungalows to million dollar homes with lakefront views of Lake Adair. Lakes and parks within this neighborhood provide a comfortable, natural environment for residents. With lots of events put on in this area, residents love that there is always something to do in College Park.
View Homes For Sale In College Park
Delaney Park/Lake Davis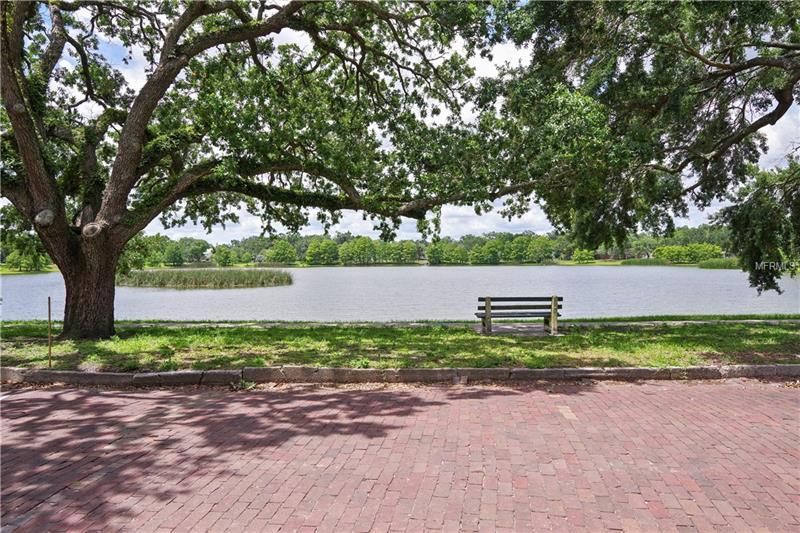 Delaney Park and Lake Davis are sleepy neighborhoods located south of downtown Orlando. Neighbors love the walkability of the area and the many parks located here including Delaney Park (one of Orlando's oldest parks), Coith Park and Wadeview Park.
These parks are great spots for picnics on sunny days or participating in recreational flag football, soccer, and baseball. This is area is also close to ORMC Medical Center and Arnold and Winnie Palmer Hospitals which are major employers in Orlando.
Many of the homes in Delaney Park/Lake Davis have undergone extensive renovations while new construction is also popping up. If you're looking for something to do, this neighborhood is only a short distance from SoDo and the South Orange Avenue corridor.
If you're in the area, you'll also want to stop by Mill's Market which is a favorite restaurant and bar for locals.  Overall, the quaint, relaxing atmosphere and close distance to downtown make this neighborhood one of the best places to live near downtown Orlando.
View Homes For Sale in Delaney Park/Lake Davis
Thornton Park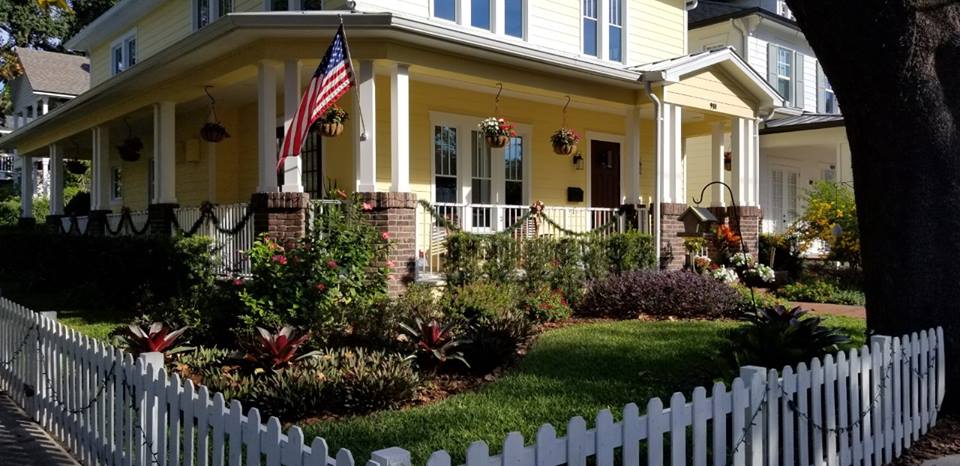 Thornton Park is a wealthy neighborhood in Orlando that's home to up-scale restaurants, high-end shopping, and some of the most expensive condos in Orlando. This neighborhood has become very attractive to many young professionals due to it's growing nightlife environment.
Neighbors also love the walkability or short bike ride to all things downtown from Lake Eola to their office. Many of the older buildings, 1920s bungalows and craftsman-style homes in Thornton Park have been updated for use which adds to the culture of the community.
View Homes For Sale In Thornton Park
Audubon Park/Rowena Gardens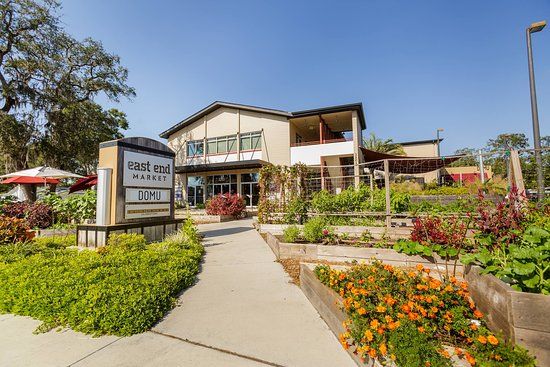 Audubon Park and Rowena Gardens are adjacent to each other and make up a top neighborhood for Orlando Foodies and sustainability seekers. This neighborhood leads the country as a sustainable community with its own organic community garden, farm to table restaurants, organic grocery stores and Orlando's first, exclusively local farmers market.
In May 2016, Audubon Park received the 2016 Great American Main Street Award which recognizes the country's best examples of comprehensive neighborhood commercial district revitalization. As for green space, this neighborhood is home to Leu Gardens which features 50 acres of botanical gardens and creates a perfect oasis to escape from downtown.
According to Niche.com, this area was ranked #1 for the best places to raise a family in the Orlando area and is one of the most talked about community's in the area. The ideal location between downtown, College Park and Winter Park gives residents easy access to the best of all areas in Orlando.
View Homes For Sale In Audubon Park/Rowena Gardens
Conclusion
Orlando, Central Florida's largest city, is renowned for its diverse neighborhoods, theme parks, and booming job market, particularly with the Walt Disney Company. As more people choose to live in Orlando, the best neighborhoods in Orlando are becoming increasingly sought after.
Downtown Orlando, with its vibrant nightlife and scenic Lake Eola Park, attracts young professionals, while Winter Park's tree-lined Park Avenue boasts upscale boutiques and charming brick streets, offering a more sophisticated lifestyle. Baldwin Park, a master-planned community built on the former site of an Orlando Naval Training Center, is another top choice, featuring scenic parks, lakes, and trails, as well as easy access to Orlando International Airport.
Families seeking the safety and comfort of gated communities often turn to Winter Garden, which lies just beyond the city's bustle and is bordered by the popular West Orange Trail. Park Lake Highland is another family-friendly option, with excellent schools and a strong sense of community.
Lake Nona, a rapidly growing community with impressive infrastructure and amenities, is attracting attention for its commitment to health, wellness, and technology. Whether you prioritize proximity to theme parks or a tranquil haven away from the action, there are Orlando neighborhoods to suit every lifestyle, making it a truly attractive destination for those looking to call Central Florida home.