Can a Home Seller Avoid Paying Buyer Agent Commission?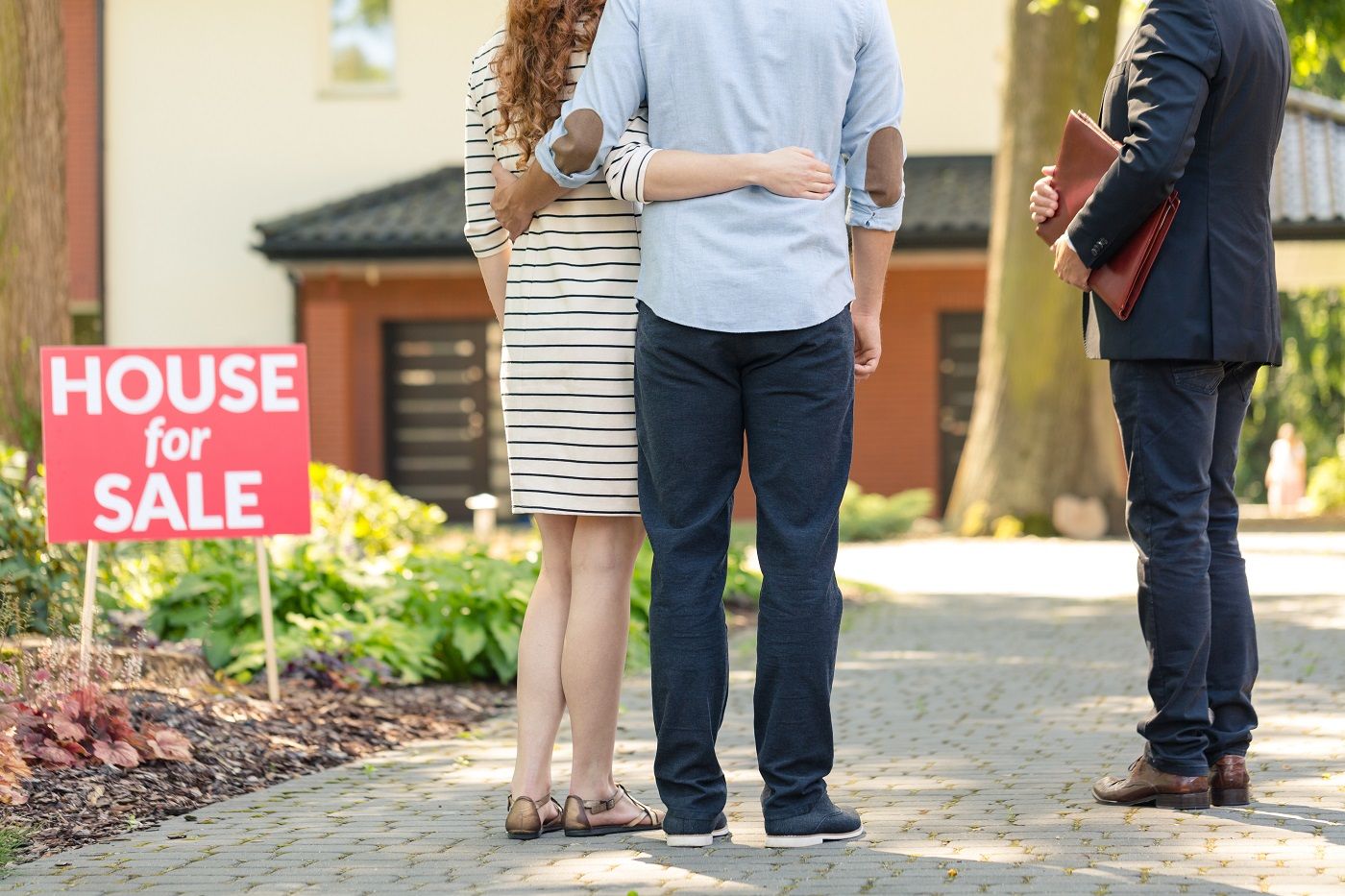 Feb 21, 2023
If you've ever sold a home, you know all too well that paying Realtor commissions is a major bummer! To be fair, some homeowners sell for top dollar (or even over asking price) and are glad to see their listing agent receive a big commission.
What About the Buyer's Agent?
Do you have to pay the buyer agent as the seller? The short answer is no... but the longer answer is: "it's complicated." We'll dive deeper into the details below.
First, it's important to understand how buyer agent commission works and how much buyer agents are paid. The buyer agent commission is usually about half of the total commission in a real estate transaction.
Total Commission Amount in a Home Sale
While the commission percentage varies by region, the total commission paid by a seller usually falls between 5-6%. The national average is about 5.7%.
How to Avoid Paying Buyer Agent Commission
The best way to avoid paying a buyer agent is to list your home FSBO (for sale by owner), list on the MLS without an agent or negotiate the commission rate with your agent up front before you list the home.
When you list your home with a traditional agent or a discount broker, you'll set the rate that you pay the buyer agent. Usually this is going to be 2.5-3%. Remember, this is on top of the listing agent commission. Typical listing agent commission is also 2.5-3%.
If you really want to dive deep into how agent commission works, you'll eventually understand that while seller proceeds cover the cost of the buyer agent, the homebuyer can benefit by not using an agent in some scenarios.
This is an often overlooked and rarely understood aspect of homebuyer - which is the fact that buyers indirectly pay the buyer agent commission. That's because the buyer could theoretically buy a property for a lower price if they avoided hiring an agent.
How to Avoid Paying Listing Agent Commission
It's easy to get frustrated with paying a buyer's agent that you don't know personally or have any direct interaction with. But, realistically, that agent may have spend hundreds of hours working with their client before ultimately going under contract.
In other words, it's easy to say "the buyer agent doesn't deserve any commission." Yet, you have limited insight into how much work they've actually performed.
Our recommendation is to try to negotiate commission rates for both the listing agent and the buyer agent. Paying a full 6% is unnecessary in most markets and price points. Here is a breakdown of how you can pay as low as 1% to list your home - for a total of 4% commission versus the ordinary rate of 6%.
Keep in mind you could also still reduce the buyer agent commission as well.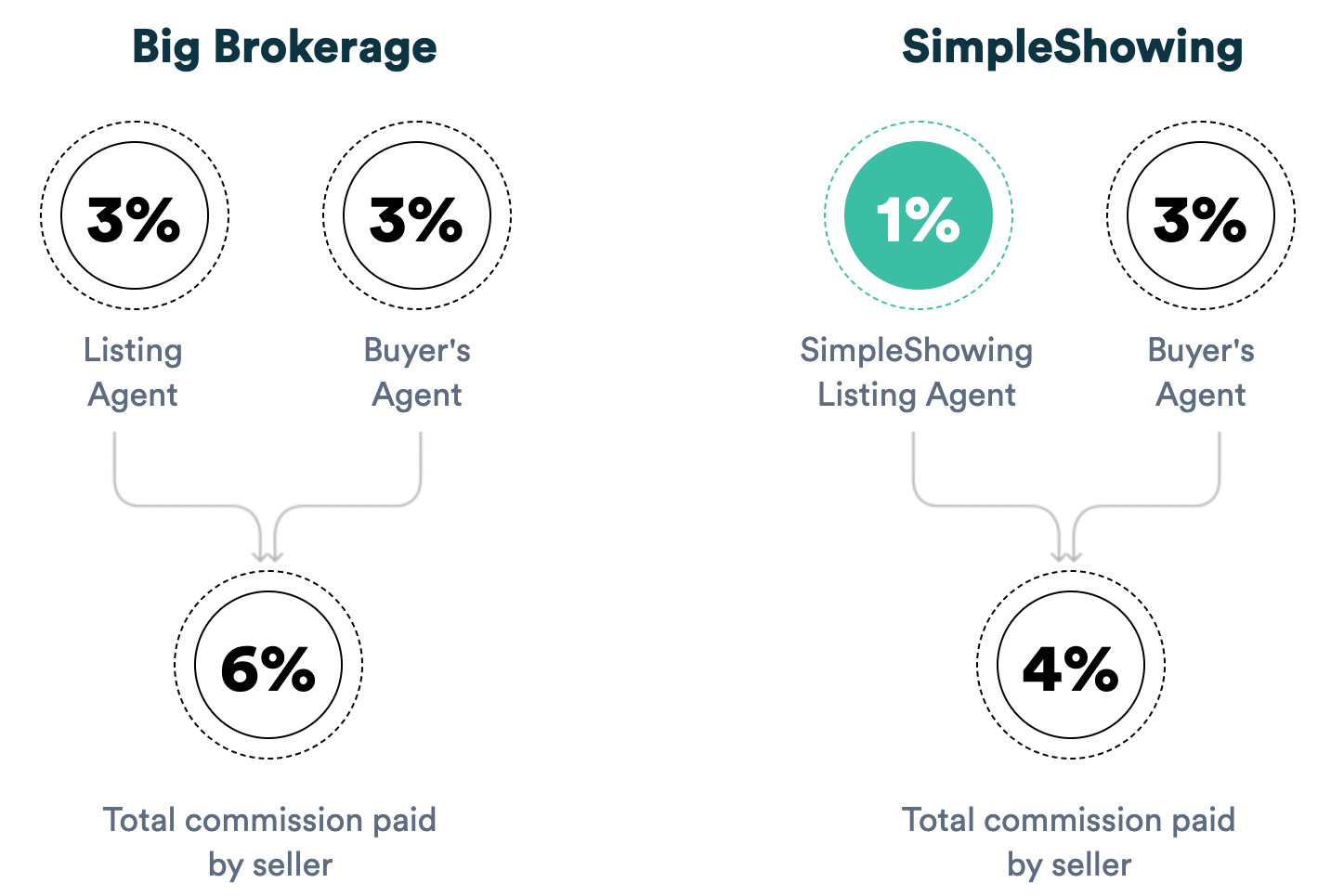 If you're located in Florida, Texas or Georgia, request a free home valuation to get started or to learn more about how to save money on Realtor commissions.