Definitive List of Top Discount Real Estate Brokerages in the US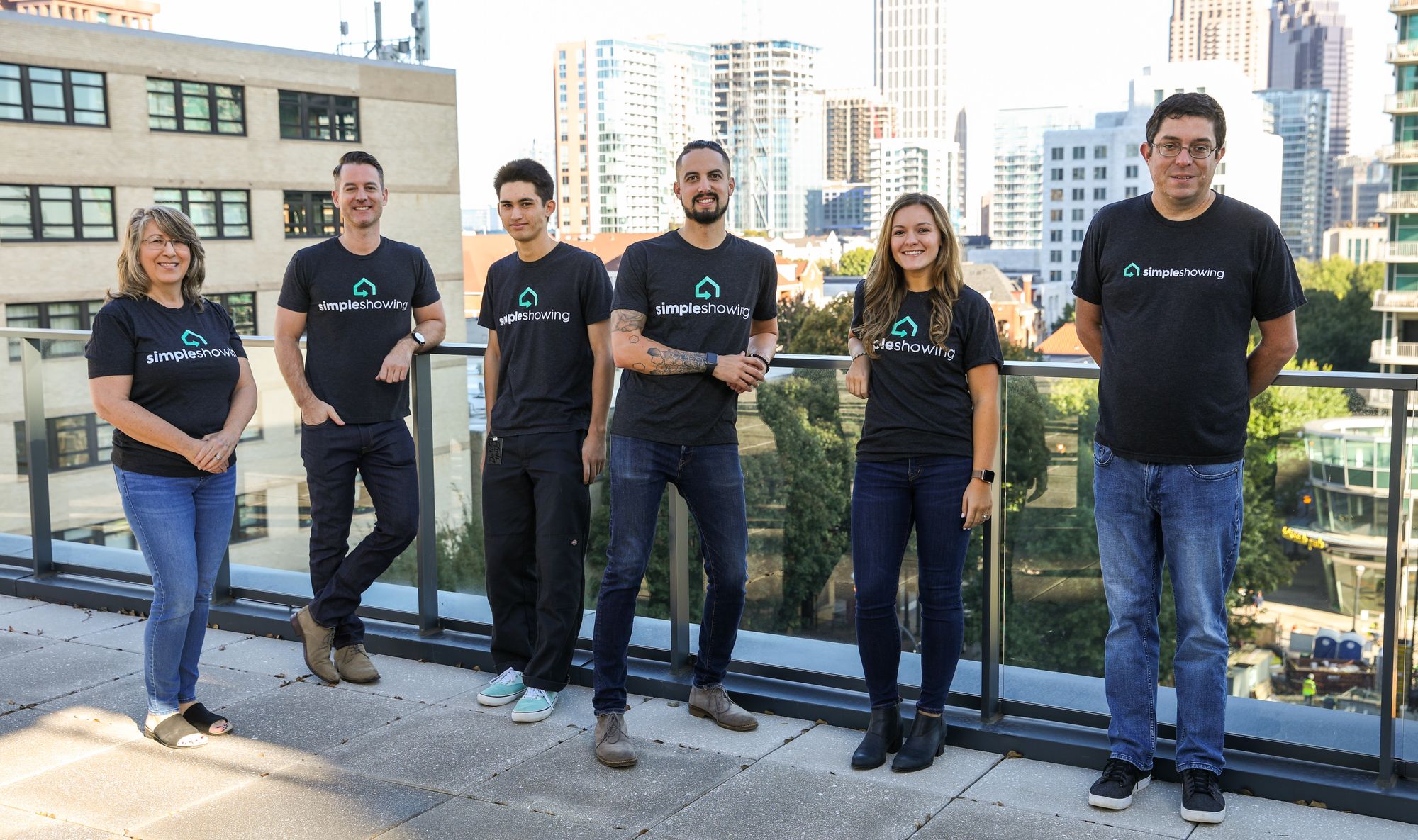 Sep 13, 2023
Paying a huge Realtor commission stinks!
The average commission expenses per home sale in the US is about $28,740 (wow - talk about sticker shock)! That's based on a typical sales price of $479,000 and a total commission rate of 6%. If you want to preserve the equity in your home and save thousands in Realtor fees, keep reading.
Discount real estate brokerages operate on a different scale than their traditional counterparts and typically offer reduced Realtor fees. However, it's a myth that using a discount real estate agent means getting only basic real estate services.
Many discount brokerages provide all the services you'd expect from a full-service agent. The only difference? These services come without the hefty price tag of big, corporate brands like Keller Williams, ReMax and Coldwell Banker.
Best Discount Real Estate Brokers in the US
Our team has spent tons of hours researching different brokers, firms and real estate agents throughout the US. You'll be sure to find a great discount agent in your area at one of these companies below.
1. SimpleShowing
SimpleShowing offers a 1% listing commission and operates in Florida, Georgia and Texas. SimpleShowing is a licensed brokerage and their commissioned agents are employed directly by the company.
2. Homie
Homie offers a $3,500 listing commission and operates in Utah, Arizona, Idaho and Nevada. Homie is a licensed brokerage and their salaried real estate agents are employed directly by the company.
3. Clever
Clever offers a 1.5% listing commission and operates in Missouri, Illinois, New York and several other states. Clever is an agent matching service provider that partners with brokerages in various states.
4. Houwzer
Houwzer charges a 1% listing fee and offers services in Pennsylvania, New Jersey and Maryland. Houwzer is a licensed brokerage and their salaried real estate agents are employed directly by the company.
5. Redfin
Redfin charges a 1.5% listing fee and offers services in most states in the US. Redfin is a licensed brokerage and their salaried agents are employed directly by the company.
6. Trelora
Trelora charges a 1% listing fee and operates in Colorado, Arizona and parts of California. Trelora is a licensed brokerage and their salaried agents are employed directly by the company.
Discount Real Estate Broker Ratings & Review
There are few similarities and several differences for the major players in the discount brokerage space. Here's our assessment based on each company's track record and strength of their core service offerings:
Best Flat Listing Fee:
Best Reviews:
Best Nationwide Coverage:
Best Brand Awareness:
Best Salaried Agents:
Selling with a Discount Real Estate Broker: How it Works
Discount real estate agents and brokerages have gained popularity because of their ability to cut costs. They provide essential services that help you in the selling process, but they do it at a fraction of the cost compared to full service agents from national brands like Keller Williams or ReMax. The savings mainly come from reduced listing commissions, which can be substantial in high-value property transactions.
Discount real estate brokerages are more commonly used by home sellers. The typical services offered by a discount broker includes the following:
Comparative market analysis or home valuation
Dedicated agent support, typically from a local agent
Exposure on the local multiple listing service
Negotiation management
Contract management including amendments and exhibits
Lockbox and yard sign
What's the Difference Between a Discount Agent and a Traditional Real Estate Agent?
Simply put, discount brokerages typically offer a full service selling or buying experience at a reduced commission. All of the brokerages on our list provide a full service offering that is consistent with most major, traditional brokerages.
Several misconceptions revolve around the idea that discount brokers are somehow less qualified or experienced than traditional real estate agents. This couldn't be further from the truth.
In fact, many discount real estate brokers have vast experience in the industry and have adapted to this new model to meet the changing demands of modern home sellers and buyers.
Benefits over Traditional Real Estate Agents
Traditional real estate agents are known for their full-service offerings, but those come with higher fees. As we covered, discount real estate brokers offer limited services at a lower price. They typically act as the listing agent, putting your property on the market, but might not offer the same level of service and marketing as a traditional agent.
Here are some of the advantages of using a discount broker:
Lower listing commission rates.
More control over the buyer agent commission offered by sellers when listing their home.
Some discount brokers offer buyer rebates or closing cost credits that a traditional buyer's agent is unable to match.
Some discount brokers have a tech-savvy approach with online tools for managing your transaction.
Related Links
Can you negotiate Realtor commissions? Learn how agent fees work and if it's possible to save money on fees with big brokerages like Keller Williams and ReMax.
Who pays Buyer agent commission? Learn the ins and outs of how buyer agents get compensated.
Discount Broker vs FSBO: Learn why "for sale by owner" isn't the same as a discount agent.
Redfin vs Traditional Agent: Learn more about how Redfin stacks up against traditional brokerages.
Conclusion
One crucial thing to consider when choosing between discount brokers and traditional real estate brokers is service quality. Some people mistakenly believe that discounted means inferior. However, many discount real estate companies offer dedicated agent services and maximum marketing exposure without any hidden fees.
Real estate brokers, both traditional and discount, have their pros and cons. However, if your focus is on reducing costs without sacrificing essential services, discount real estate brokerage could be the way to go. Just keep in mind that while you might miss out on some amenities offered by traditional agents, the money you save can be significant, making discount brokers an attractive option for many.